Navigating Hyper-scaler Ecosystems: Strategies for Success
In this podcast discussion between Sugata Sanyal, CEO of ZINFI, Jay McBain, Chief Analyst at Canalys, and Darryl Oliver, Director of Ingram MicroCloud, they explore the evolving landscape of hyper-scaler ecosystems and their impact on the channel. They emphasize the importance of understanding the dynamics of cloud platforms, the need for trusted advisors and partners, and the role of automation in streamlining vendor and partner engagements.
About Feet on the Street Podcast Series:
ZINFI's Feet on the Street Podcast Series consists of educational conversations with influencers, industry leaders, and channel executives across the world.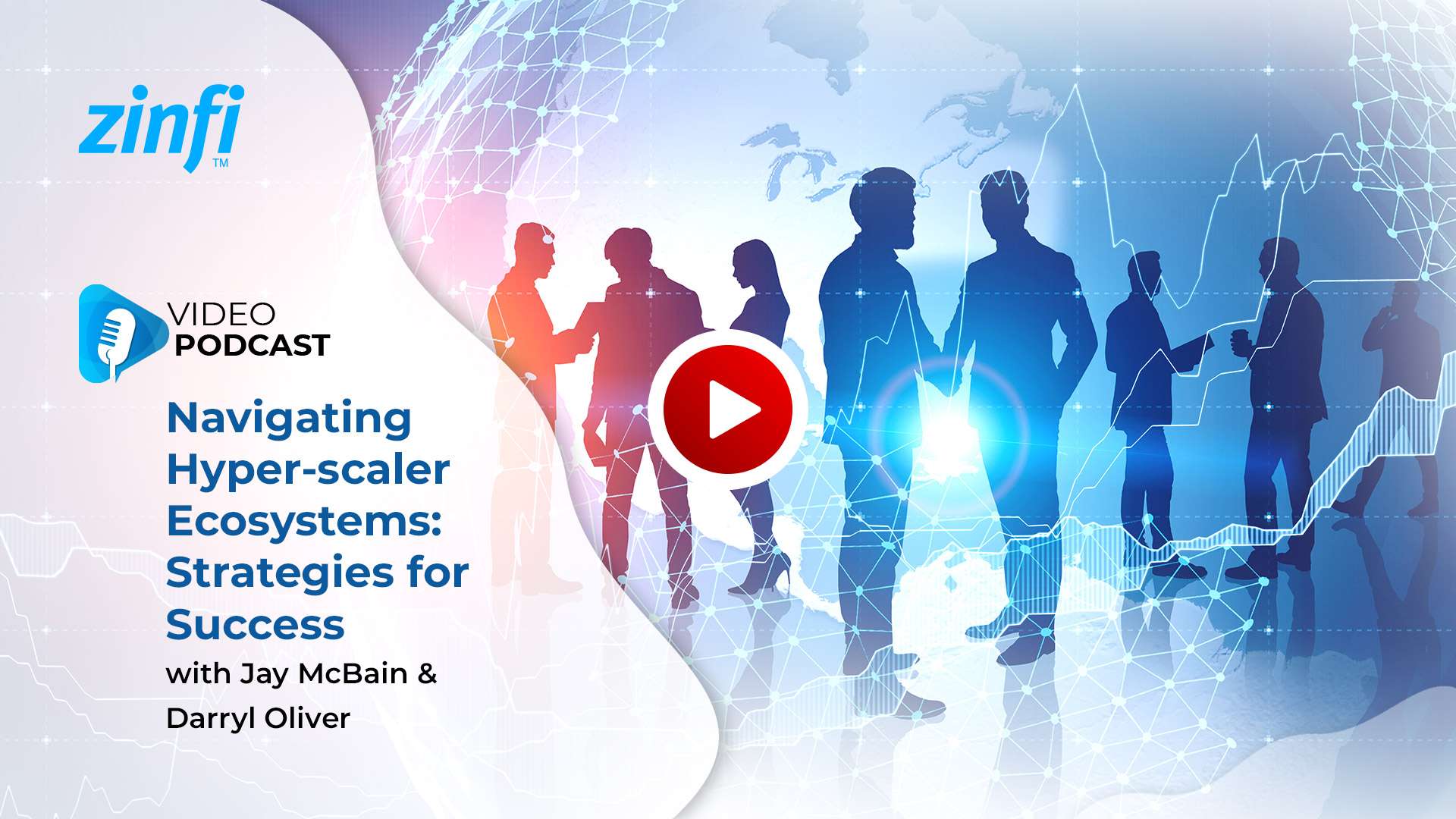 PLAY IT NOW
Partner Onboarding: Best Practices
A Guide to Develop an Efficient and Automated Program
Download this Guidebook to learn how to develop an efficient, automated program that quickly engages and enables new partners.
GET THE GUIDEBOOK