The Buyers Engagement Management module is a component of ZINFI's partner sales management (PSM) platform. Using the module, you can provide all the tools your channel sales reps and the partner reps need to send emails, create landing pages, set up solution showcases and more for prospects, and then track prospect engagement.
Asset & Binder Management
The Buyers Engagement Management module allows your organization to associate various assets with pre-configured binders for your channel partners to access. This allows partners to engage with customers and share assets online during the sales cycle. Using the module's asset and binder management tools, channel sales teams can aggregate selected content or pages from multiple assets within a single binder for sharing with prospective customers via a digital wall, which reflect changes to content in real time. Our Buyers Engagement Management module simplifies asset sharing and management for both your organization and your channel partners.
Key Features Include:
Asset setup and management
Binder setup and management
Asset and binder association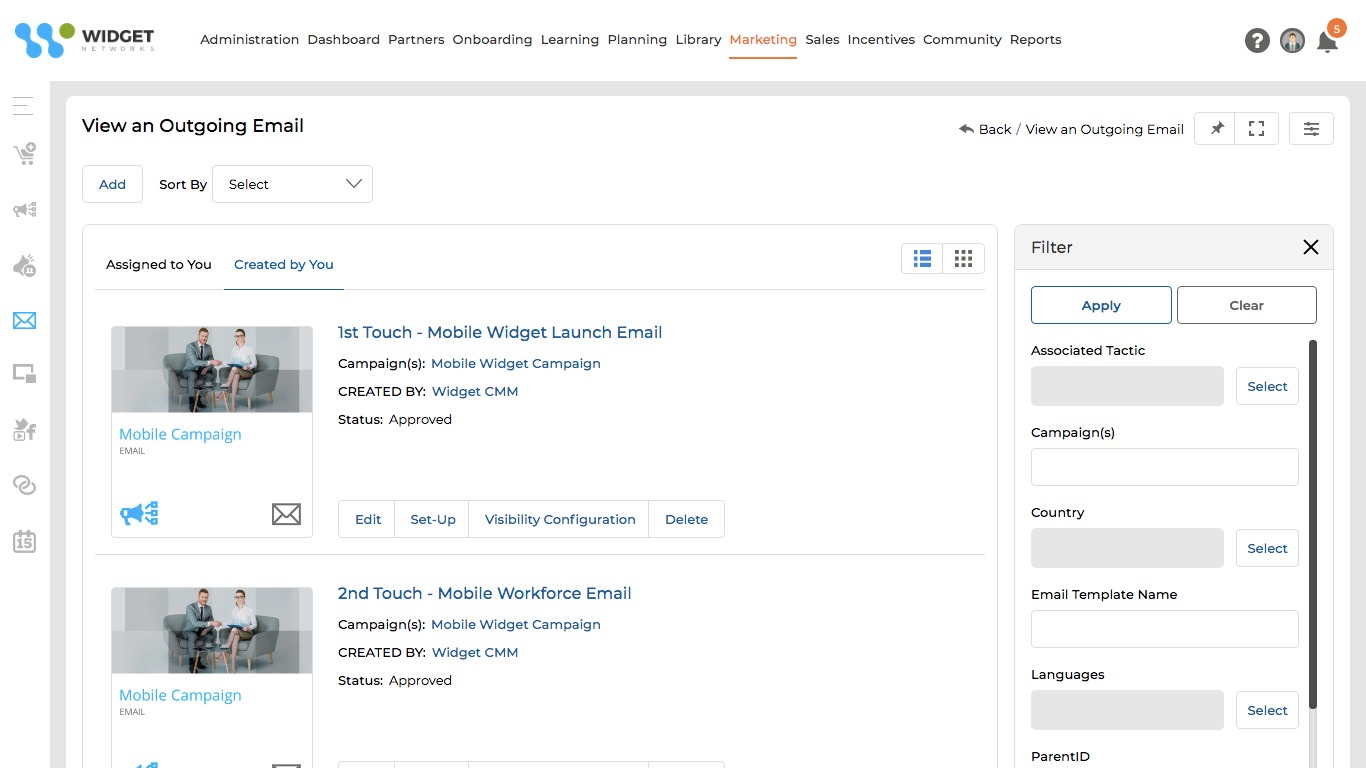 Template Management
ZINFI's Buyers Engagement Management module allows your organization to set up various page and email templates for your sales team to customize and deploy during the sales cycle. Template visibility can be controlled with tools for user group and for country/language management. Each parameter of the page and email templates is tagged in the partner portal, and activities and performance are tracked in real time. It's easy to generate reports that will give your organization and sales teams clear insight into areas of progress and areas that need to improve.
Key Features Include:
Page template setup and management
Page template usage tracking
Page template customization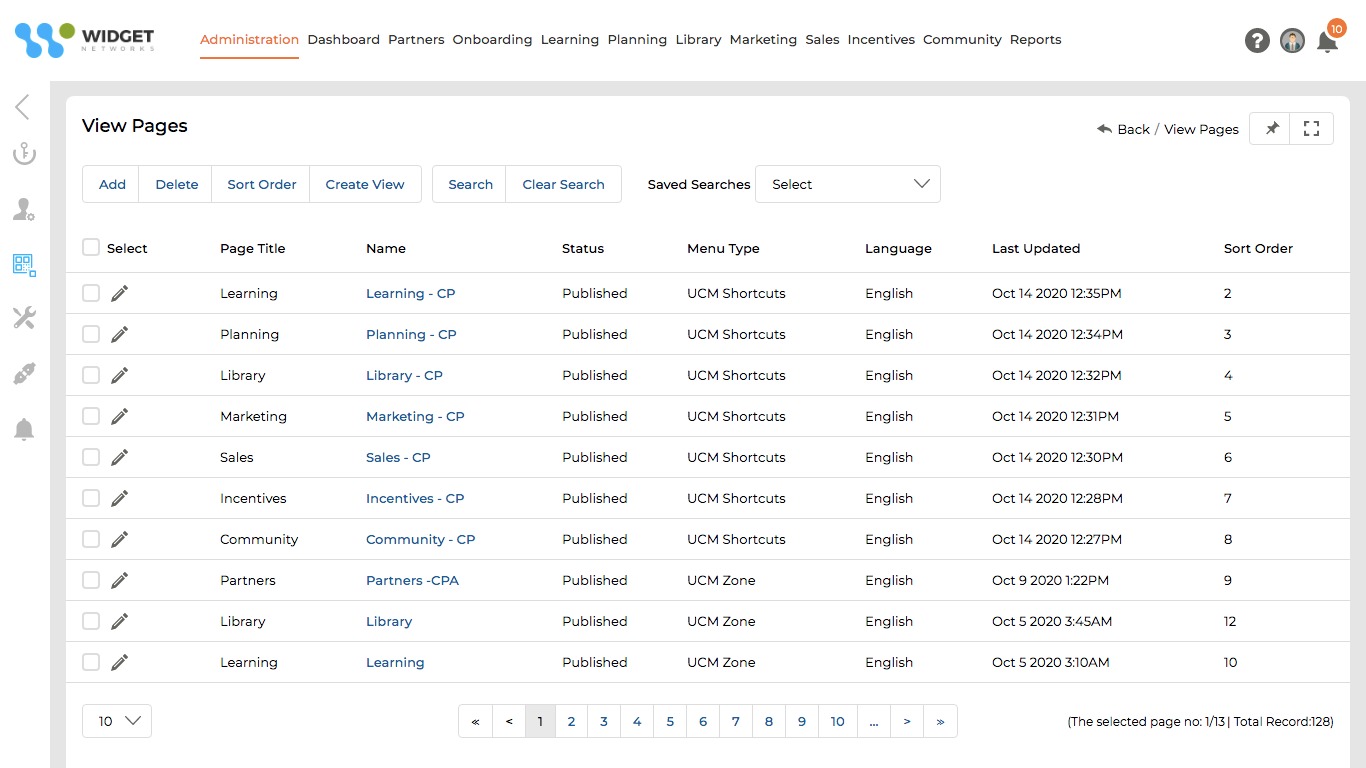 Page Sharing Management
Your channel sales team can use the Buyers Engagement Management module to quickly share assets via a digital page during the sales cycle. Users can control and restrict recipients from further sharing using the module's permission management functionality. Expiration date management allows users to manage page validity. Other page sharing management features in the module include an automated extension management system, which can be used to control the visibility of a page based on the number of requests received, and real-time tracking of activities performed by recipients to gauge their level of interest.
Key Features Include:
Binder association
Page sharing with contacts
Real time activity tracking
Page extension request management