The Rapid Dialer Management module of ZINFI's partner sales management (PSM) platform provides a high-volume automated dialing capability so partner sales reps can generate leads efficiently and follow up on leads in a timely manner to develop sales-qualified opportunities. This module helps sales team save time and money and can dramatically increase productivity.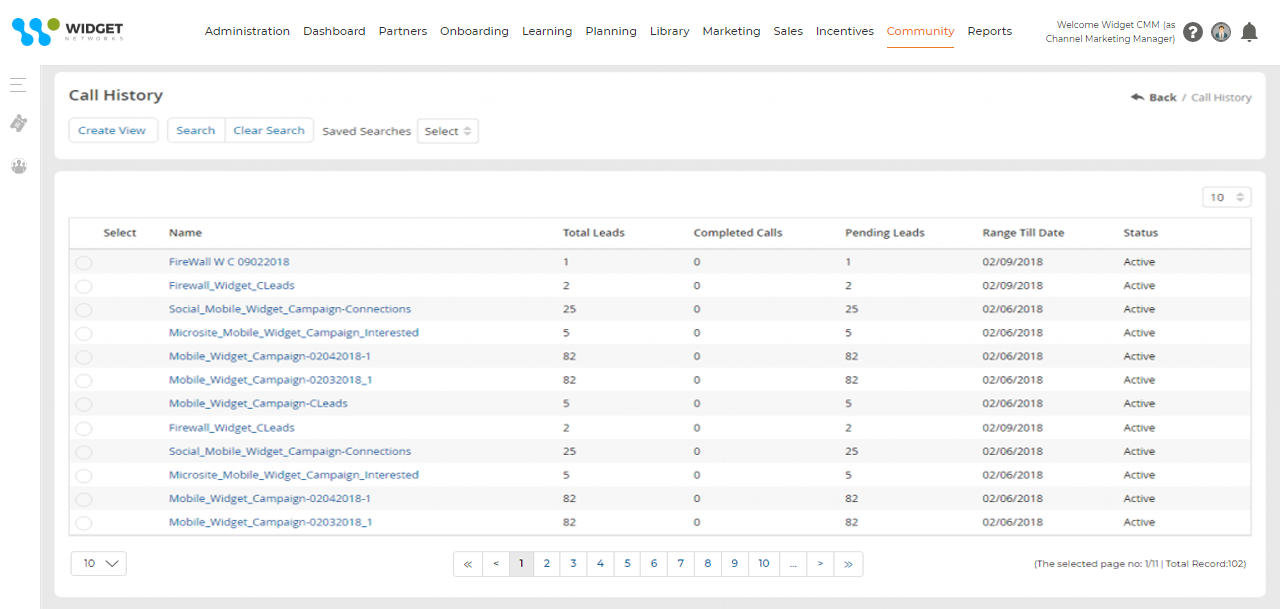 Rapid Dialer Management
With our Rapid Dialer Management module enables, your organization and your channel partners can quickly set up customized dialing campaigns that partners can select from to launch sales prospecting activities. The module also allows your partners to customize scripts and dialing tactics that address their unique requirements. You can configure this module to store your call log history to help your organization and individual members monitor dial-out progress. The call log history feature gives sales teams a way to quickly identify incorrect details in uploaded call lists so they can make corrections and keep target audience data properly updated.
Key Features Include:
User setup (agent)
Call queue management
Call campaign management
Activity monitoring and management
Reports and analytics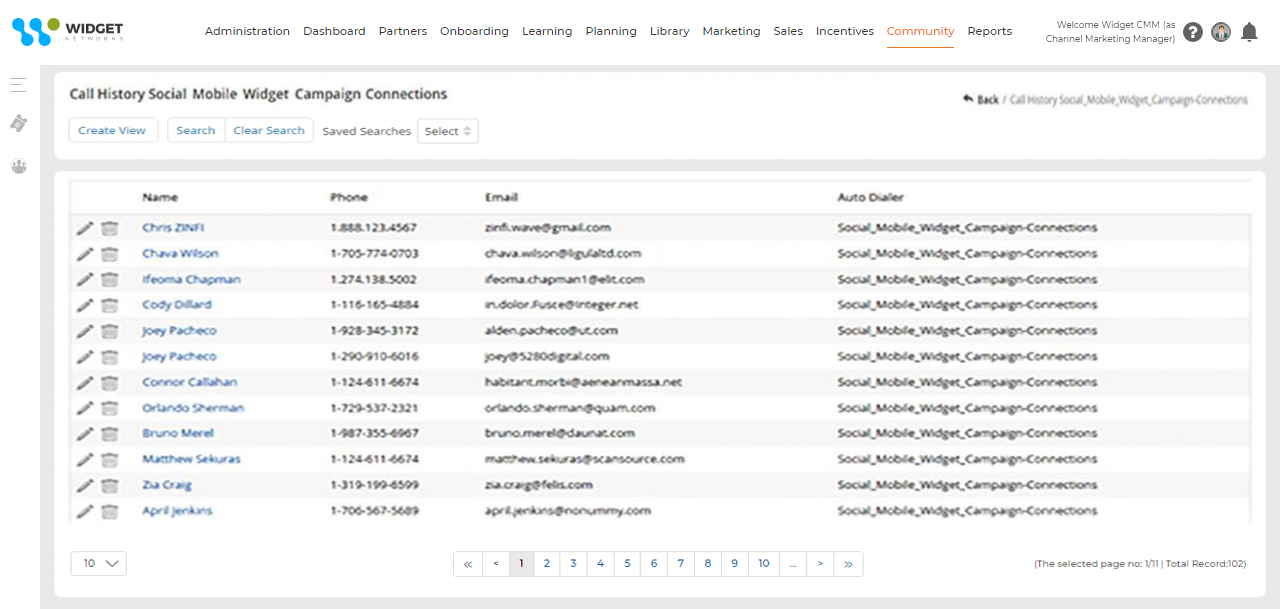 Tele prospecting Tool
With ZINFI's Dialer module, you can focus on lead qualification while keeping the sales team focused on selling, resulting in higher levels of revenue at a lower cost. Set up a complete, integrated campaign by developing a target list of potential buyers, assembling digital marketing content for social and online marketing, and reaching out to potential buyers with an opportunity to evaluate a solution for possible purchase.
When a contact calls, the Dialer module automatically checks the contact's phone number against UCM data. If there's a match, the system immediately shows all the prospect's details onscreen, including orders, previous conversations, lead status, etc. If a match is not found, you can easily update the prospect name, email address and phone number.
Key Features Include:
Lead-linked calls
Smart prioritization
Extended analytics