Channel partners are critical to a vendor's success. ZINFI's Channel Marketing Concierge services can enable a vendor to manage channel partners for various programs and activities. ZINFI's Channel Marketing team can work with a vendor to put together a set of strategic marketing programs. These programs can include a specific set of performance enhancers comprising of sales rewards, rebates and marketing development funds program, all of which can be tied to specific performance targets.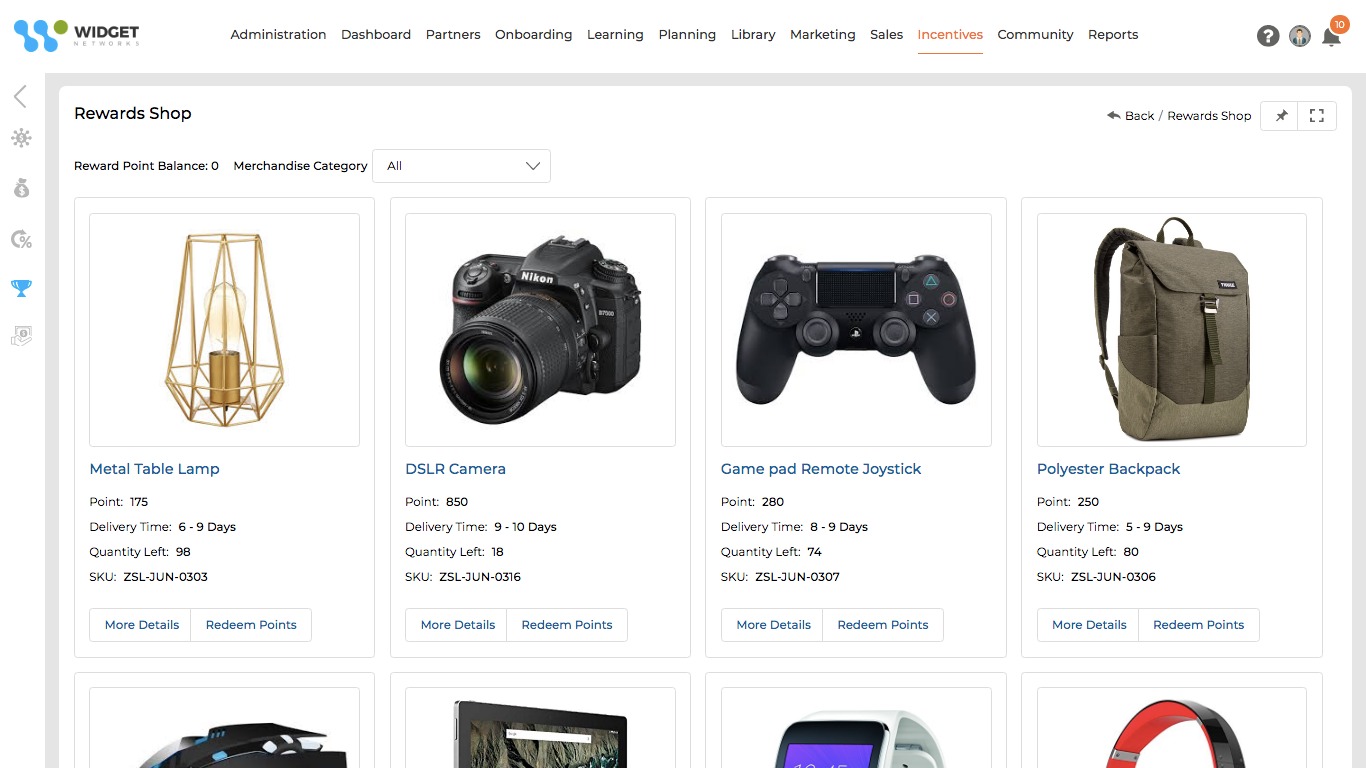 Performance Rebates
Channel rebates are key motivators for partners. ZINFI can help a vendor to increase the effectiveness of partner rebate programs as well as assist a vendor through these rebates to increase the levels of performance of partners. Performance rebate programs should be used as a sales and marketing tool and not merely as an incentive.
ZINFI can help a vendor in establishing a highly effective rebate program by assisting a vendor in setting the right criteria and rationale for the performance rebate programs. Once a program has been designed, ZINFI's Channel Marketing Concierge team can assist a vendor in qualifying the partners that should be receiving rebates according to the parameters of the rebate programs.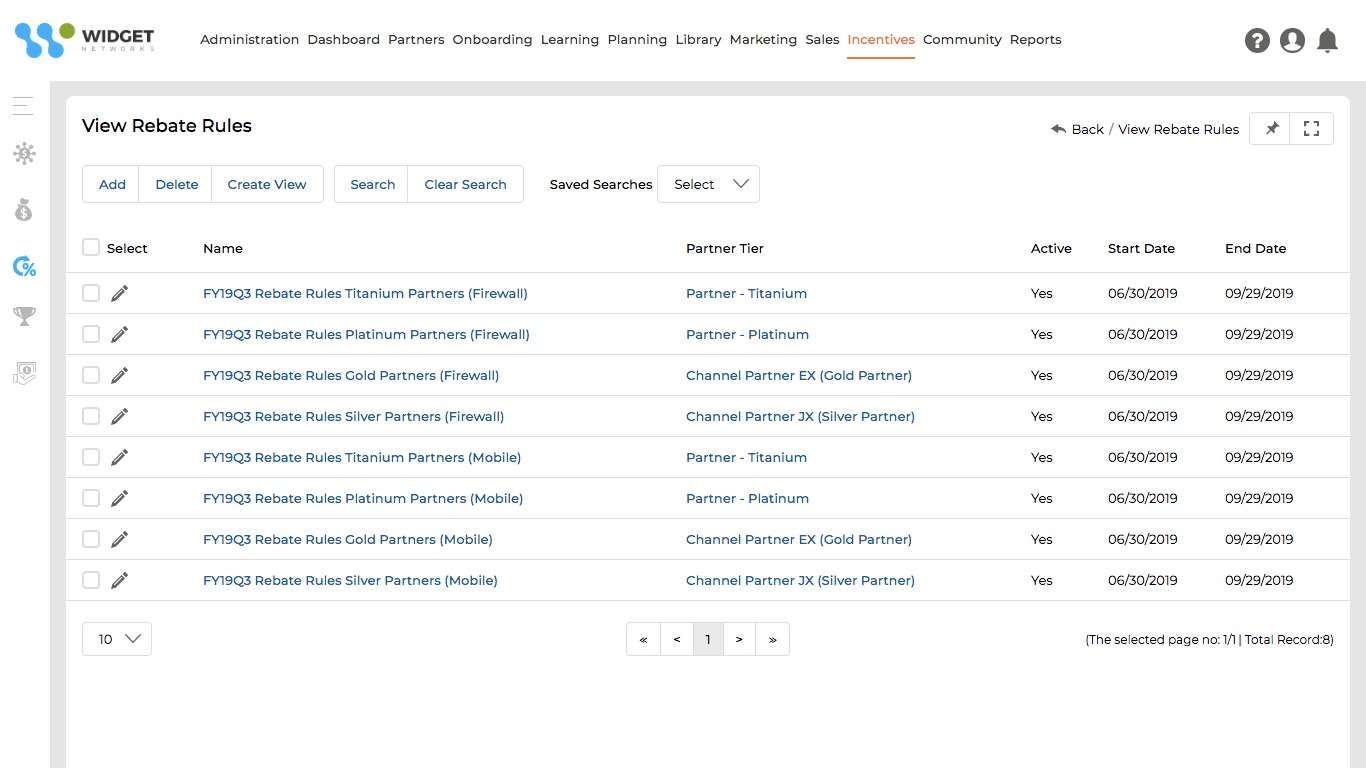 Sales Rewards
We have all heard the line "sales people are coin operated". However, with that said the key question how do we incentivize higher performance and reward success? The answer is ZINFI's Reward Management solution powered by ZINFI's Channel Marketing Concierge services.
ZINFI can manage a vendor's Sales Rewards program and drive partner engagement globally. ZINFI's solution includes not only program development and deployment but also fulfillment tracking and detailed reporting for financial compliance.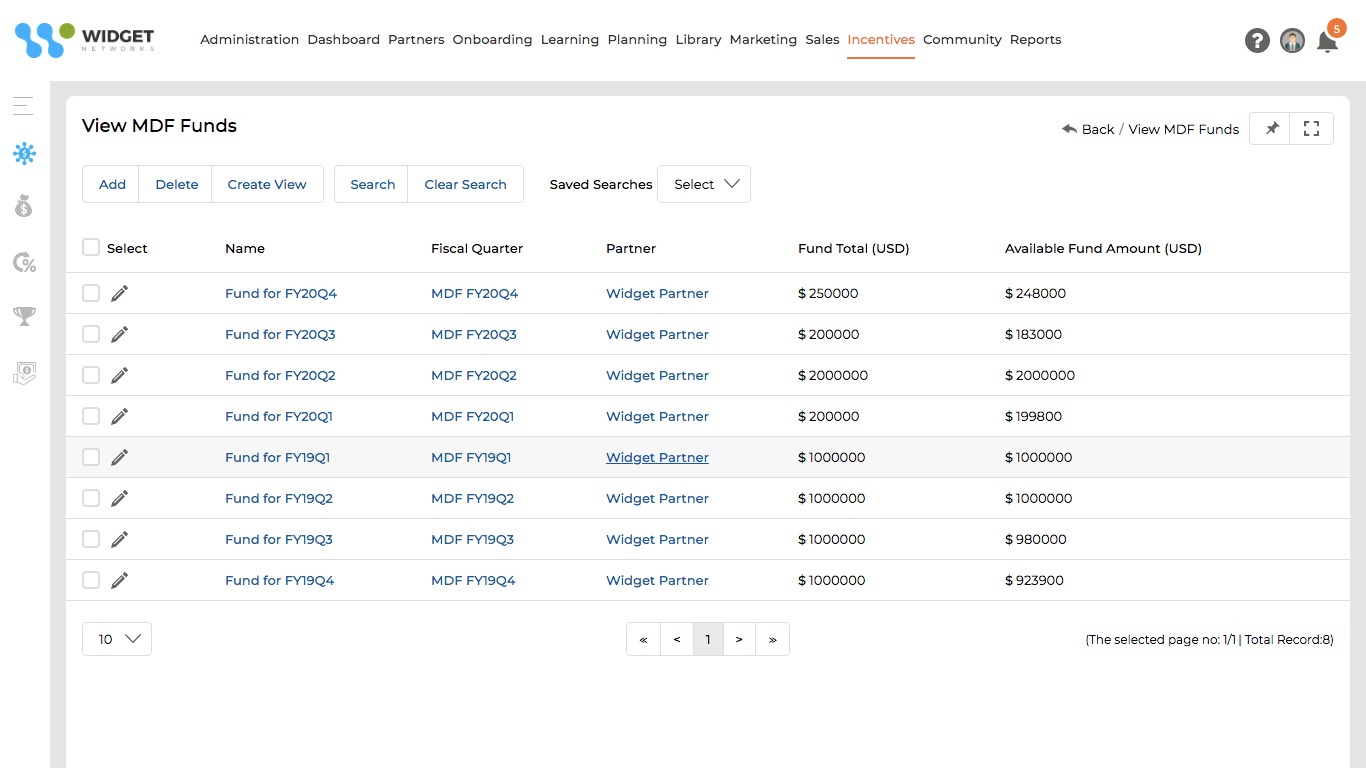 Market Development Funds (MDF) Management
Instead of randomly allocating precious Market Development Funds (MDF) a vendor can create regional and global strategies and then allocate funds across multiple territories and partners and track the overall effectiveness of each program.
By making it even easier to manage MDF funding a vendor will be able to drive partner demand. ZINFI's MDF module supports both a follow-up process and escalation mode. A vendor can track of all the submitted plans and claims and the partner will receive an email notification with updates regarding MDF allocation.
ZINFI's Market Development Funds (MDF) management services can include MDF plan creation, submission and follow up for claim approval and management.