Channel partners are critical to a vendor's success. ZINFI's Partner Marketing Concierge services can enable a channel partner to drive integrated multi-touch marketing campaigns to build sales pipeline. In many countries, ZINFI also provide tele-prospecting capabilities along with its digital marketing concierge services.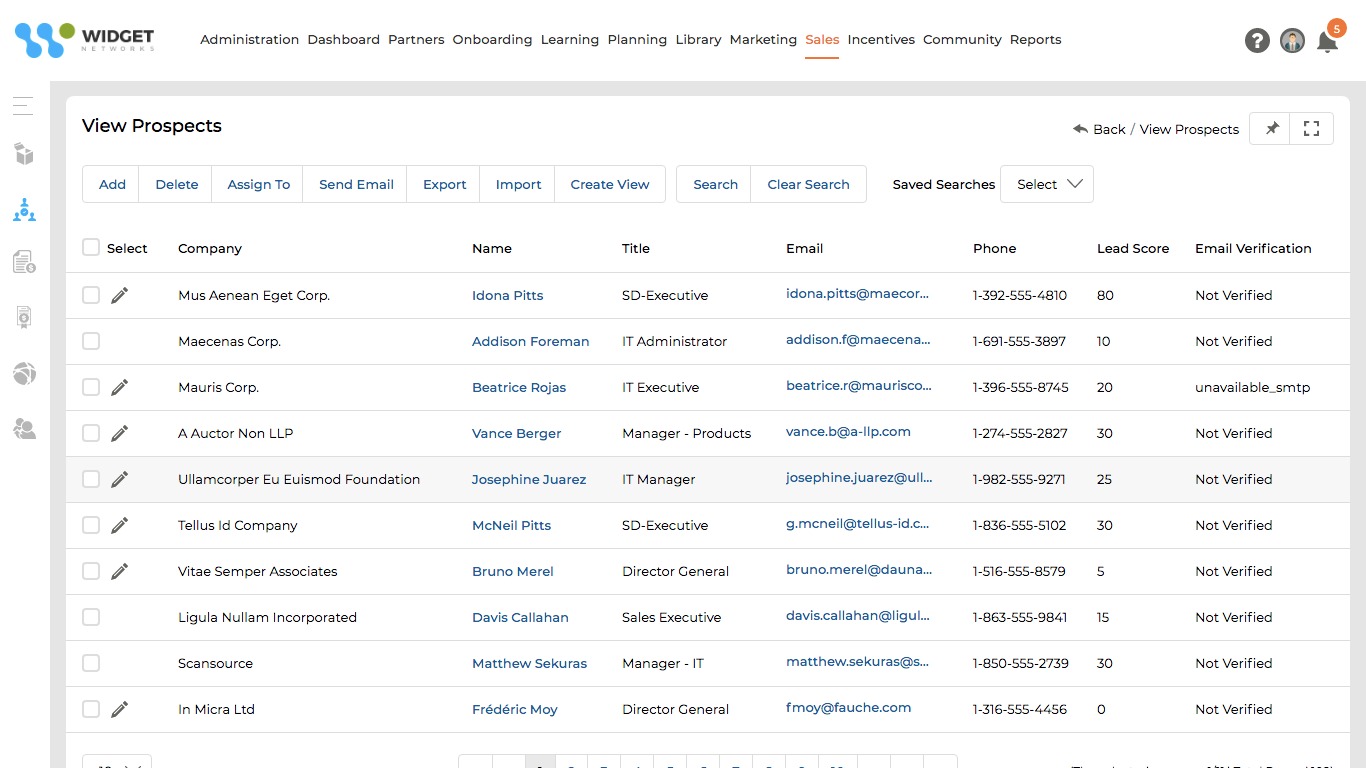 Multi-Partner Lead Generation
ZINFI can assist channel partners driving awareness and interest in a vendor's products and services. ZINFI can execute demand generation campaigns globally and quickly populate a partner's pipeline. ZINFI's lead generation process reaches the end users in the most effective ways by building awareness while gauging their interests in a vendor's products and services.
ZINFI's integrated Partner Marketing Management (PMM) platform can give a vendor the ability to track which verticals, titles, sizes of companies are most interested in the vendor's solutions so that the vendor can refine the campaigns further to generate greater levels of revenue at a lower cost.
ZINFI can leverage its Partner Marketing Management (PMM) platform and its Marketing Concierge services to help partners with lead management, search marketing, social marketing, content syndication, microsite marketing, email marketing, event marketing, telemarketing, etc.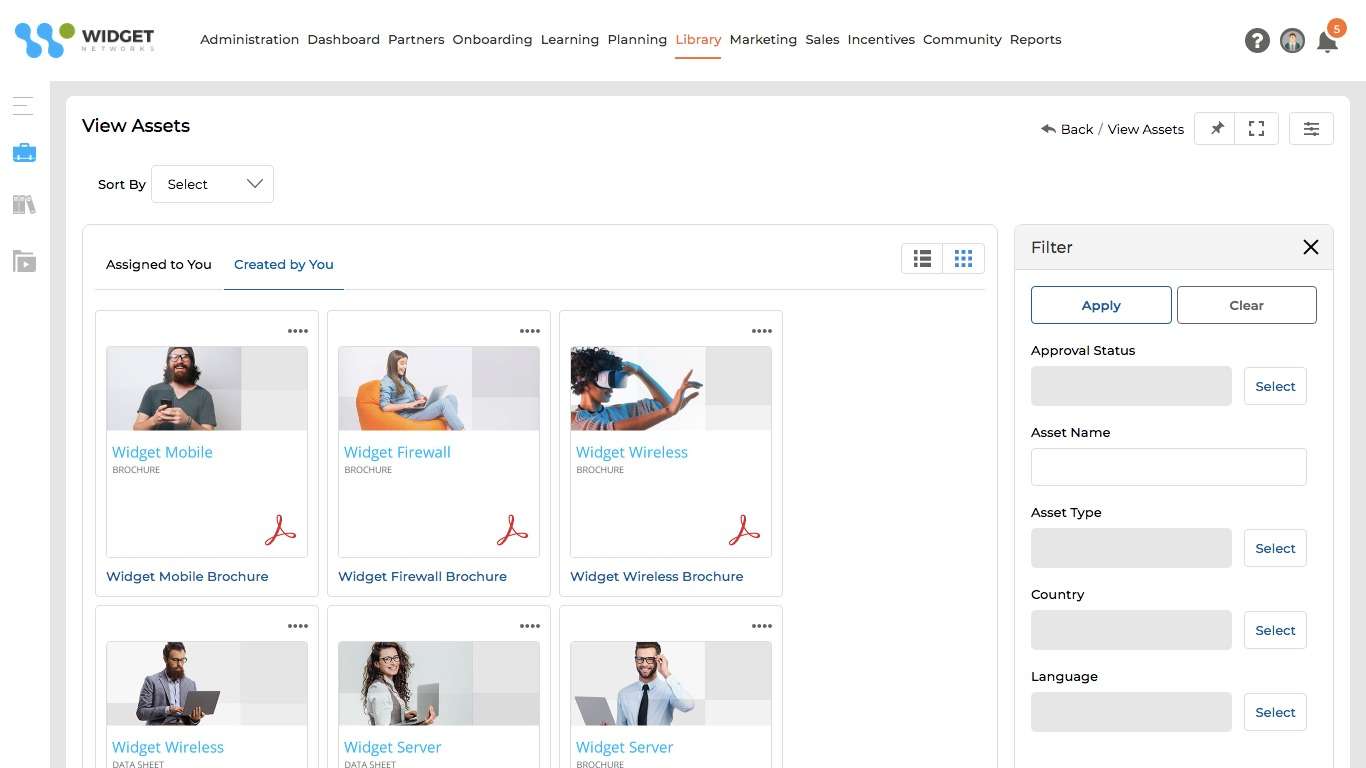 Sales Support Services
In most mid-market and enterprise sales, a buyer would rarely buy without a thorough evaluation of a technology solution. In order to provide this, your partners need access to demonstration equipment. ZINFI's Partner Marketing Management (PMM) platform has a video based demonstration system that can greatly enhance user's experience by providing automated instructions, manuals, etc., on how to deploy various solutions.
Whether it is a software or hardware demo, ZINFI's Partner Marketing Management (PMM) video tool and Partner Marketing Concierge services can enable channel partners to provide pre-trial awareness training and during trial active online based support. All end-user interactions with content are logged and analyzed for future content improvement. This capability not only improves end-users experience with the solution but also higher ROI by effectively eliminating non value added content and focusing available resources on content and tools that matter for effective sales closure.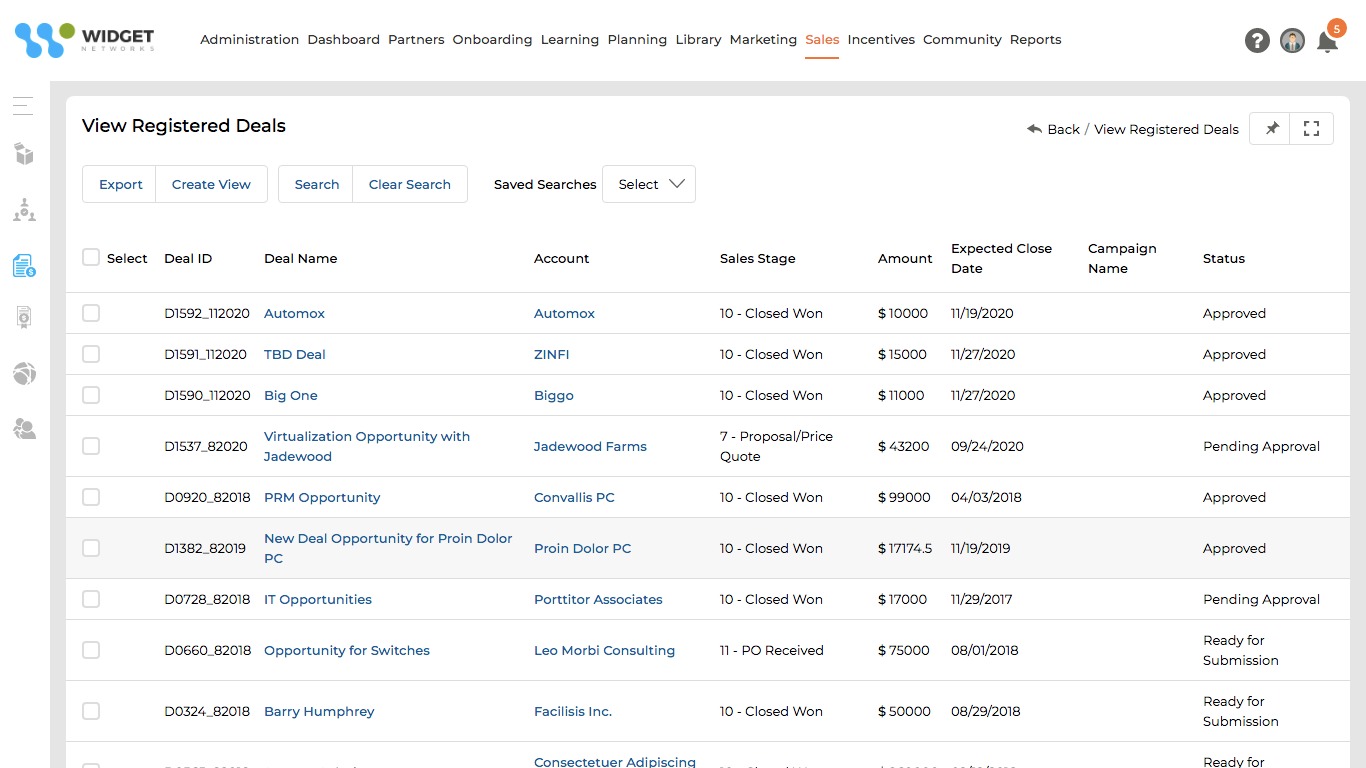 Deal Registration Services
A vendor can eliminate potential channel conflicts while maximizing profitable revenue from the channel by clearly stating its deal protection and registration policies. ZINFI can assist a vendor in managing the registration of all deals generated by partners who are availing marketing concierge services from ZINFI. ZINFI's Partner Relationship Management (PRM) and Partner Marketing Management (PMM) contain a rule based Deal Registration module that can greatly increase operational efficiency while increasing sales
By leveraging ZINFI's Lead Management module and Marketing Concierge Services a vendor can allocate leads and opportunities based on policies set by its channel sales team. A vendor can build its channel sales revenue by successfully routing leads and opportunities to the right partners. Through ZINFI's Deal Registration module a vendor can effectively forecast, track and measure progress through detailed reports.