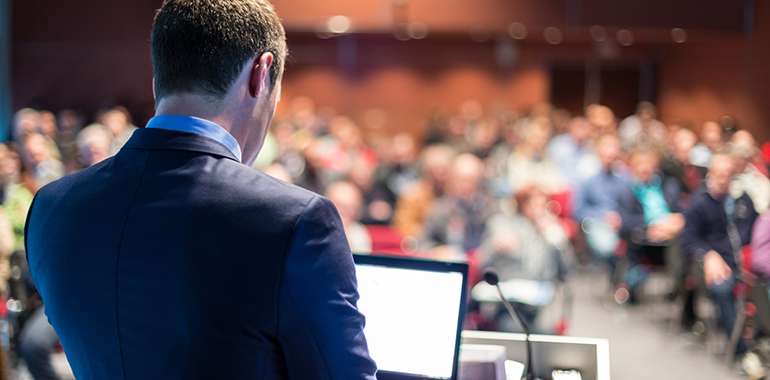 ZINFI 2017 Silicon Valley Channel Management Best Practices Symposium
The One-Day Event Features a Line-up of Channel Management Thought Leaders Who Will Present Best Practices and Share Real-Life Case Studies
Pleasanton, CA — September 21, 2017 — ZINFI Technologies, Inc., a company leading the definition and creation of Unified Channel Management (UCM) solutions, today announced it will be hosting the inaugural Silicon Valley Best Practice Channel Symposium 2017 on October 26th in Palo Alto, California.
The symposium will offer several interactive presentations from channel management and marketing thought leaders, representing some of the most innovative and successful Fortune 100 technology companies in the world. Guest speakers from HP, Polycom, Nuvello and more will share best practices, discuss real-world use cases and success stories, and offer specific solutions to common channel pain points. The event, which includes a complimentary breakfast and lunch, will be held from 8:30 a.m. to 4:00 p.m. at the Westin Hotel in Palo Alto.
"We're really excited about the roster of speakers we've put together for this event," said Sugata Sanyal, CEO and founder of ZINFI. "These are some of the most experienced and knowledgeable channel management professionals in the world. We've also built in plenty of opportunities for participants to mingle, network and chat. It should be a great learning experience for everyone."
Presentation topics will include:
● Are partners ready to the world in 2030?
● 5 biggest channel sales mistakes & how to avoid them
● Seamless sales and channel enablement in the digital world
● Bringing order from incentivization chaos
● Best practices for partner and marketing enablement
This is an invitation only event for like-minded channel professionals.
---
About ZINFI Technologies
ZINFI Technologies, Inc., a company leading the definition and creation of Unified Channel Management (UCM) solutions, enables vendors and their channel partners to seamlessly collaborate in a virtual environment to achieve profitable growth on a global SaaS platform.
Headquartered in Silicon Valley, USA, we at ZINFI see an immense opportunity to build high-performing sales channels by deploying a powerful virtual collaboration platform that has been rated #1 by leading analyst firms for simple to complex enterprise channels.
ZINFI's state-of-the-art SaaS Unified Channel Management (UCM) automation platform allows brands and their global partner networks to work together remotely throughout the entire partner lifecycle via three core state-of-the-art SaaS applications—partner relationship management, partner marketing management and partner sales management. ZINFI's UCM is super easy to use and affordably priced, and it comes with a complete set of do-it-yourself tools in multiple languages.
For more information about ZINFI's Unified Channel Management platform, please visit our website at www.zinfi.com. You can also follow ZINFI Technologies on LinkedIn and at the ZINFI Channel Marketing Best Practices blog.