Forrester & G2
Name ZINFI a Leader
ZINFI empowers partnerships that thrive: connect, collaborate, communicate, co-market and co-sell with your partners
Our Most Popular Modules & Capabilities
Unified Channel Management
Design
Recruit
Onboard
Train
Plan
Enable
Market
Sell
Incentivize
Analyze
Design
Portal Content Management
Create a beautiful, mobile-responsive partner portal that partners can use to navigate through your channel programs and quickly find the content, campaigns and programs that they are eligible for. Use a complete set of easy-to-use, do-it-yourself Unified Channel Management tools to set up and manage content, campaigns and applications across various user groups, partner types, languages, regions and territories.
Set up mobile-responsive content with user-friendly DIY tools
Dynamically update, manage and distribute content to partners
Promote and track utilization of your channel programs
Recruit
Communicate to Partners Management
Using Unified Channel Management create partner-facing ("Market-To") campaigns that can be used to communicate to new prospective partners for recruitment efforts – or to existing partners, for awareness of new programs, events or other portal offerings. Leverage all campaigns tactics (email, events, microsites, social, etc…) to develop integrated campaigns to communicate with new or existing partners.
Admin can launch integrated campaigns to all partner types
Create recruitment or awareness movement among your eco-system
Track campaign response or engagement for partner scoring
Onboard
Partner Onboarding Programs Management
Leverage your Unified Channel Management Training/LMS courses and certification tracks, combined with other documentation and activity criteria – to build programs for your various partner segments. Include contracts, business plans or various miscellaneous parameters to get your partners up to speed and granularly track where your partners are in their journey.
Set up unlimited programs segmented to partner types, verticals, etc…
Dynamically assign resources or content along their journey
Provide access and content based upon program progress or completion
Train
Partner Learning Management
Import or sync LMS content (documents, materials, videos, etc…) to build multi-section courses that can be combined into certification tracks to train your partners in various levels. LMS+ features SCORM-compliant packet delivery and player to provide industry-standard learning capabilities for your partners and internal users using Unified Channel Management. Build comprehensive assessments to test in different parameters.
Feature all file types in your course materials
SCORM compliant delivery and player capabilities
Easily test users and track certifications & scoring
Plan
Partner Planning Management
Customize & assign business plan templates using Unified Channel Management for marketing, sales, etc…to your partners – and provide dynamic sections they can fill out & submit. Review and approve plans in a collaborative way, and track partner performance against planned activities & goals. Tie portal engagement and access to content/programs to the progress of these planned goals.
Create & assign templates for all plan types
Review partner submissions and customize your approval flow
Report on the performance & achievement of their planned goals
Enable
Co-Branded Assets & Library Management
Upload a variety of digital asset types—web banners, videos, data sheets, case studies, success stories, price lists, etc…in multiple formats, including HTML, HTML5, PDF, MS Office and more. Make it easy for partners to co-brand and download web-ready or hi-res print-ready digital assets using this Unified Channel Management tool. Control which documents or parts of documents partners can edit or modify based on profile criteria (type, tier, region, language, etc…)
Quickly upload various digital assets for partner editing and co-branding
Provide web-ready or hi-res print quality downloadable assets & content
Track usage by partner types, locale & other variables for improved content ROI
Incentivize
Partner Incentives Management
Accelerate partner sales performance by dynamically managing incentive programs such as market development funds (MDFs), co-op funds, sales rewards, rebates and commissions. Review and collaborate with partner plans online prior to approval. Using Unified Channel Management when they upload proof of performance, automate claim approval through appropriate currency exchanges. Then track incentives ROI with our powerful data analytics engine.
Review and upload programs, funds and incentives for partners
Allow partners to submit plans for approval after online review
Track partner proof of execution and disbursements, and monitor program ROI
Market
Partner Marketing Management
Digitally deploy co-branded campaigns (search, social, syndication, email, event, microsites, etc…) and enable your partners to run integrated campaigns with just a few clicks. Effortlessly track the performance of programs and campaigns, and determine what is working and what needs changing for partners to generate more leads at a lower cost. Using this Unified Channel Management tools enable agencies and third-party concierges to access and run programs for partners.
Quickly upload and set up digital multi-touch campaigns for partners to use
Specify which campaigns can be edited and to what extent by partner groups
Track partner-led demand generation activities by using your co-branded assets
Sell
Partner Lead Management & Deal Registration
Connect to your existing CRM (or upload directly into our portal) and seamlessly manage the distribution of leads to partners, then easily track partner-led demand performance using Unified Channel Management. Allow partners to register deals within the ZINFI platform using Unified Channel Management tools while your channel team reviews, manages and approves. Run detailed analytics to understand which regions, partners and products perform well and identify areas for improvement.
Perform instant, batch or scheduled synchronizations with your CRM platform
Manage vendor-fed or partner-led lead generation to drive deal registration
Collaborate via notes, tasks and other tools to manage and approve leads & deals
Analyze
Business Analytics & Intelligence
Run activity and performance reports in real time across various partner groups, territories, programs and campaigns. Monitor performance on the fly, and build customized drill-down reports with a few clicks and drag-and-drop activities. Using Unified Channel Management assign and mail reports to yourself or other members of your team, including selected partners. Unified Channel Management tools generate increased ROI by correlating cross-program activities.
Generate real-time reports across your programs, campaigns and partner activities
Identify strategies that will drive better program ROI and partner productivity
Build correlational models based on past activities to better predict future ROI
The #1 Unified Chanel Management Platform
Collaborative Work Flow Management (Scale)
Best Practices Guidebooks,
Industry Best Practices Webinars & Analyst Reports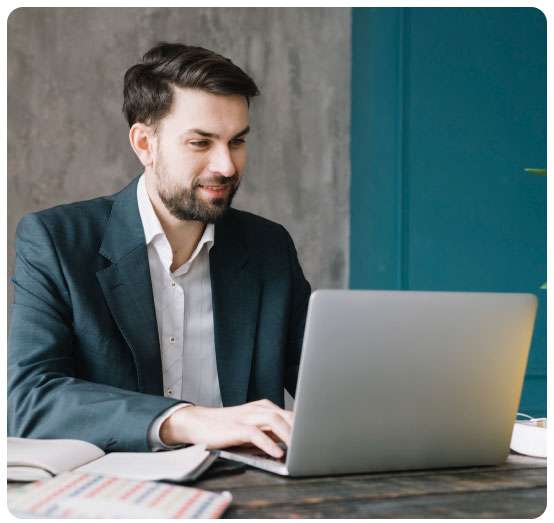 Best Practices Webinars
Learn from industry analysts and ZINFI experts various aspects of Channel Marketing, Partner Management etc.
Attend or Watch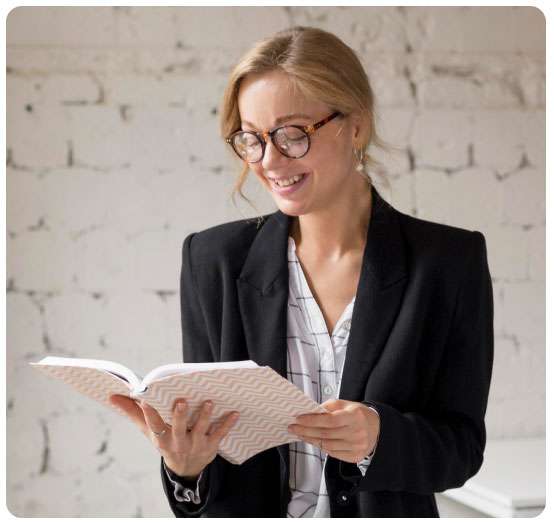 Best Practices Guidebooks
Learn how you can build a high performing channel by optimizing your partner training, recruitment, demand-gen and more.
Download a Guide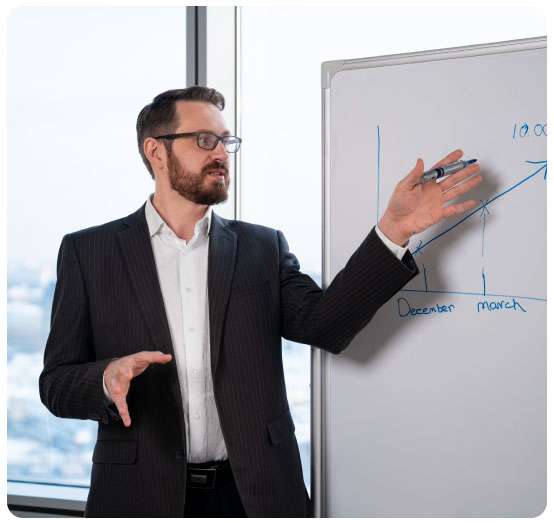 Analyst Reports
Read up on how ZINFI stands out among industry competitors and what our visionary UCM platform brings to the game.
How We Differentiate
SOME OF OUR CUSTOMERS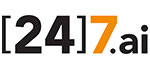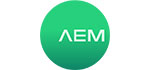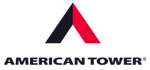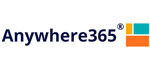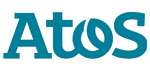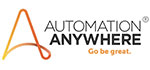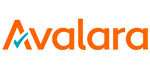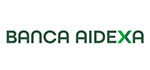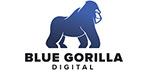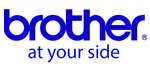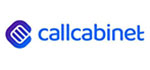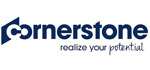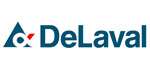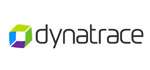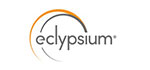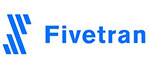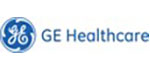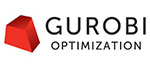 Partners Succeed Using ZINFI
Over Efficiency
Genesys Partner Portal
e-Contact
Generated Leads
Barco Email Marketing
AuDeo