The Configure Price Quote (CPQ) module in ZINFI's partner sales management (PSM) platform enables your organization to provide special pricing and automated quote approval to your partner sales reps, channel reps and channel management team members.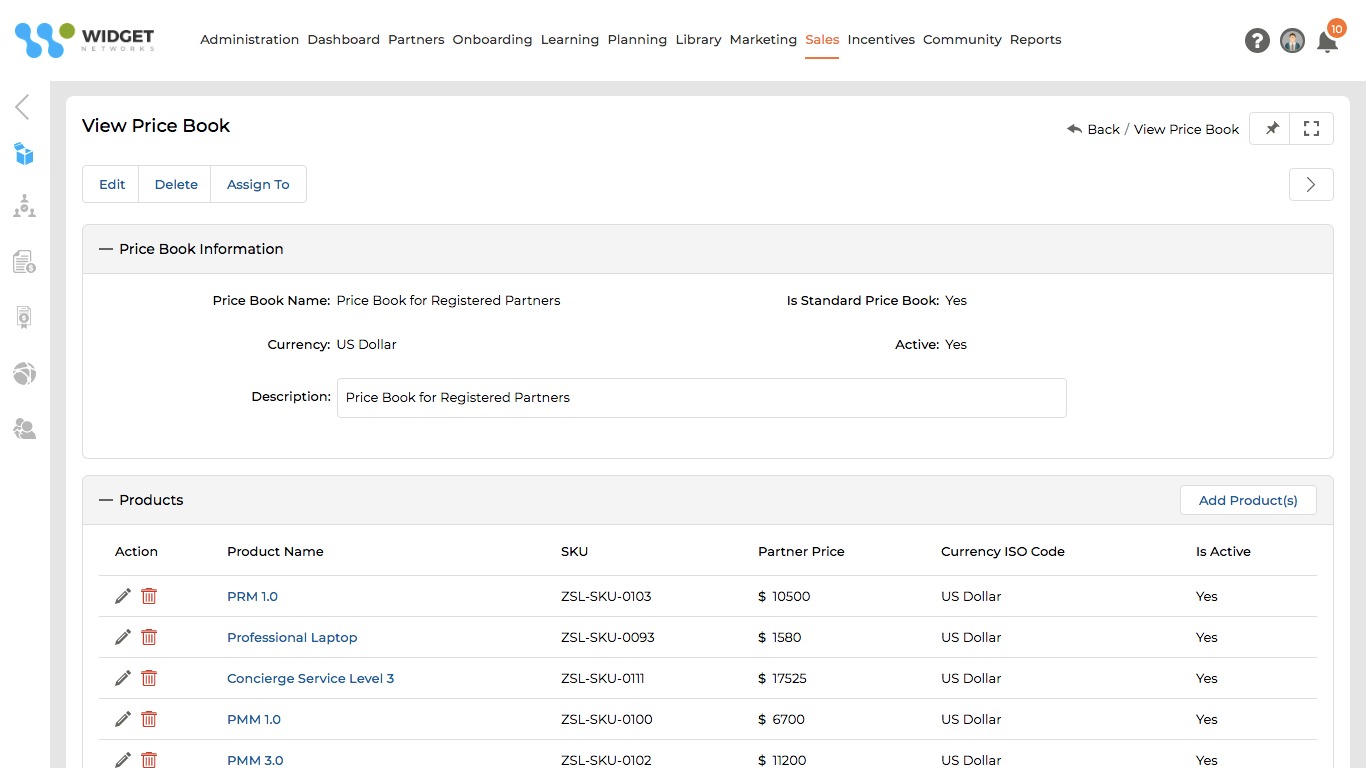 Price Management
Using ZINFI's Configure Price Quote module, your organization can define and manage product pricing across multiple business lines to keep up with constantly changing market trends. Whenever pricing changes, those changes will automatically be reflected in the quotes of your channel partners. The module also makes it easy for you to keep track of all the quotes shared by the channel partners, providing insight and granular access to important details of the sales cycle management process. Multilingual and localized deployment tools simplify price management across global, multi-region partner networks.
Key Features Include:
Entity setup and management
Product setup and management
Quote management
PO & invoice management
Entity Management
With the Configure Price Quote module, your organization and your channel partners can enter buyers into the system, and then manage and track buyer-related activities throughout the entire sales cycle. Channel partners can associate quotes, POs and invoices with individual customers, so both you and your channel sales teams can easily manage and monitor financials throughout the deal closure process.
Key Features Include:
Buyer entity setup
Buyer entity management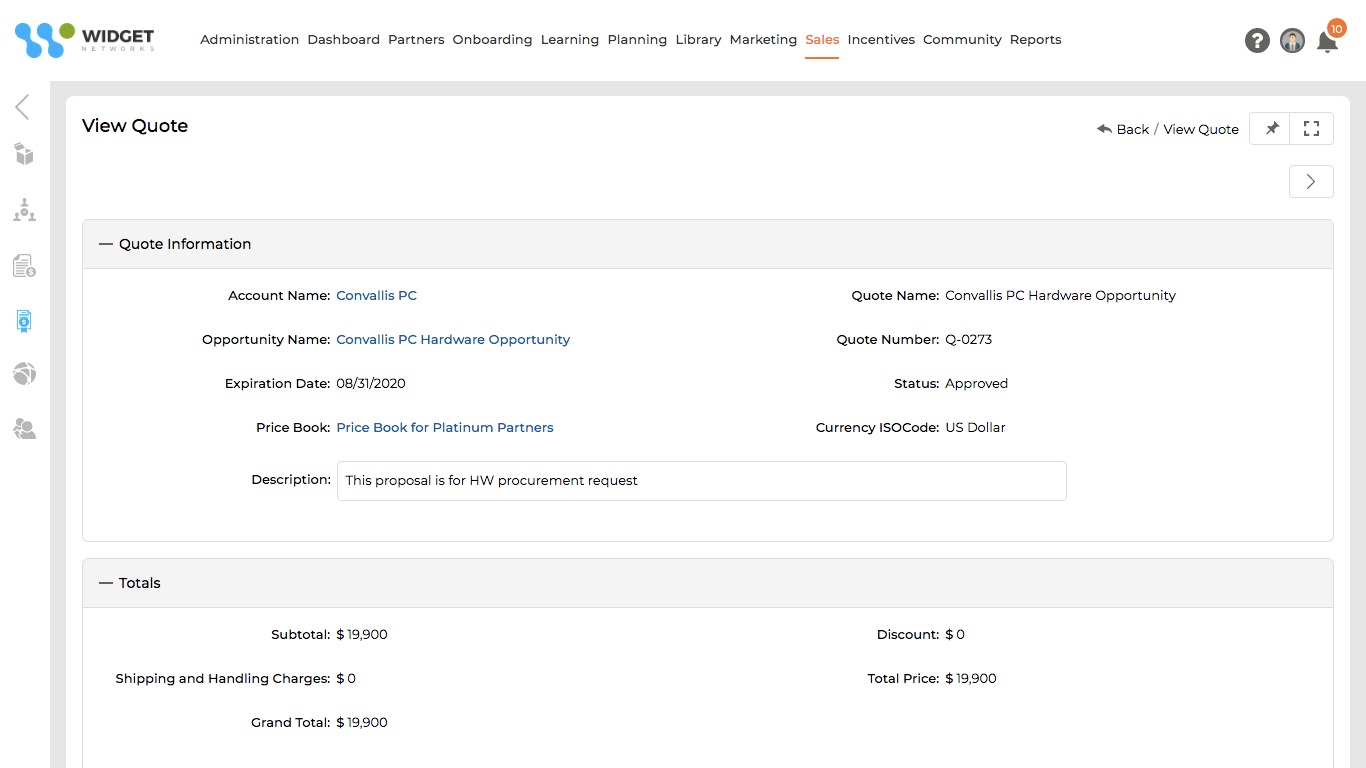 Quote Management
ZINFI's Configure Price Quote (CPQ) module allows your organization and channel partners to generate quotes tagged with a specific customer. Channel partners can also tag a specific contact from the customer company and enter details about the identified opportunity. Using this module's quote management tools, channel partners can enter discounted pricing offered for specific products. This gives your organization real-time information about the exact revenue being projected or generated from each sale.
Key Features Include:
New quote generation
Existing quote management
Quote and entity association
Discount management
PO & Invoice Management
With Configure Price Quote, your organization and your channel sales team can quickly generate invoices in accordance with shared quotes and received POs. This automated feature helps channel partners ensure the accuracy of invoices and minimize opportunities for human error. CPQ brings a systematic approach to PO receipt and invoicing processes. Our end-to-end automation allows you to manage all revenue-related activities within a single interface and provides you with deeper insights into the sales pipeline.
Key Features Include:
PO upload
Invoice generation
Existing PO management