Managing the complexities of security administration is vital for all enterprises, especially those open to channel e-commerce within large networks. UCM's Users and Group Management module allows administrators to quickly set up users and assign them to appropriate groups and profiles. Users can be added manually or via group upload using Excel or third-party SSO to meet the requirements for a secured system.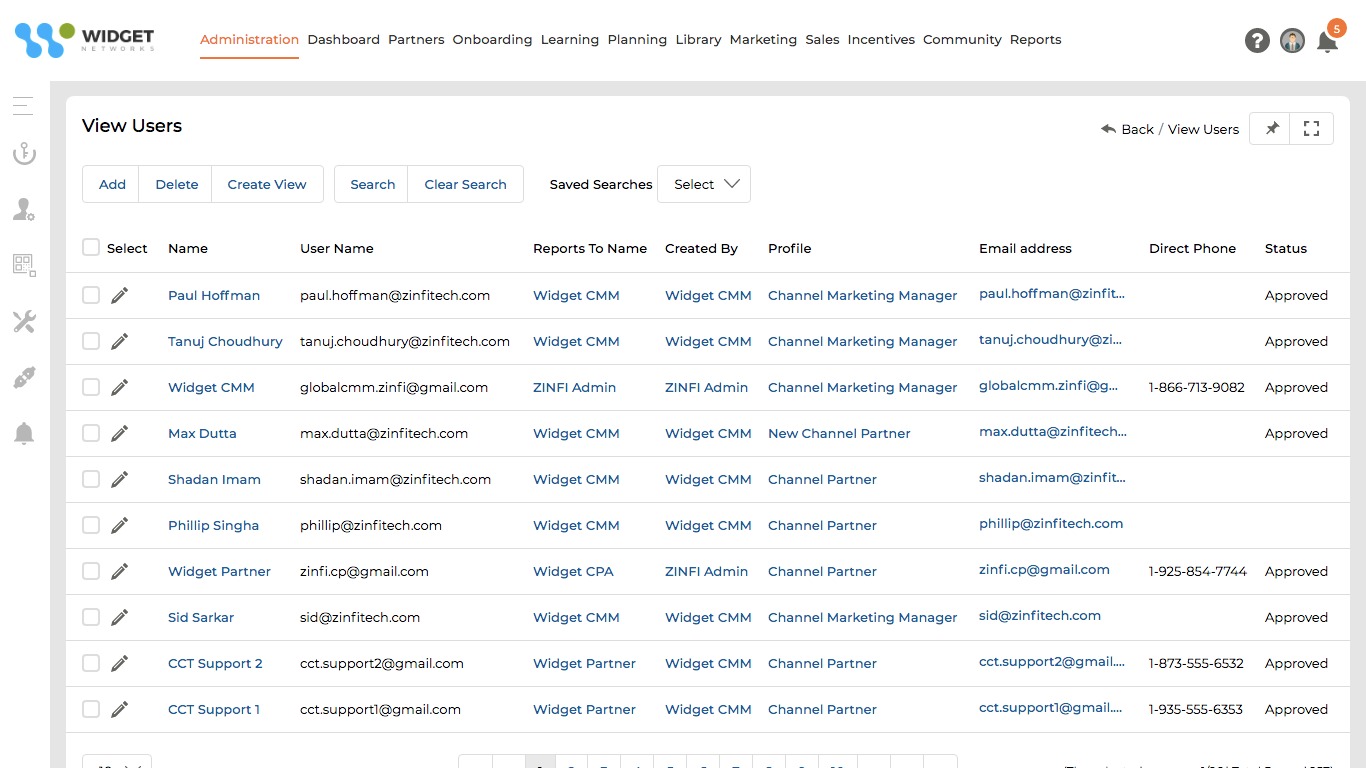 User Management
With the Users and Group Management module, your organization can quickly set up user accounts and associated user groups and manage their access to partner portal content. With our user and group management features, it's easy to control the access rights of users as well as the association of users with specific groups so that portal users see only the content that is relevant to them.
Key Features Include:
User setup and management
User group setup and management
User group association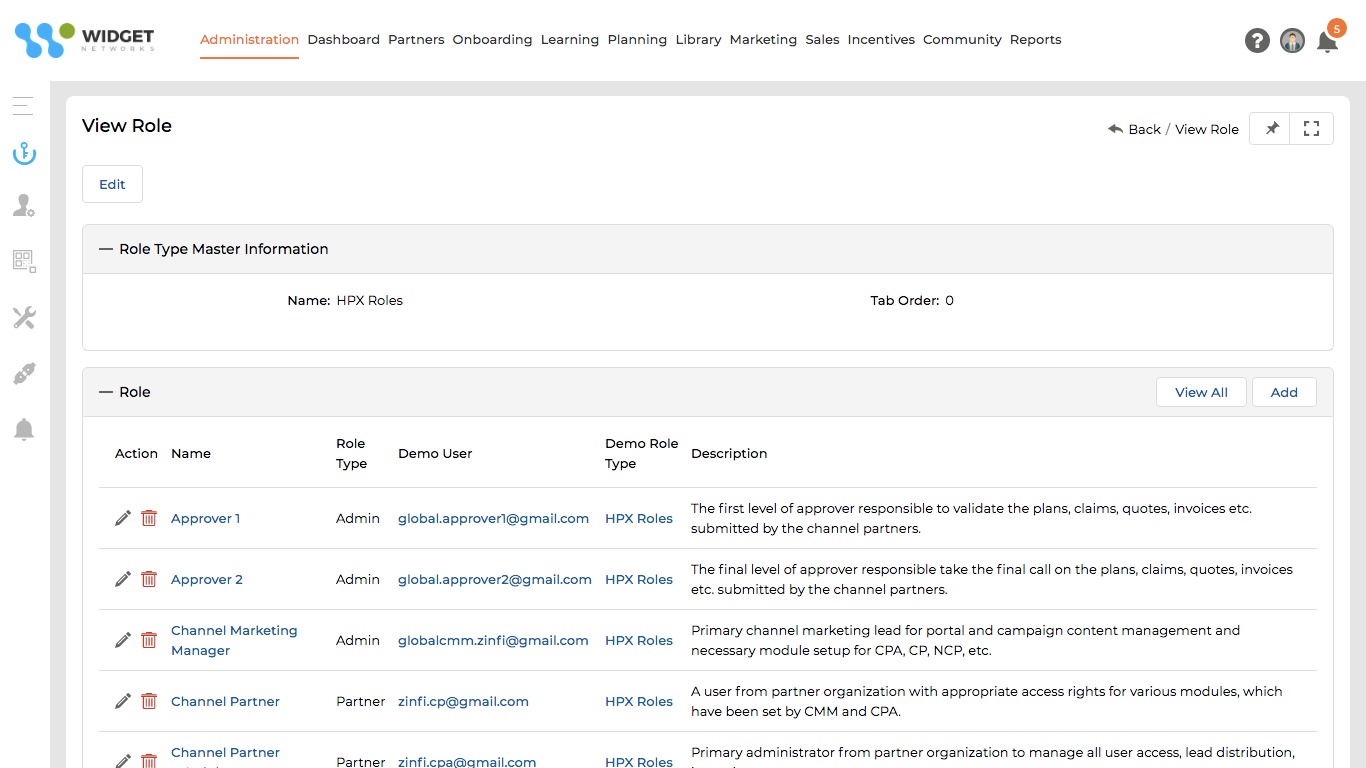 Role Management
The Users and Group Management module provides simple tools for your organization to set up various roles in the partner portal and associate them with different users or user groups. Our role management features allow you to provide different access rights to portal users with a granular management capability. You have the flexibility to change permissions and remove users without having to make changes to individual profiles throughout the portal. This makes managing a multi-tier partner network much simpler.
Key Features Include:
Role setup and management
User association
Portal action restriction management