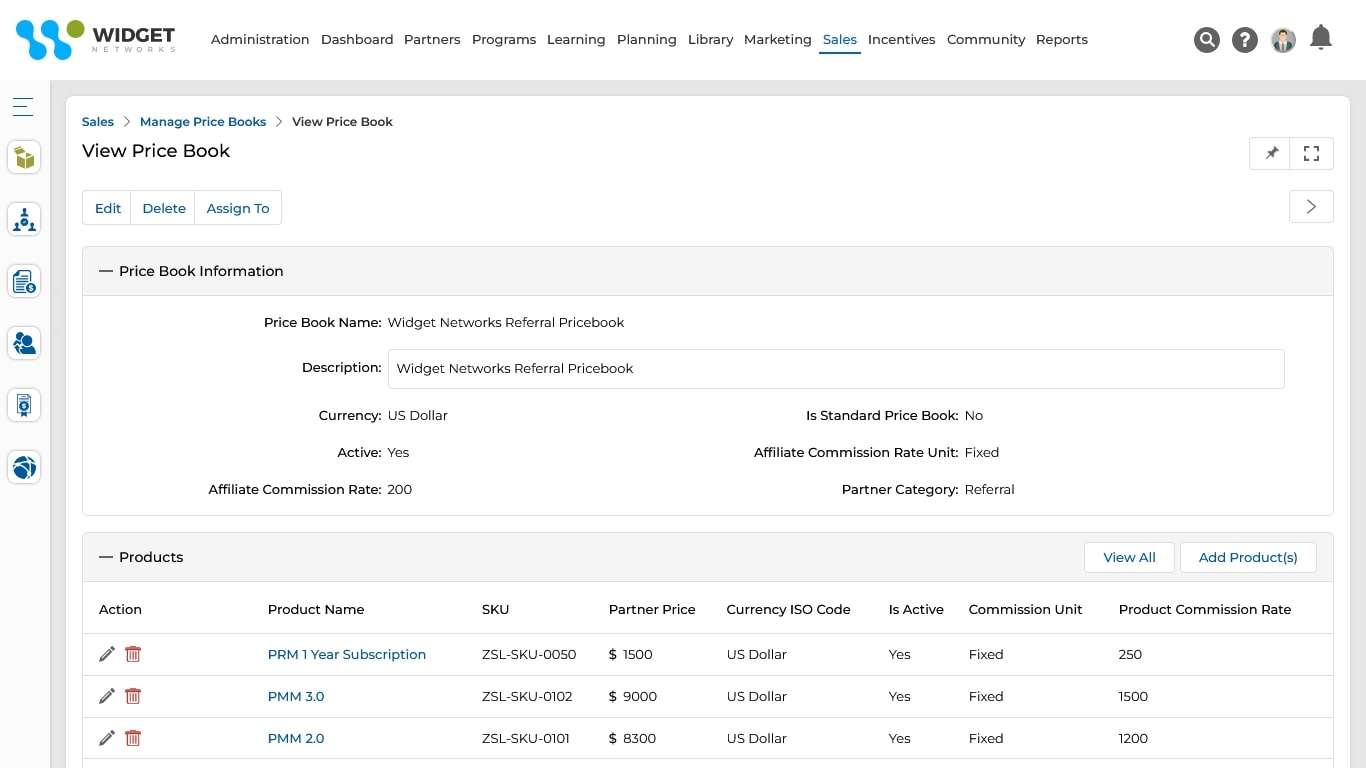 Referral Pricebook Management
With the Referral Pricebook Management module, organizations can create custom price books for affiliates or resellers and configure commission rates at both the pricebook and product level.
Custom configured pricebooks are ideal for organizations offering products or services at different prices to different affiliate partners.
Key Features Include:
Pricebook level commission rate
Product level commission rate
Multi currency pricing/commission
My Affiliate Account Management
The My Affiliate Account Management module makes it easy for organizations and partners to manage the details of affiliate users and configure access rights to those details.
The module allows partners' admin users to modify company details as necessary while providing non-admin users with a read-only view.
Key Features Include:
User details management
Referral partner account details management
Profile-based access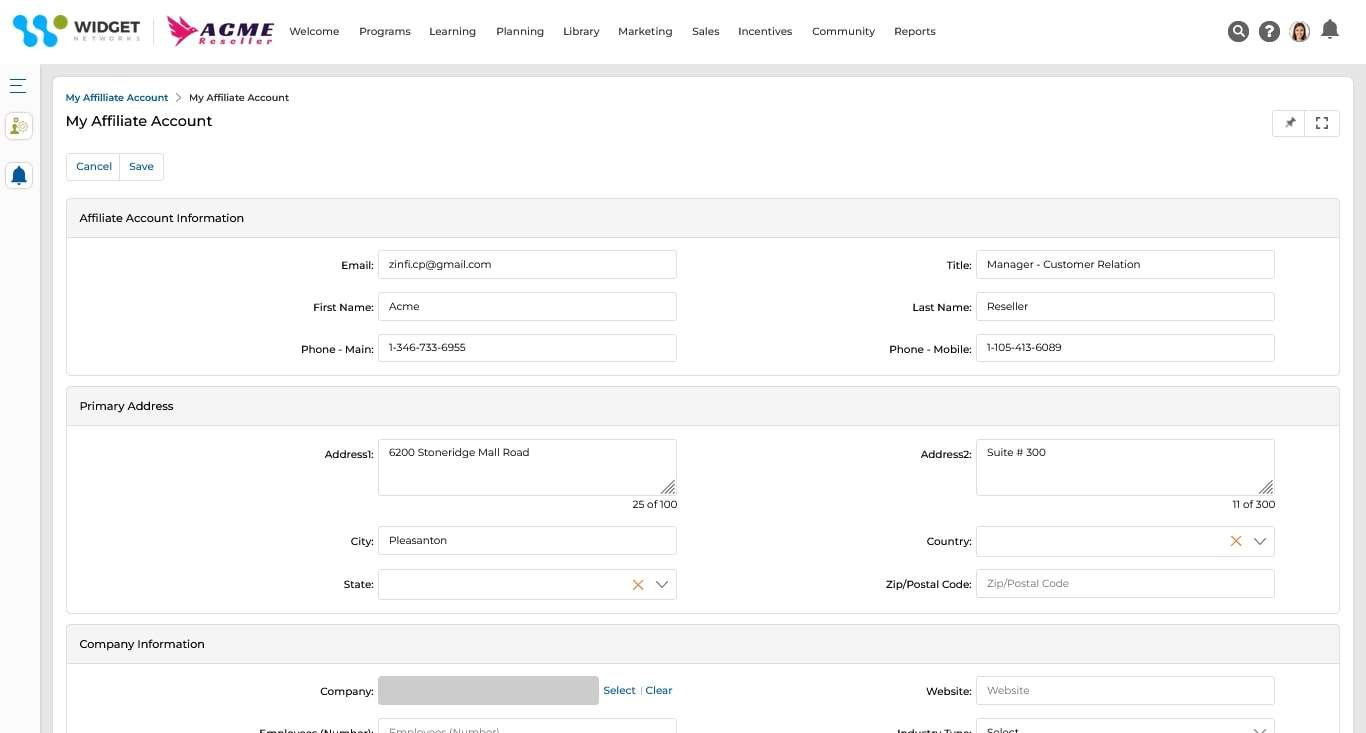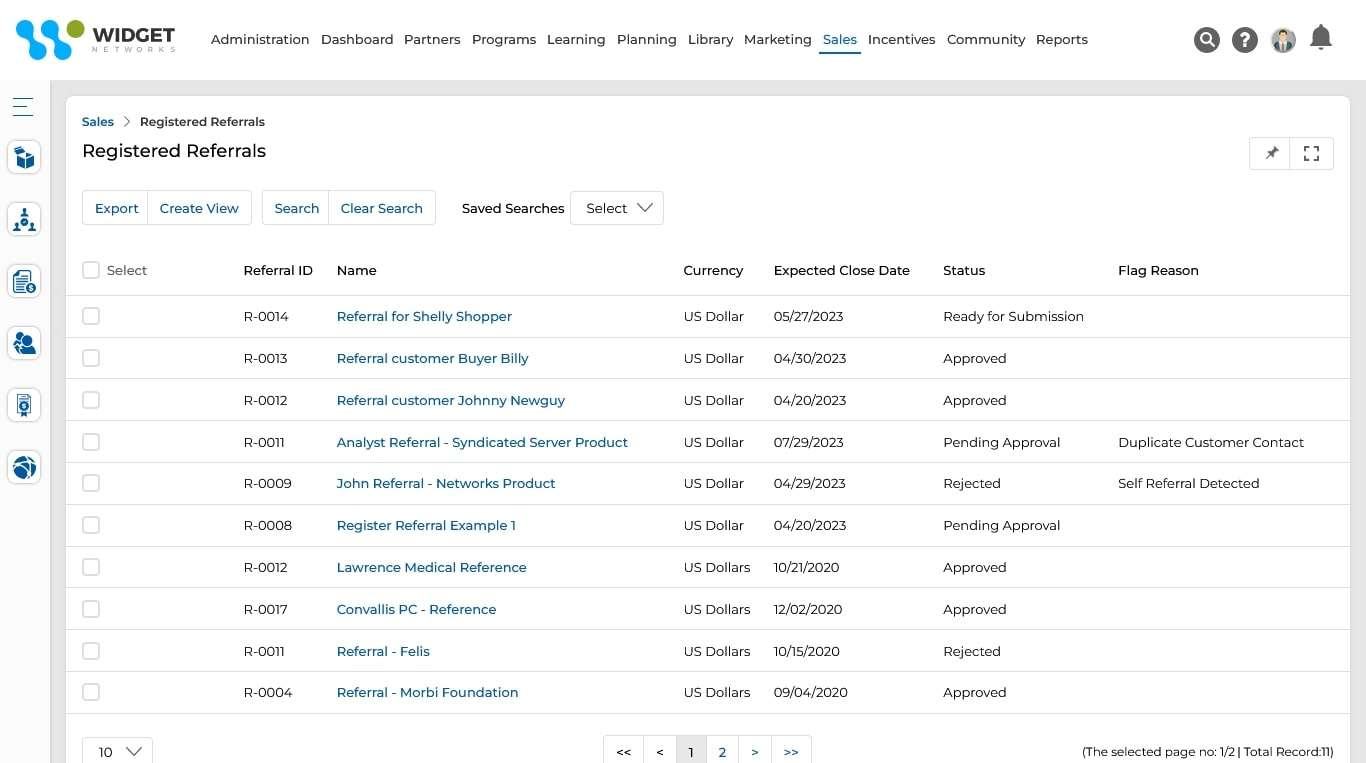 Referral Registrations
The Referral Registrations module allows partners to quickly create and register a referral by completing a one- page referral registration form.
Calculation of commissions is fully automated to save time and reduce costs, and the module can be configured to accommodate both single- and multi-level approval processes.
Key Features Include:
Single Page Referral Form
Instant Earned Commission Calculation
Single- and multi-level approval