ZINFI's Identity and Access Management module enables your organization to granularly manage partner records, such as accounts, contacts and performance data. We provide simple tools for segmenting partners effectively into groups with various parameters for optimized channel management. You can also control user access to transactions (such as converting an opportunity) and activities related to an object type (such as creating or deleting a product).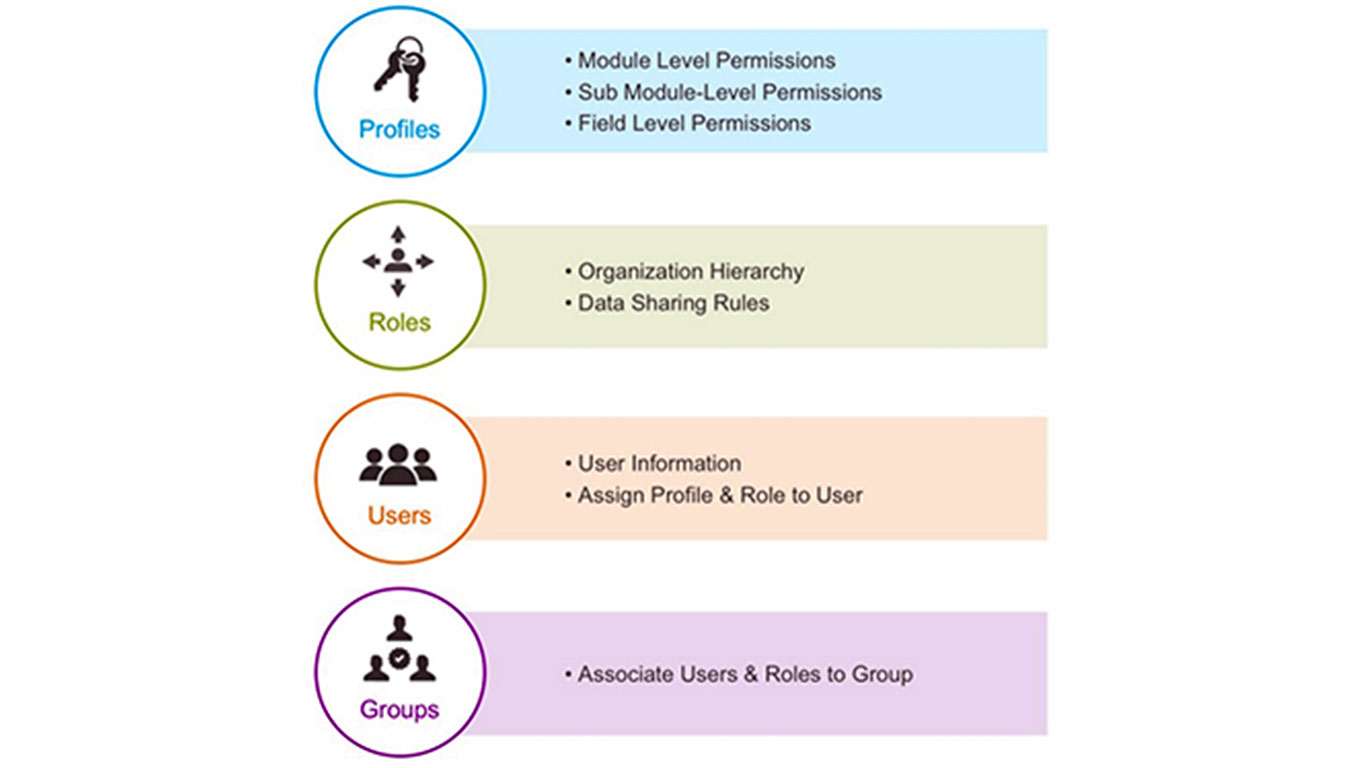 Group and Role Management
With ZINFI's access management features, your organization can create different types of groups (sets of users) to manage a set of common records. Groups can be created to manage a variety of activities, including team selling, team support and event management. Users associated with a group can then access the records shared within the group and perform the required operations on those records. A user group contains users, roles, subordinates and subgroups. You can easily share records within these groups by setting up data-sharing rules.
Key Features Include:
Module access management
Role management
User profile management
User group management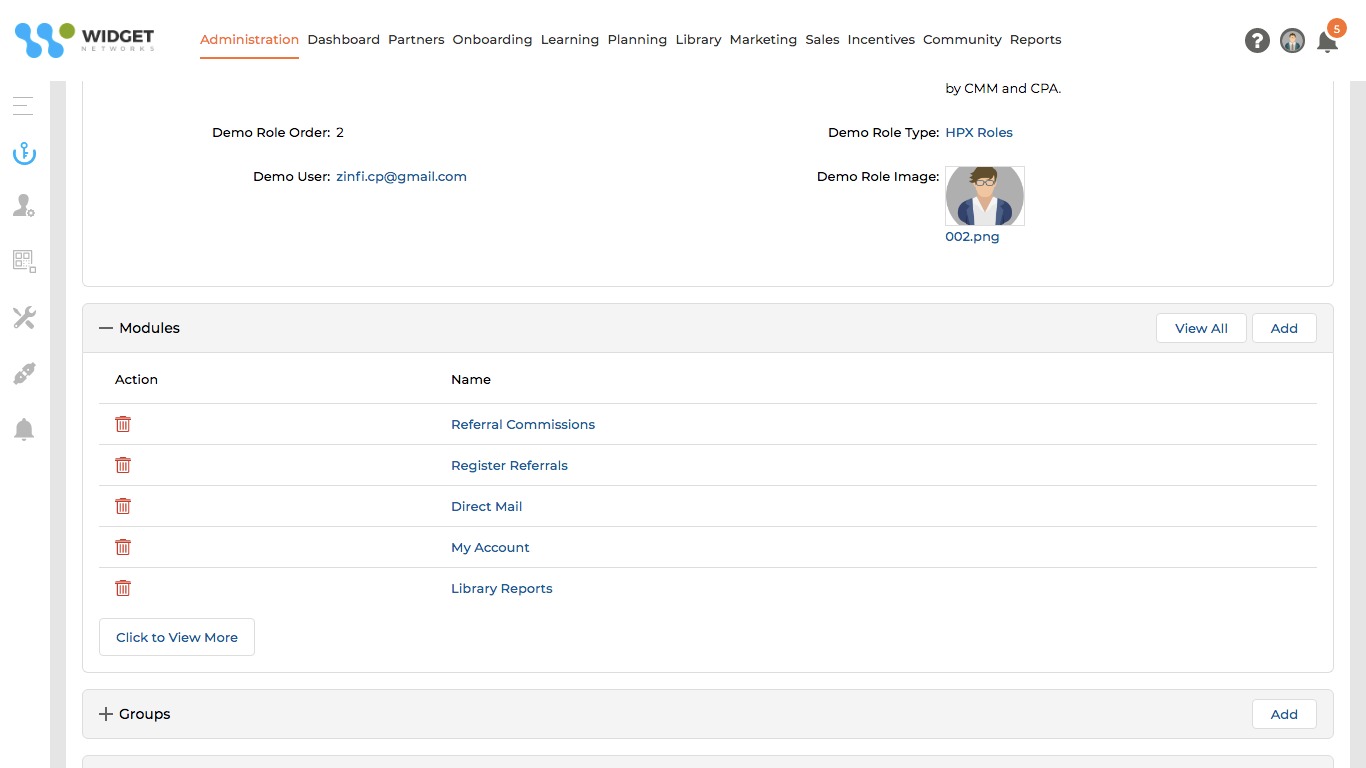 Module Management
Our access management features include module management tools that your organization can use to set up and manage various modules in the partner portal. It's easy to manage the visibility of modules and control the features to be made available to various user groups by their profile. Pick and choose from a list of available modules and make those modules available to all of your channel partners, or make specific modules available to portal users based on their role and access privileges. This allows you to manage portal access at a granular level.
Key Features Include:
Portal modules setup
Portal modules management
Modules and zone access management