ZINFI offers a state-of-the-art discussion group feature with the introduction of its Community and Discussions Management module—where a group of individuals with similar interests can either formally or informally bring up ideas, solve problems or make comments. The module operates like a discussion forum. It is tree-like in structure, containing discussions, replies and sub-replies. The discussions can be shared via social syndication, and business intelligence reports can be generated based on activities within the module. Within a community, each new discussion can be replied to by as many users or partners as wish to participate.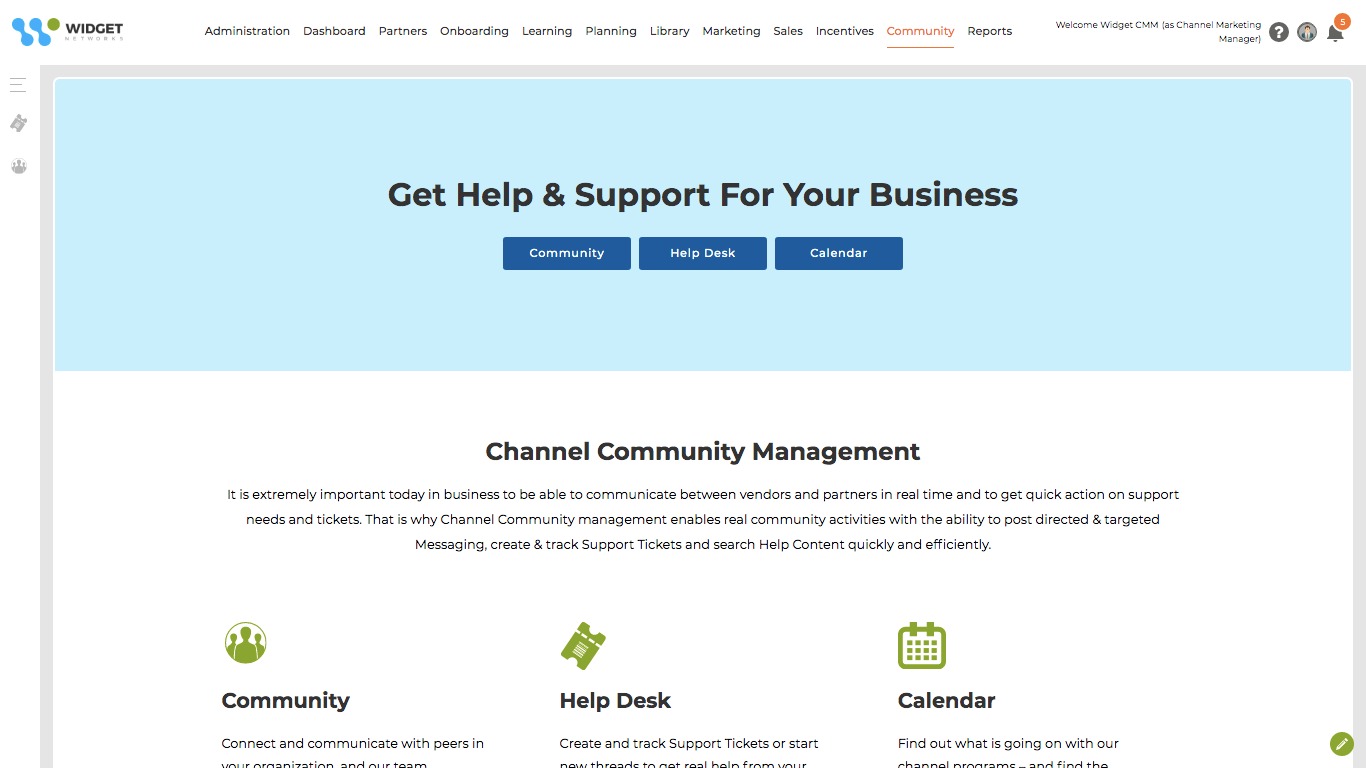 Integrated Community Discussions
The primary aim of the Community and Discussions Management module is to facilitate communication and the sharing of files between users/groups for records associated with sales. The community forum feature of the module is an online discussion tool where people can hold conversations in the form of posted messages for specific records. Participants can attach files and tag users and groups as well as previous conversations.
Key Features Include:
Community integration with PRM modules
Partner collaboration
Add fields as required from a collection of already available ones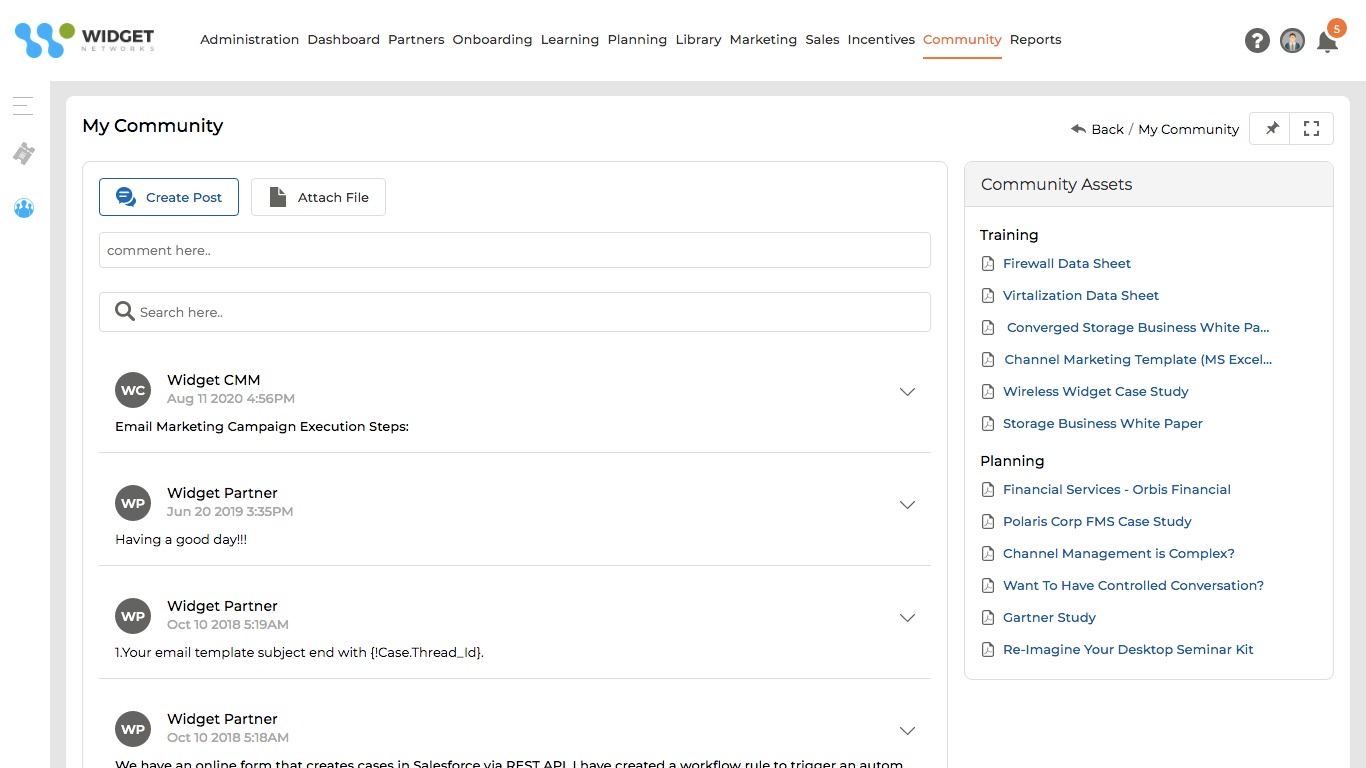 Partner Comments and Collaboration
The Comments feature is a tool where people can share their views for a specific record with users and groups and can attach files. The tool takes a one-dimensional approach to sharing views. Its sole purpose is to pass communications and share files to users or groups for records associated with sales.
Key Features Include:
Integrates with PRM modules
Facilitates collaboration among partners
Add fields as required from a collection of already available ones