Forrester & G2
Name ZINFI a Leader
ZINFI empowers partnerships that thrive: connect, collaborate, communicate, co-market and co-sell with your partners
Our Most Popular Modules & Capabilities
Unified Partner Management
Administration
Onboard
Enable
Market
Sell
Incentivize
Accelerate
Administration
Onboard
Enable
Market
Sell
Incentivize
Accelerate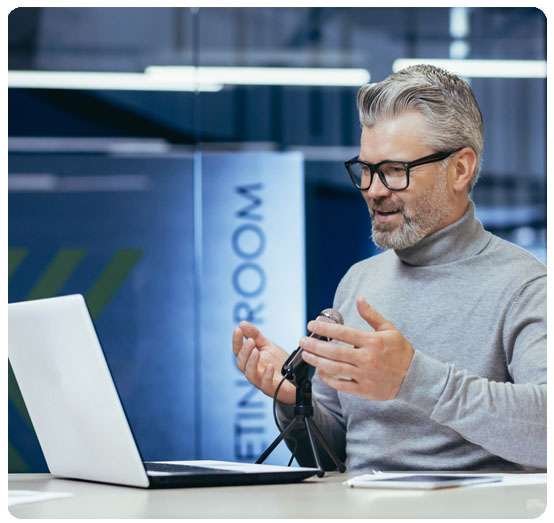 Feet on the Street Podcasts
Educational conversations with influencers, industry leaders and channel executives across the world, discussing the dynamics of all aspects of Partner Ecosystems.
Watch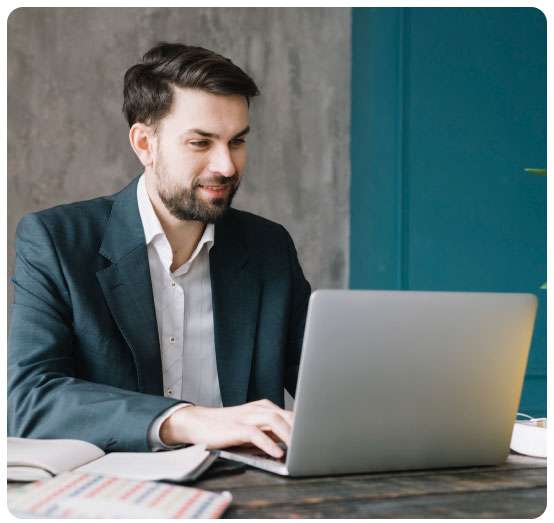 Best Practices Webinars
Learn from industry analysts and ZINFI experts various aspects of Channel Marketing, Partner Management etc.
Attend or Watch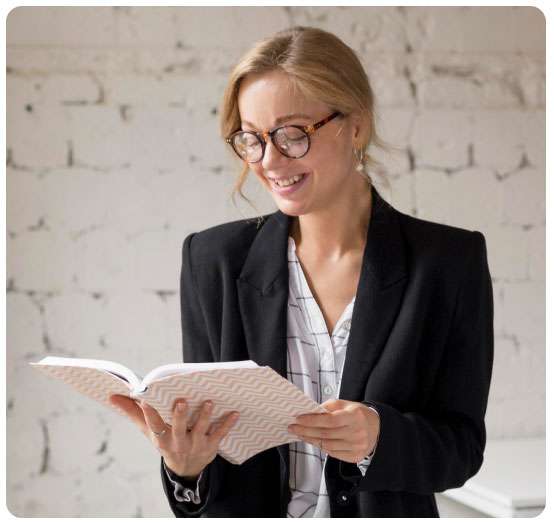 Best Practices Guidebooks
Learn how you can build a high performing channel by optimizing your partner training, recruitment, demand-gen and more.
Download a Guide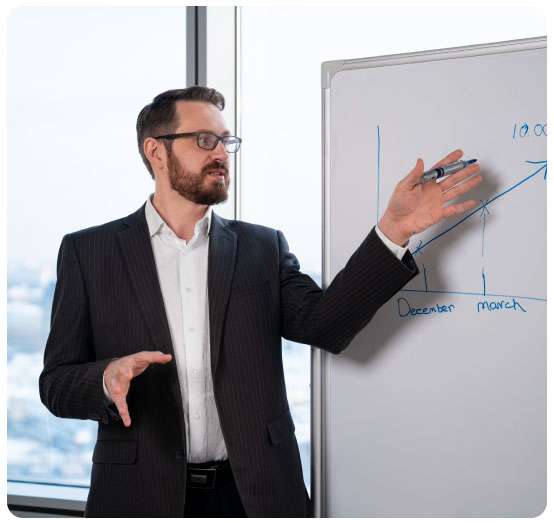 Analyst Reports
Read up on how ZINFI stands out among industry competitors and what our visionary UCM platform brings to the game.
How We Differentiate
Partners Succeed Using ZINFI
Over Efficiency
Genesys Partner Portal
e-Contact
Generated Leads
Barco Email Marketing
AuDeo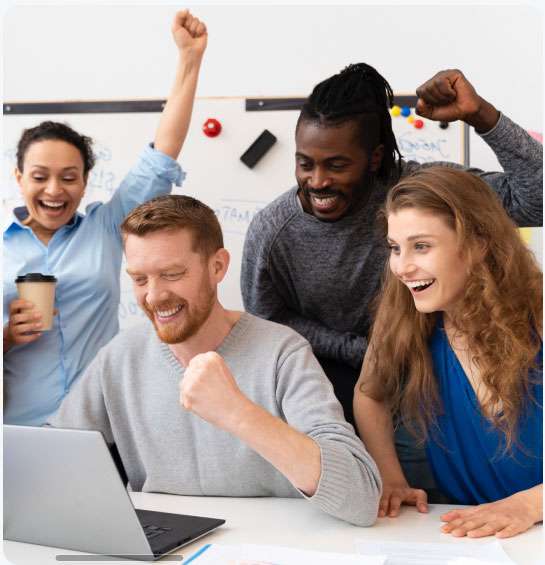 SOME OF OUR CUSTOMERS