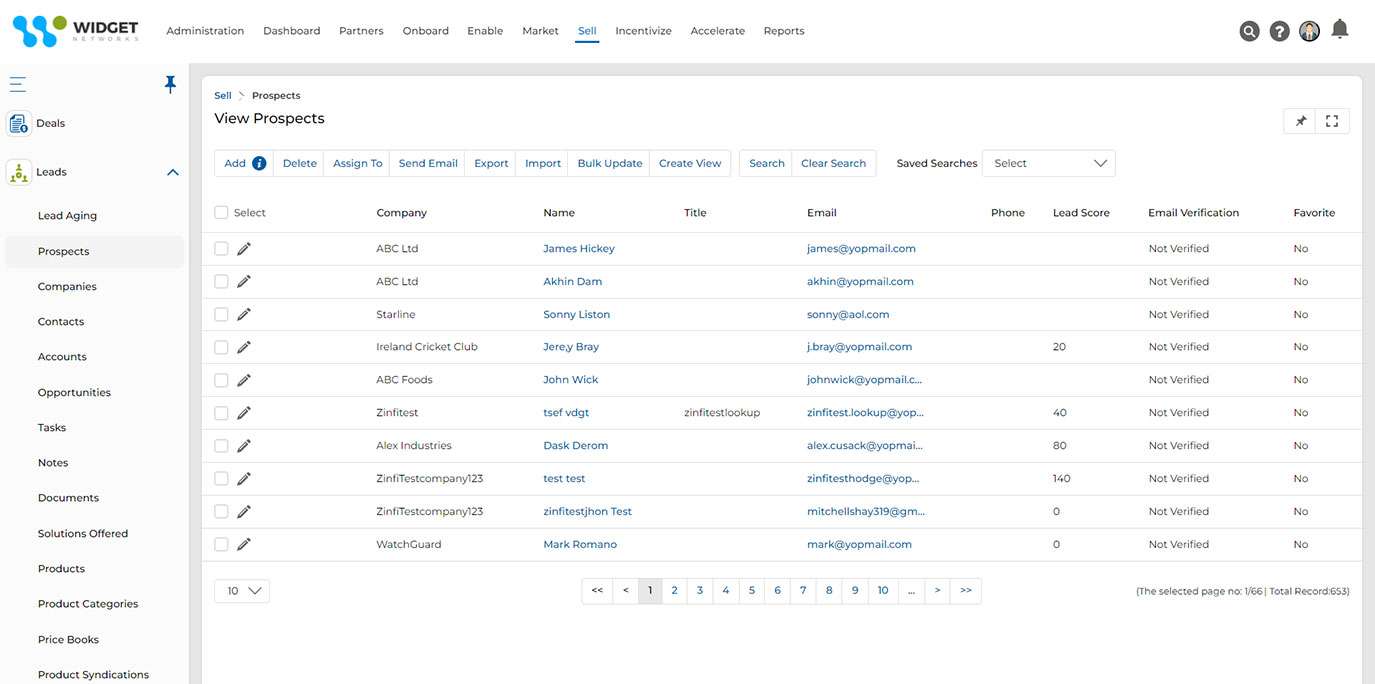 Shark Tank Management
Partner Leads Management allows your organization to distribute leads to different partners or partner groups based on various criteria established in a "shark tank" lead distribution scheme. Leads management data can also be synchronized with data in an existing CRM system for smooth integration between the two platforms.
Using Partner Leads Management, your organization can easily define a time frame for lead follow-up, including pre-scheduled system notifications at regular intervals when no activity has occurred and display Lead Age via configurable Color Codes. Pullback functionality allows a lead to be automatically pulled from one partner in case of non-activity and reassigned to another. Account Level/Channel partner Admin Level visibility can be configured for seamless access to Leads generated/assigned to all Partners.
Key Features Include:
CRM connectors
Lead Upload & Tag as Favorites
Lead scoring and distribution
Lead processing and management
Opportunity management and deal registration
End-user Account Management
With Partner Leads Management, your organization and your channel partners can manage the entire journey of a prospective lead from generation to close through an automated system. This automated sales approach encourages partner engagement, and yields enhanced productivity.
Partner Leads Management also includes functionality to formulate and apply global lead scoring rules and track leads based on their age. This helps users quickly sort leads and logically prioritize follow-up activities. Organizations can easily configure system alerts to generate automated notifications to users on scheduled dates and at scheduled times.
Key Features Include:
Lead Records Upload & Batch Update
Global Lead Scoring Rule
Lead Conversion
Activity Tracking
Notes & Task Association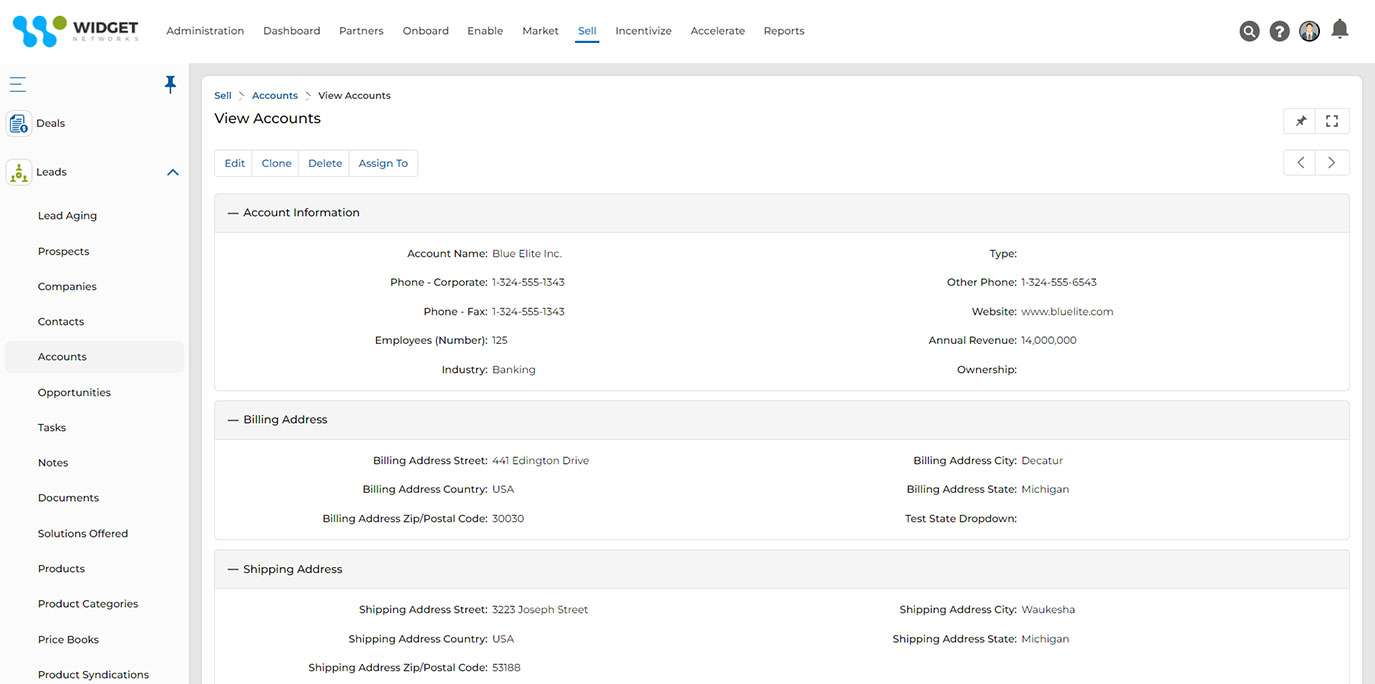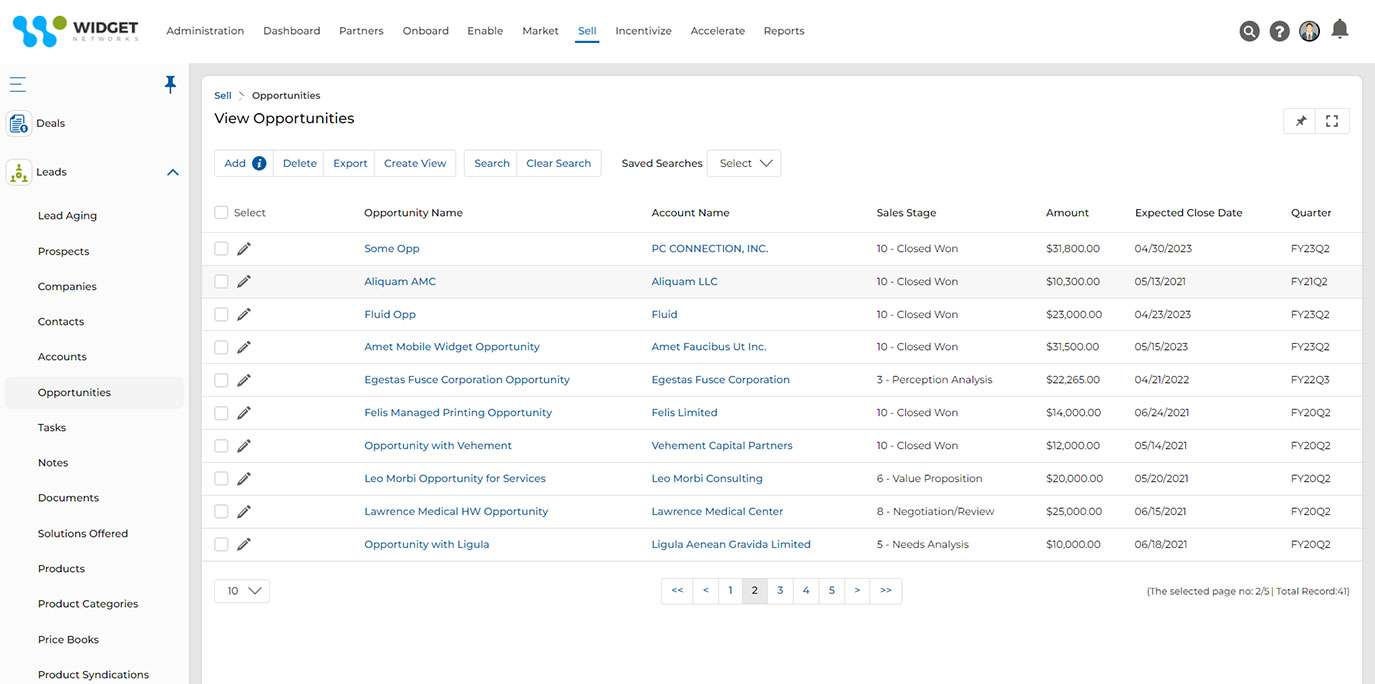 Opportunity & Deal Management
Auto-capture and efficiently track the history of all campaigns marketed to a Lead and the engagement status for a better Opportunity and Deal conversion rate. Partner Leads Management is best utilized to set up an automated review and approval mechanism for all submitted opportunities and deals completed by the channel sales team. Leads Management also allows you to push submitted opportunities and deals to your internal CRM through configured system connectors.
The dynamic reporting engine of the Partner Leads Management module provides clear insight into every level of the sales funnel created by your channel sales team. Individual channel partners can also track their sales activity progress by reviewing their individualized progress dashboard.
Key Features Include:
Lead Campaign History
Opportunity Management and Auto calculate Opportunity-Amount Value
Deal registration
Approval and review management