ZINFI Partner Management Software
G2 Summer 2023 Grid Report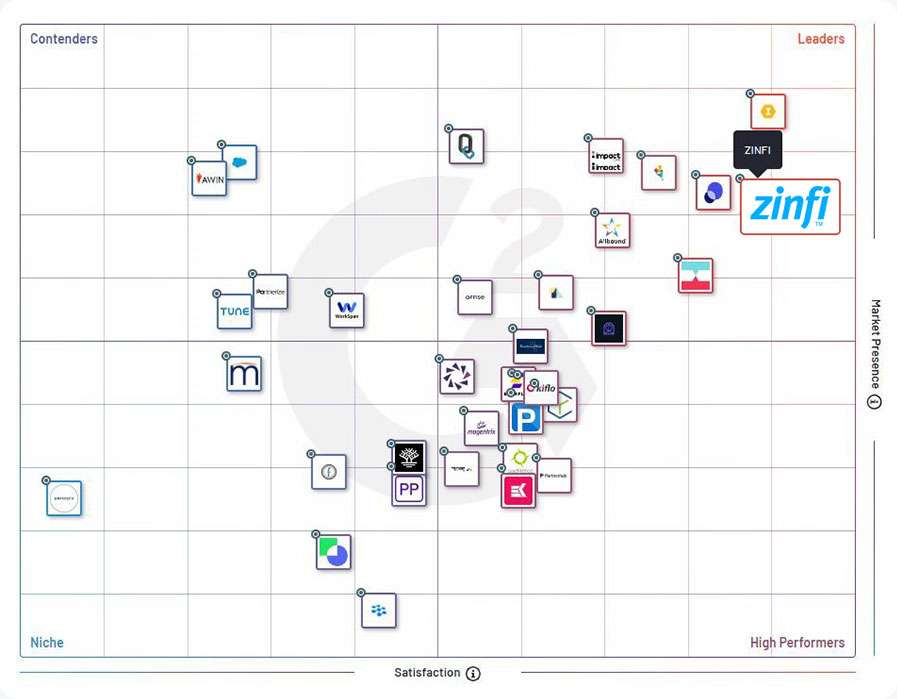 ZINFI maintains "Leader" position
ZINFI has again earned a leader position in G2's Partner Management Software quadrant across multiple consecutive quarters dating back to 2019.
The most recent G2 Grid Report evaluates the top Partner Management Software Platforms according to customer satisfaction, user-friendliness, administrative ease, business collaboration, supply quality, and setup simplicity.
Claim your complimentary G2's Partner Management Software Grid Report now to access:
Detailed vendor profiles.
Feature comparisons
Comparative metrics covering usability, customer satisfaction, support, and additional aspects.
Satisfaction Ratings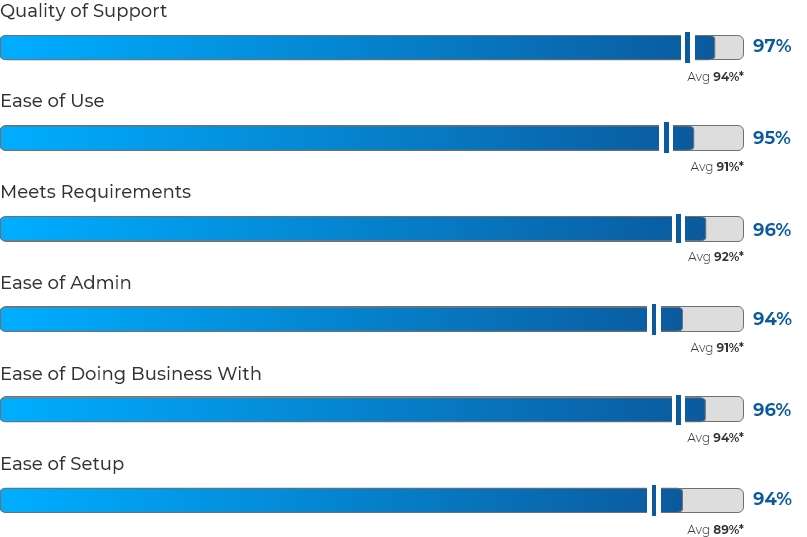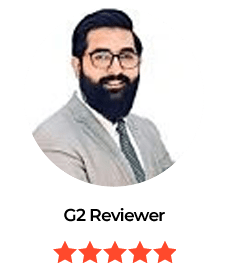 "Cutomer friendly platform"
"ZINFI is I would say, one of the best channel & partner management tools available in the market.
Allows vendors to manage their channel and partnership programs,, sales policies, and resources, are few prominent features. Assist organizations to automate business functions for partners which helps in improving productivity.
A very simple and easy-to-use interface."

Kashif A.
Sales Manager – Networking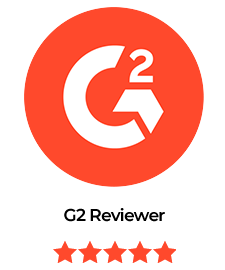 "Everyone can experience ZINFI's portal"
"I can easily explore the NetScout interface and find the information that I need, Thanks to ZINFI's very intuitive and user-friendly design. The platform's architecture appears to be quite promising, and the contents are well-organized."

Mario S.
Mid-Market(51-1000 emp.)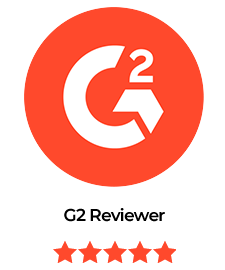 "ZINFI's platform has far exceeded my expectations"
"The thing I like most about ZINFI's Partner Management Software platform is it's ease of use. The system is extremely user friendly and very intuitive which makes inputting our Xcel Energy rebate request a simple and pleasant experience."

Matthew S.
Small-Business(50 or fewer emp.)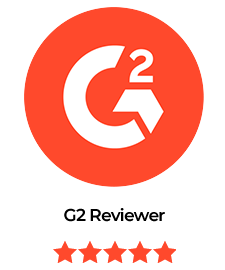 "Great Experience using The Dynatrace Portal powered by ZINFI"
"I have used the Dyntrace Portal, which is powered by ZINFI for a couple of years. So far, working on the portal has been nothing but hassle-free. Easy to use, easy to navigate, and all functionality is optimal and succinct in its nature. I usually use the platform for deal registrations and acquiring library resources and marketing material."

Nkgomeleng R.
Small-Business(50 or fewer emp.)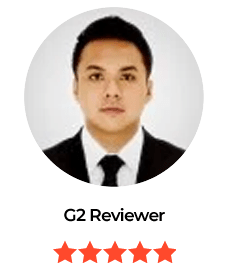 "ZINFI's functionality is top-notch and the platform is easy to use"
"ZINFI has made the NetScout portal very intuitive and user-friendly, making it easy to navigate and get the information I need with just a few clicks. The contents are well-organized and the platform structure looks very promising."

Jay Daniel L.
Systems Engineer
Information Technology and Services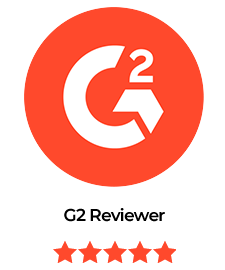 "A very user friendly and engaging experience"
"The way the platform presents the content makes it enjoyable, effortless and engaging to navigate. I especially love design and aesthetics. The ability to filter information in different ways helps me quickly find what I'm looking for."

Jessica H.
Mid-Market(51-1000 emp.)