ZINFI maintains "Leader" position
ZINFI has again earned a leader position in G2's Partner Management Software quadrant across multiple consecutive quarters dating back to 2019.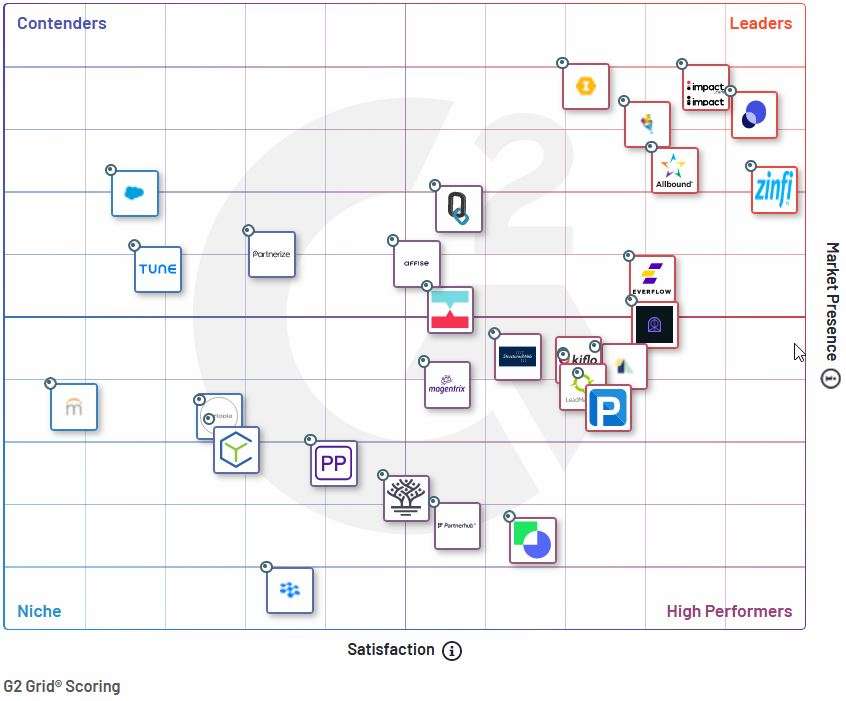 Not only was ZINFI named a leader in Partner Management Software, we also were awarded:
#1 G2 Satisfaction Score
#1 G2 Usability Score
4.8 out of 5 G2 Star Rating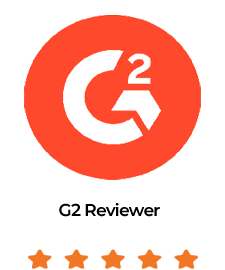 Using Partner Portal on ZINFI
"ZINFI is used as the Partner Portal platform for working with one of our main business partners. Use of the Partner Management Software is efficient, effective, and very user-friendly. I personally make use of the "Content Library" feature very frequently. The Partner Management Software platform makes it easy to find content and view documents and even play videos directly on the Partner Portal platform. The features on the platform have assisted me in training and educating myself, keeping me up to date on the products from our partner. I also make frequent use of the Partner Management Software to find reference material and support documentation when supporting clients on the use of the products. Another major use of the portal is to use the resources provided to plan for future projects, especially with large implementations and upgrades of the partner products. I would recommend ZINFI as it makes the use of the Partner Portal possible."

Johan E.
Senior Consultant