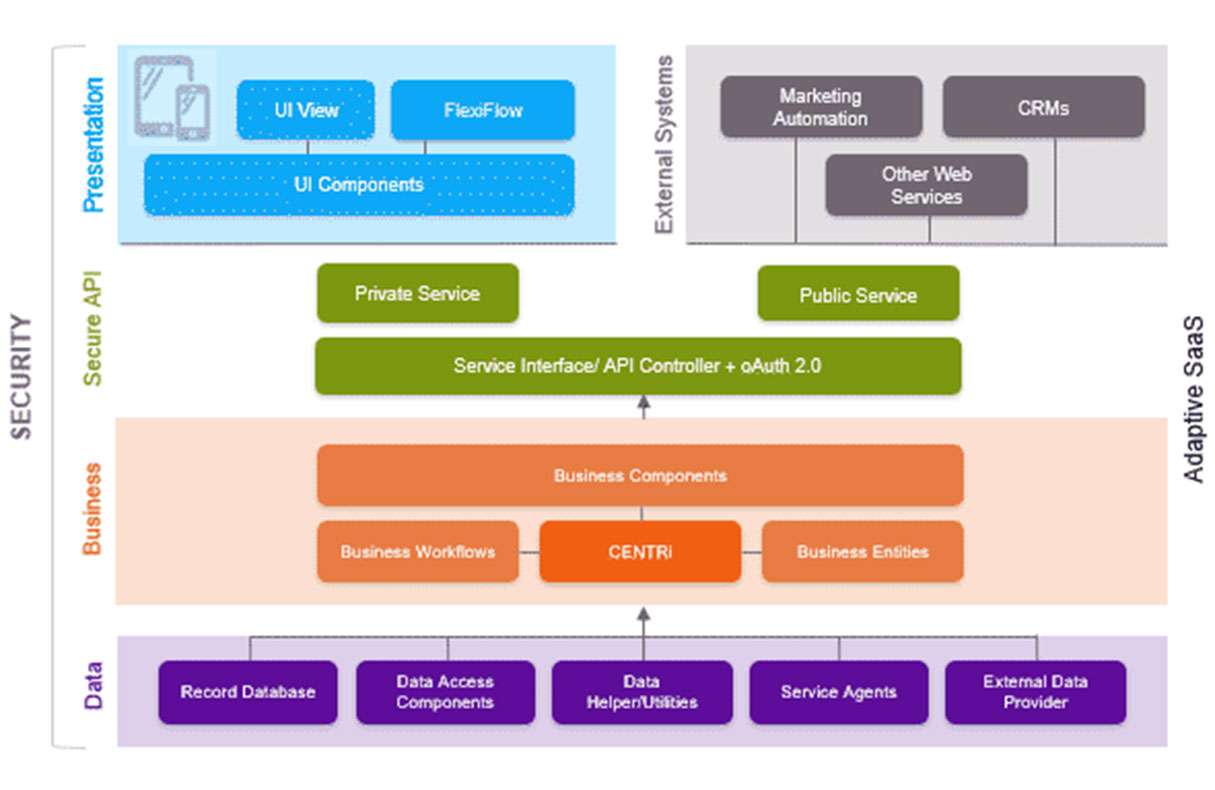 aSaaS Infrastructure
Web applications or single-page applications (SPAs) have become the industry standard for HTML5-based applications and responsive websites because they tend to be more user-friendly, faster and more responsive. However, the practice of deploying content and digital media statically with an application creates unwanted dependencies on developers for content updates and requires cumbersome deployment processes that make it difficult to keep pace with current market conditions and standards.
UCM's FluidCMS™ supports application developers with content-as-a-service, transcending the limitations that many CMSs impose on API architecture and design. This means you can build your portal or microsite in minutes using a simple drag-and-drop approach, without forcing any constraints on the application itself. FluidCMS comes with revolutionary real-time text writing and editing tool (our WYSIWYG Editor), which provide a vastly improved user experience, easier and quicker content management, a highly appealing visual environment and superior flexibility.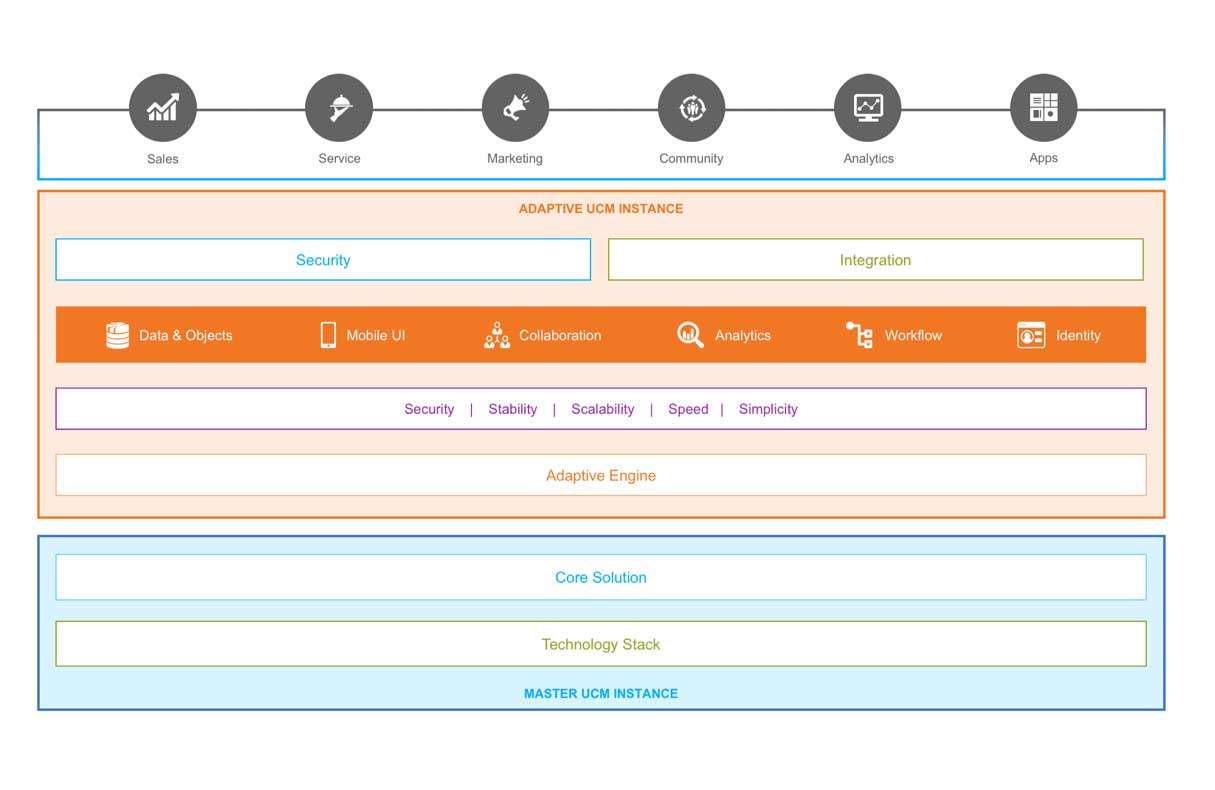 aSaaS Advantages
Using ZINFI's FlexiFlow™, you can create sophisticated, targeted flows without the headaches, and give every contact in your database the attention they deserve. The FlexiFlow visual editor makes it easy for you to envision workflows in real time while building simple or complex follow-up flows. Use advanced segmentation logic to determine exactly who gets enrolled in your organization's workflows and when.
The FlexiFlow engine automates the regular and repetitive tasks of any business process, allowing your organization to define workflows without any code changes, thus saving both time and money. The FlexiFlow engine also helps you improve the stability of the platform—again, with no code changes required.