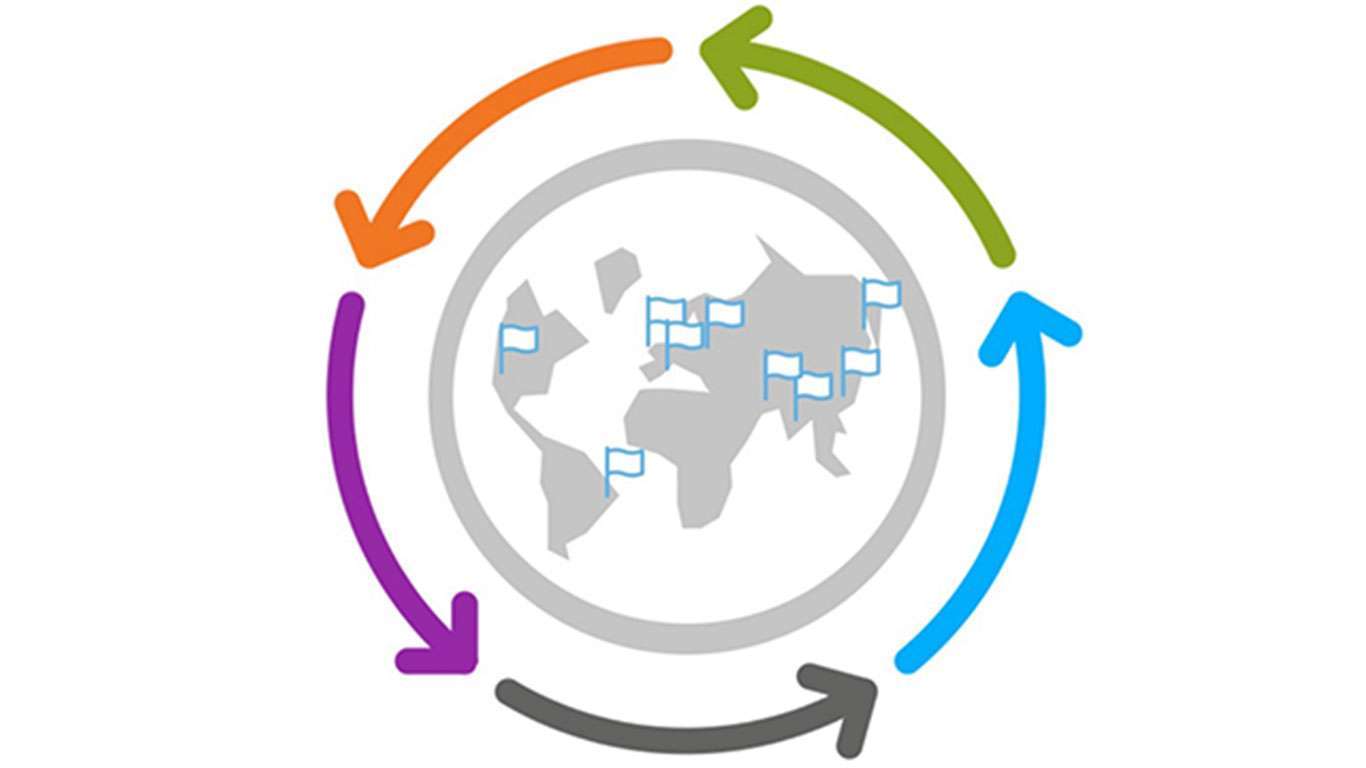 Multilingual Management
ZINFI's Unified Channel Management (UCM) platform comes with a complete multilingual engine that allows your organization to provide a fully localized experience to users, regardless of their geographic location or the languages they speak. The ZINFI channel management platform provides you with multilingual data entry, presentation and reporting tailored to your unique needs.
With the ZINFI platform, your organization can build and generate reports in multiple languages, allowing you to easily satisfy specific regional requirements. You can also generate print layouts in multiple languages simultaneously using a mixed ratio.
Key Features Include:
Language Engine Management
Multilingual Data Entry Management
Multilingual Reporting Management
Dual Language Output Management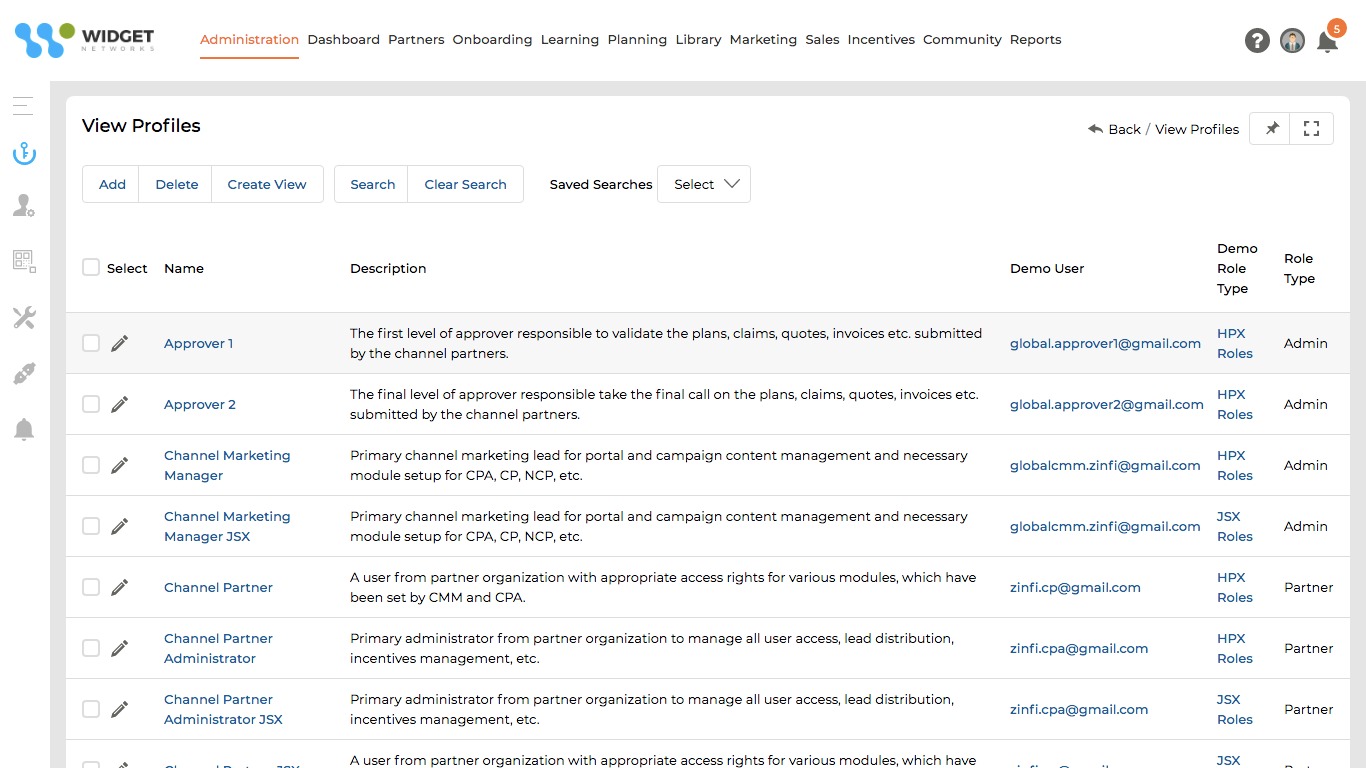 Group and Profile Management
By leveraging ZINFI's Unified Channel Management (UCM) platform, your organization can create different types of groups (sets of users) to manage a set of common records. Groups can be created for managing a variety of activities, including team selling, team support and event management. Users associated with a group can then access the records shared within the group and perform the required operations on those records.
A user group contains users, profiles, subordinates and subgroups. You can easily share records within these groups by setting up data sharing rules in the ZINFI channel management platform.
Key Features Include:
Module Access Management
User Profile Management
User Group Management