Direct Mail module helps you make a powerful statement to customers who are already engaged. An alternative to addressing a broad audience through email blasts or other methods to generate awareness. It allows you to send post cards, brochures and other assets directly to those prospects who have already shown an interest and are well on their way to purchase.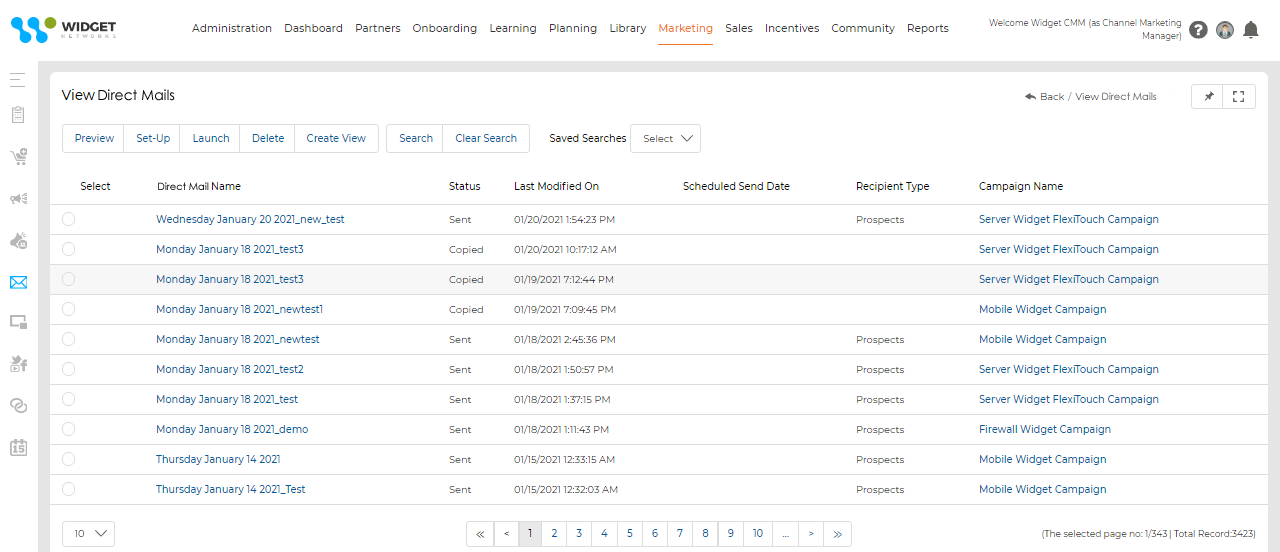 Adding the Message
Ensure your message lands with an interesting, individual touch. This module gives you a chance to address every individual beneficiary with their first and last name, organization name and up to eight different fields. You can likewise tailor custom content utilizing conditional logic and sections. Customization of your message is critical: it can represent the decisive moment in this campaign. With this module, you can invest as much energy in developing your messaging as you spend on design.
Key Features Include:
Editor tool offers a simple messaging approach
Add custom fields as required
Every message is as unique as its campaign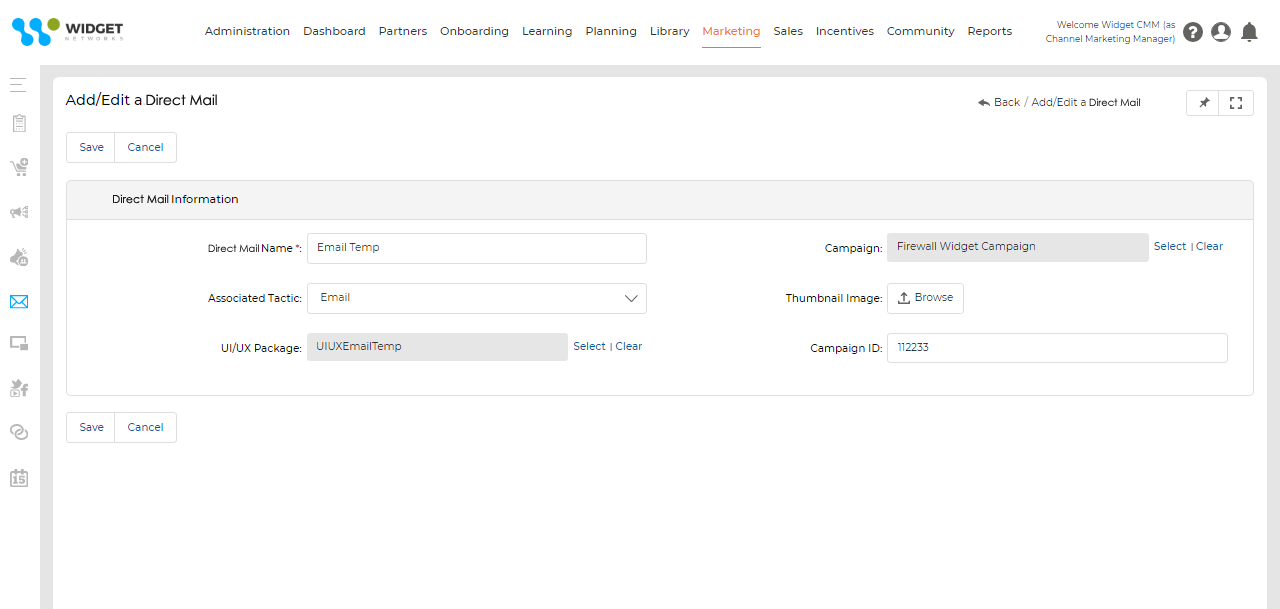 Customizing the Templates
No need for a designer to make sense of an image-editing application. Direct Mail makes it simple to remove backgrounds, crop photos or add filters. Your pictures will look their absolute best. Pre-built direct mail formats are expertly laid out and make a great starting point for anyone who wishes to make an attractive, high-conversion direct mail postcard or letter. You can drag, drop, alter and supplant any of the structural components without having to use top-of-the line design tools.
Key Features Include:
Easy customization of pre-built templates
Import your own supporting template
Preview created templates