The Partner Communication Management module of ZINFI's UCM platform provides a set of integrated tactics—e.g., search, social, web syndication, email, event, microsites and landing pages—that can be configured for both "market to" and "market through" activities.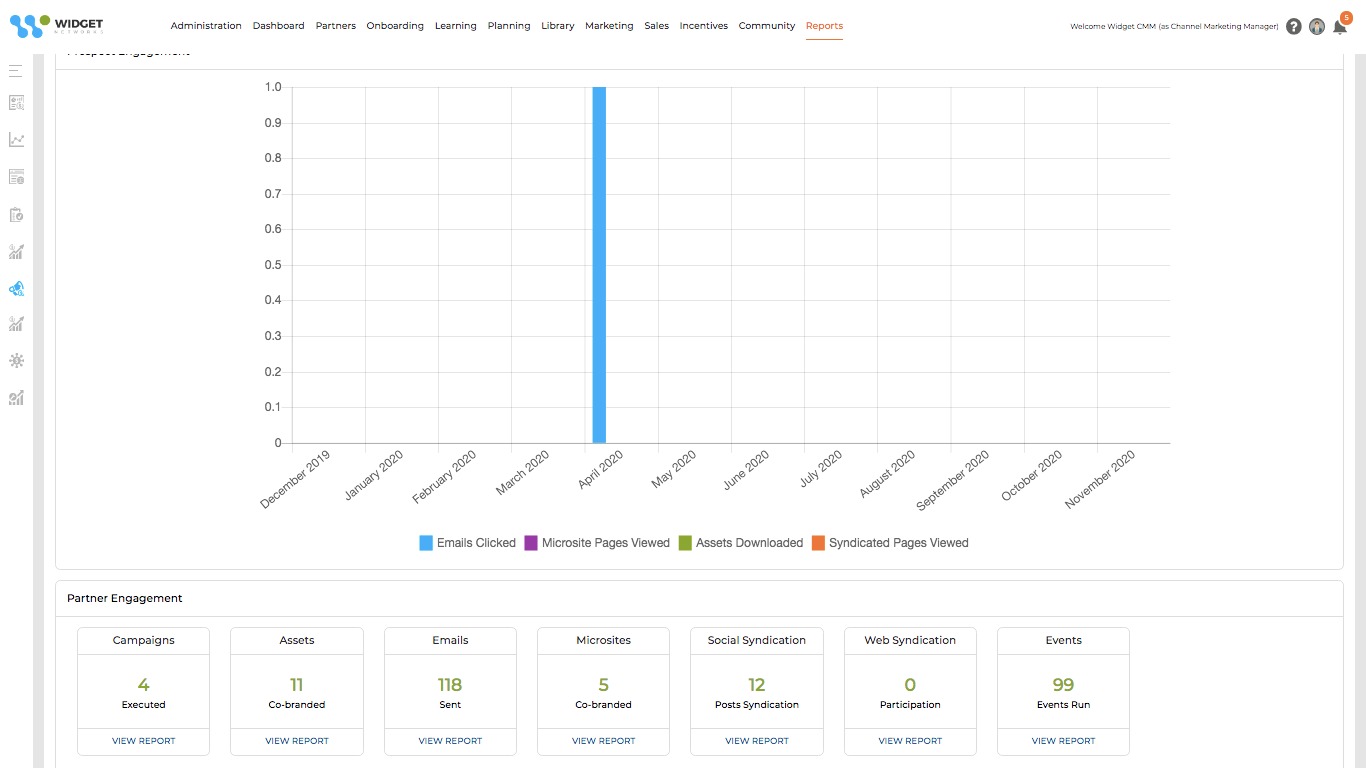 "Market to" and "Market through" Campaigns
By leveraging available integrated tactics, your organization can provide information to partners through various social channels as well as outbound email campaigns to drive traffic to partner-facing microsites, landing pages and event registration pages.
Using our Partner Communication Management module, administrators and channel marketing managers can easily set up, execute and monitor both "market to" and "market through" campaigns with ZINFI's easy-to-use content management system.
Key Features Include:
Integrated campaigns for partners
Asset sharing with partners
Content sharing with partners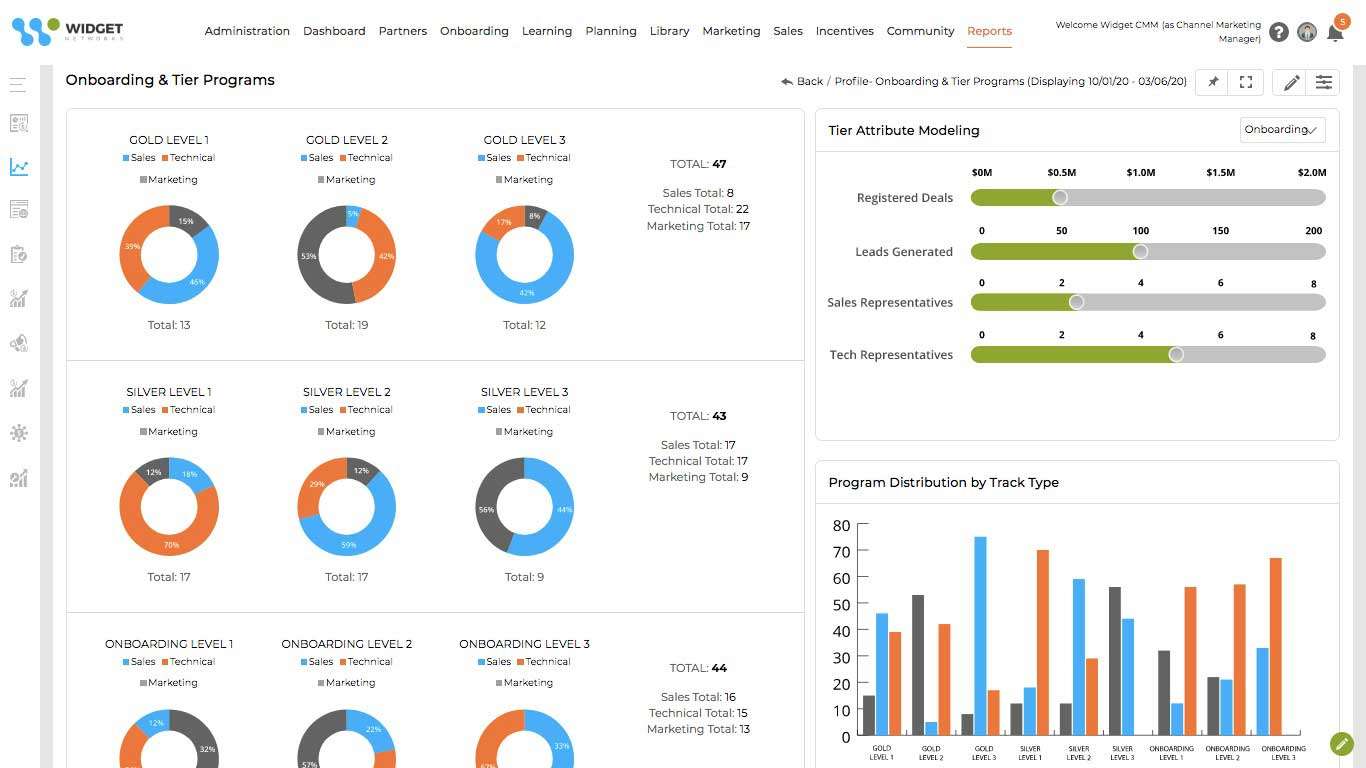 Analytics that Communicate
ZINFI's Edison™ analytics engine provides you with a holistic view of partner communications, including report metrics detailing all the communications between groups and individuals. Advanced reporting options include a number of filters, including date ranges, country, language, campaign type, campaign name, partner type, partner tier and more. Reports can show the total number of emails sent and reveal which campaigns and accounts are generating the most communication, among many other metrics.
Key Features Include:
Real-time analytics
Deep insight into communication patterns
Advanced filtering options