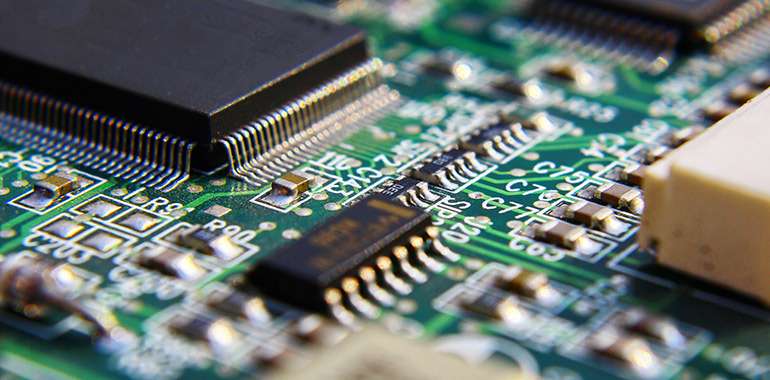 ZINFI Ellipsiz Tele-qualification Success Story
---
Overview
ZINFI conducted a Tele-qualification campaign for Ellipsiz DSS Pte Ltd in Singapore and iNETest in Malaysia. Ellipsiz was able to generate a Funnel Value of approx. $50,000 by leveraging PMC platform from ZINFI.
Quote
"The current setup for partners is already very easy and convenient as the templates is already out there and we only need to choose the campaign. This really relief a lot from our workload if we to do it by ourselves"
— Anthony Lau, Marketing Manager, Ellipsiz DSS Pte Ltd.
Analysis Of Campaign Results
ZINFI created a Sales Funnel value of approx. $50,000 for Ellipsiz DSS Pte Ltd.
Database was provided by Ellipsiz, out of 4190 contacts we had 6.35% of Opened rate and 4.14% of Click through
ZINFI dialed to a database of 924 contacts out of which 12.21% of prospects dialed out were Not Interested
Wrong Number was 4.33% of prospects dialed out
Database provided was not updated and was quite old as maximum numbers were out of service and lead prospects were had shifted companies, 52% of prospects dialed out belong to this category
Call back set out of prospects dialed was 8.1% which had potential to be converted to interested future prospects
ZINFI generated 26 Tele-qualification prospects having requirement for Agilent B2900 Power source as well generate requirement for Cross-selling products like Oscilloscope, Multimeter, Power Analyzer and Noise Source
Ellipsiz database had a high bounce % i.e. 36% as database was outdated
ZINFI identified the need for cross-selling products for major % of database and helped Ellipsiz to identify and streamline their database according to prospect requirements
ZINFI helped Ellipsiz to identify their product range over their targeted database and helped them identify that Oscilloscope product is more widely accepted among their database used for this marketing campaign
Your Trusted Lead Generation Partner
Experience with leading brands


We have the industry experience and insight

Strength in delivering world-class multichannel solutions


We understand the vision

Ability to fully integrate solutions


We build what our clients need to reach their goals

Results with a quantifiable track record


We do what It takes to be successful every day
Goals
Identifying potential customers
Generate Sales Opportunities
Increase Funnel value
Approach
Develop a Co-branded Microsite and a HTML based eDM on the campaign theme
Email Blast followed by Tele-qualification
Ellipsiz field engineers followed up on TQL Leads and identified potential customers based on BANT(Budget, Authority, Need, Timeline) assessment questions
Results
Potential customers identified for Agilent B2900 Power source and Cross- Selling products
Funnel value generated
Sales Cycle reduced
Brand Awareness increased
At a Glance
Ellipsiz DSS Pte Ltd.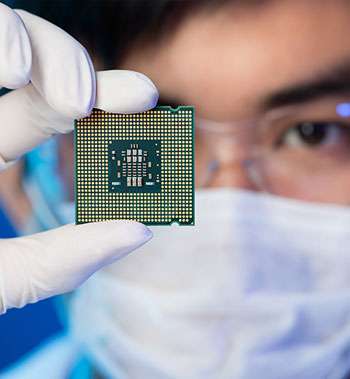 Website : www.ellipsiz.com
Headquarters : Singapore
Sector : Semiconductor & Electronics Manufacturing
---
About Ellipsiz
Ellipsiz is a leading probe card, distribution and service solutions provider serving the semiconductor and electronics manufacturing industries. Headquartered in Singapore and having operations in China, France, India, Japan, Malaysia, New Zealand, Singapore, Taiwan R.O.C., Thailand, U.S.A and Vietnam it is one of leading partner of Keysight Technologies.
About ZINFI Technologies
ZINFI helps technology providers and their channel partners achieve profitable growth rapidly and affordably by automating channel management processes globally. ZINFI's Unified Channel Management (UCM) platform enables vendors to drive profitable revenue growth by deploying a set of cloud based modules for partner recruitment, engagement, enablement and management that seamlessly work together by fitting into an existing infrastructure.