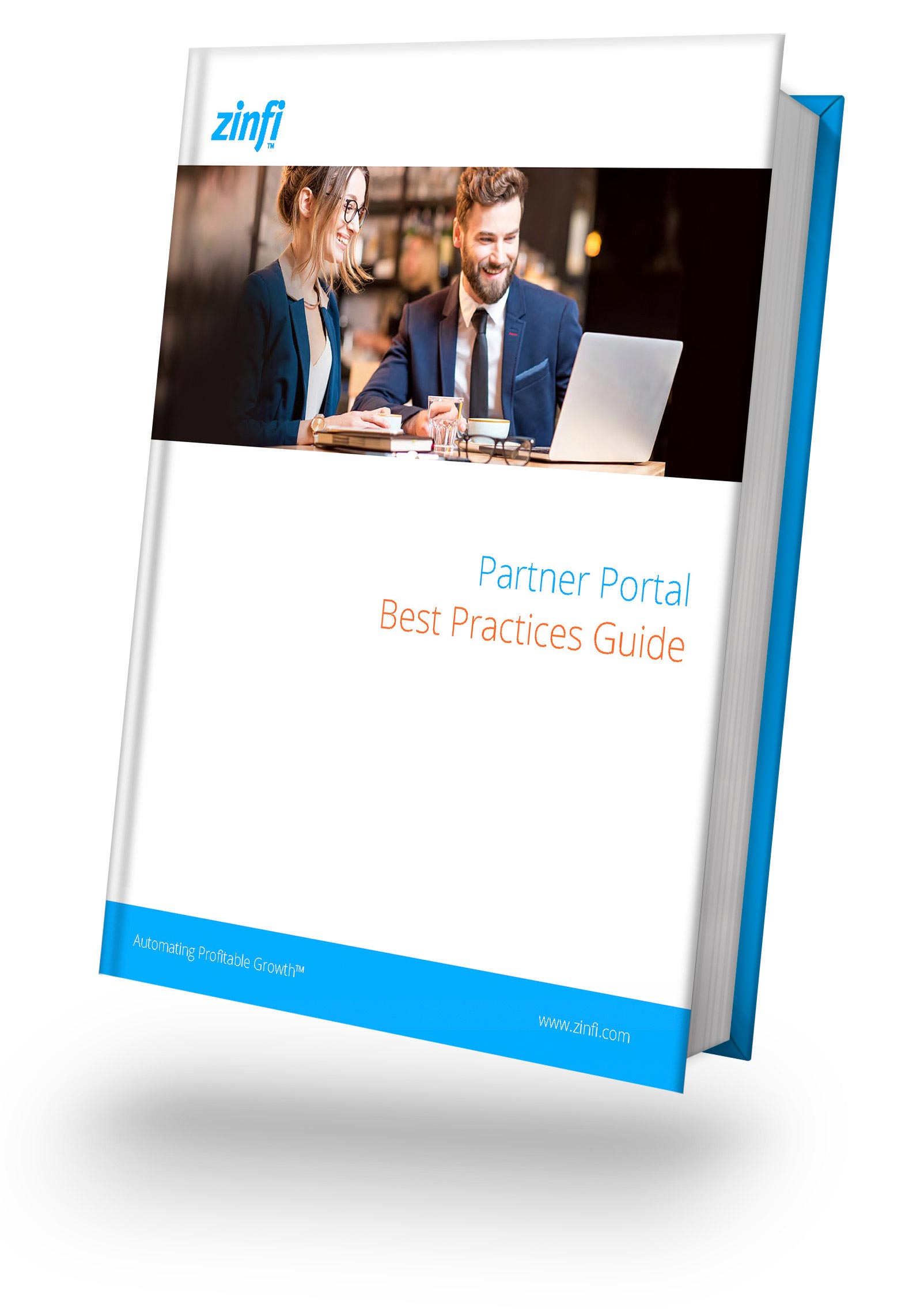 Download your COMPLIMENTARY COPY of the Partner Portal Best Practices Guidebook and learn how you can support your channel the best you can.
Why Read This Guide?

For organizations marketing and selling in a channel environment, the partner portal is a primary means of communicating with partners and providing them with the tools they need to create awareness of your solutions, generate leads and close deals. Unfortunately, most partner portals fail to deliver on their promise, and many partner organizations don't use them regularly, if at all. Vendors looking to boost their partners' engagement with the portal need to plan carefully, keep portal content well-organized and constantly manage the portal as it changes.

The Partner Portal Best Practices guidebook is designed to serve as a valuable resource for vendors who wish to take a more structured approach to managing their portal. In it, you will learn about the most important tools and features a portal should have, where partner portal technology is headed, how to inform partners of the portal's benefits and important metrics for assessing your portal's effectiveness.
Want to expand your channel?

Use ZINFI PRM

Modular: ZINFI's ZINFI's Partner Relationship Management (PRM) comes with a comprehensive set of twelve individual modules, but you can pick and choose what you need. This allows you to start automating your channel activities based on the defined processes you have today, but as you define more channel programs, policies and processes, ZINFI's PRM platform grows with you at no additional cost.

Adaptive: ZINFI's Partner Relationship Management (PRM) platform can be quickly configured to fit into your existing infrastructure, connect to other available sub-systems, but also give you the flexibility change or modify them based on your regional and global needs. This unique ability to have different work flows in different regions allow you to tailor your channel management approaches around the world based on local needs.

Intelligent:ZINFI's Partner Relationship Management (PRM) platform gives you an integrated 360 degree view of your channel program, policies and processes to drive your partner performance. The more modules you turn on, the better business intelligence you can gather and correlate programs and policies to high performing partners and partner tiers. This intelligent approach to channel management enables you to build a high performing channel.