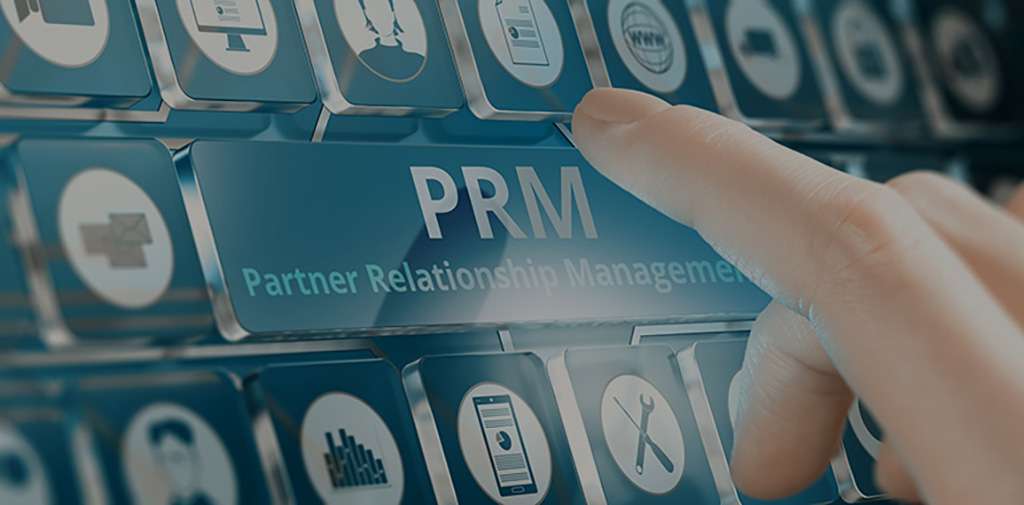 Podcast – What Can Partner Relationship Management Software Automate?
The key is to figure out how to drive partner recruitment, enablement, management and sales growth in a focused way. This is where partner relationship management (PRM) software can help significantly. In this podcast, we will explore some of the core activities that PRM software can help automate.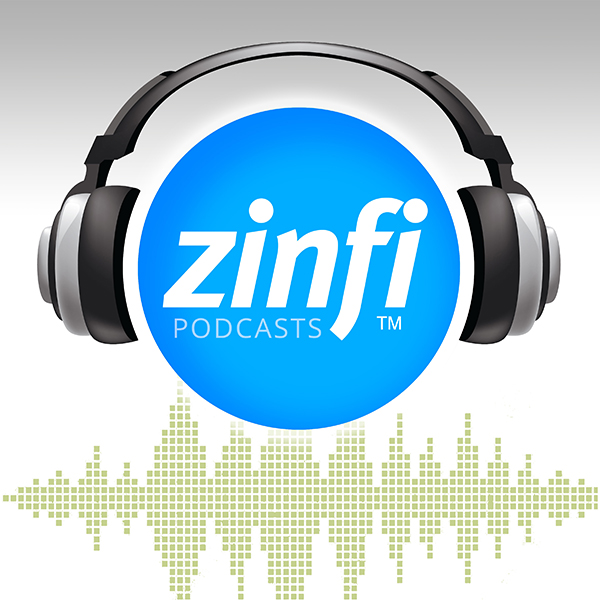 What Can PRM Software Automate?