The Products Management module helps you manage product- and services-related information essential for effective sales and marketing by creating a knowledge base in a single interface. Having current information about product details like weights and sizes, production chronologies and product version data helps you and your global partners learn more about your offerings at a glance.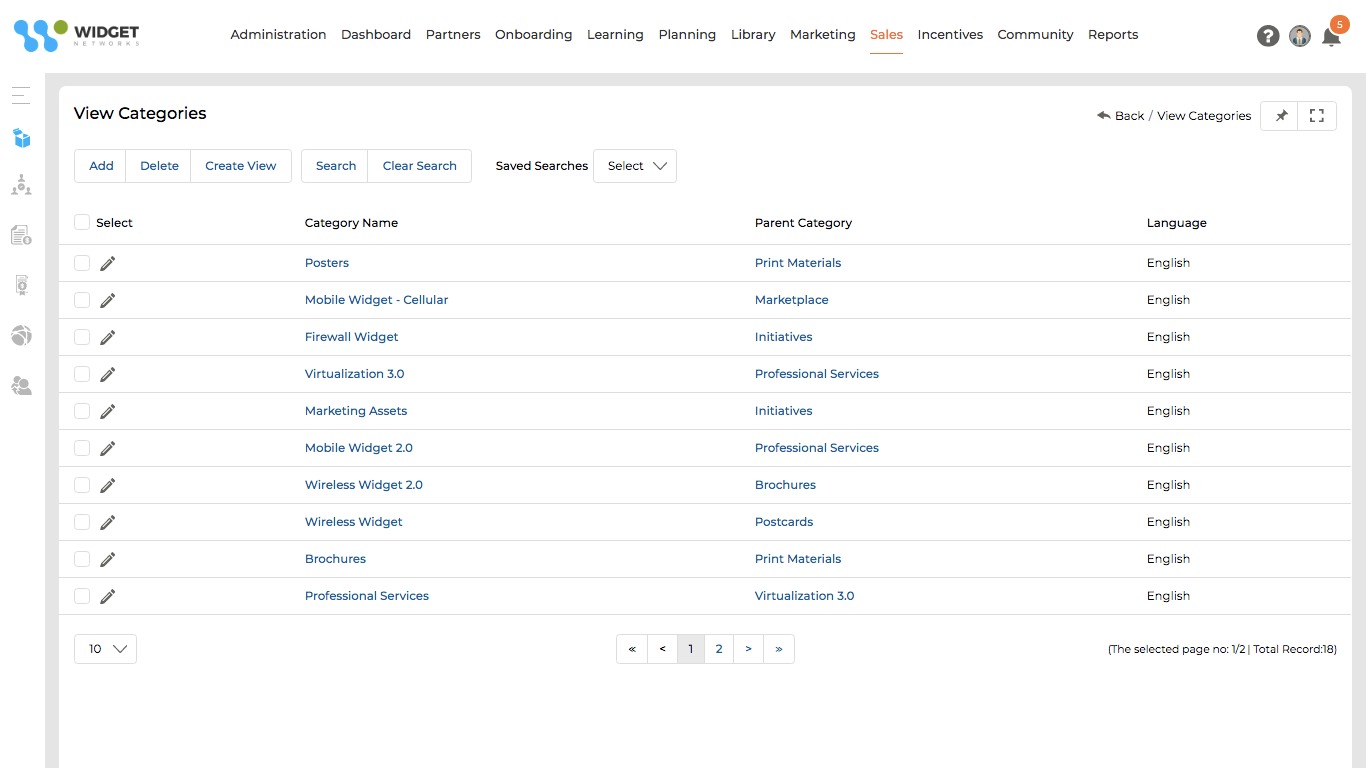 Manage Product Categories
ZINFI's Product Management module allows you to categorize products or services by type to help you organize products in a logical way. This may involve a tree structure with a hierarchy of categories or a flat structure such as a list of product types. Common categorization schemes include organizing by industry (e.g., technology or hospitality), product function (e.g., accounting software or running shoes) or customer needs (e.g., all-season versus winter tires).
Key Features Include:
Categories overview page
Pairing of product categories and services
Easy editing to keep categories up to date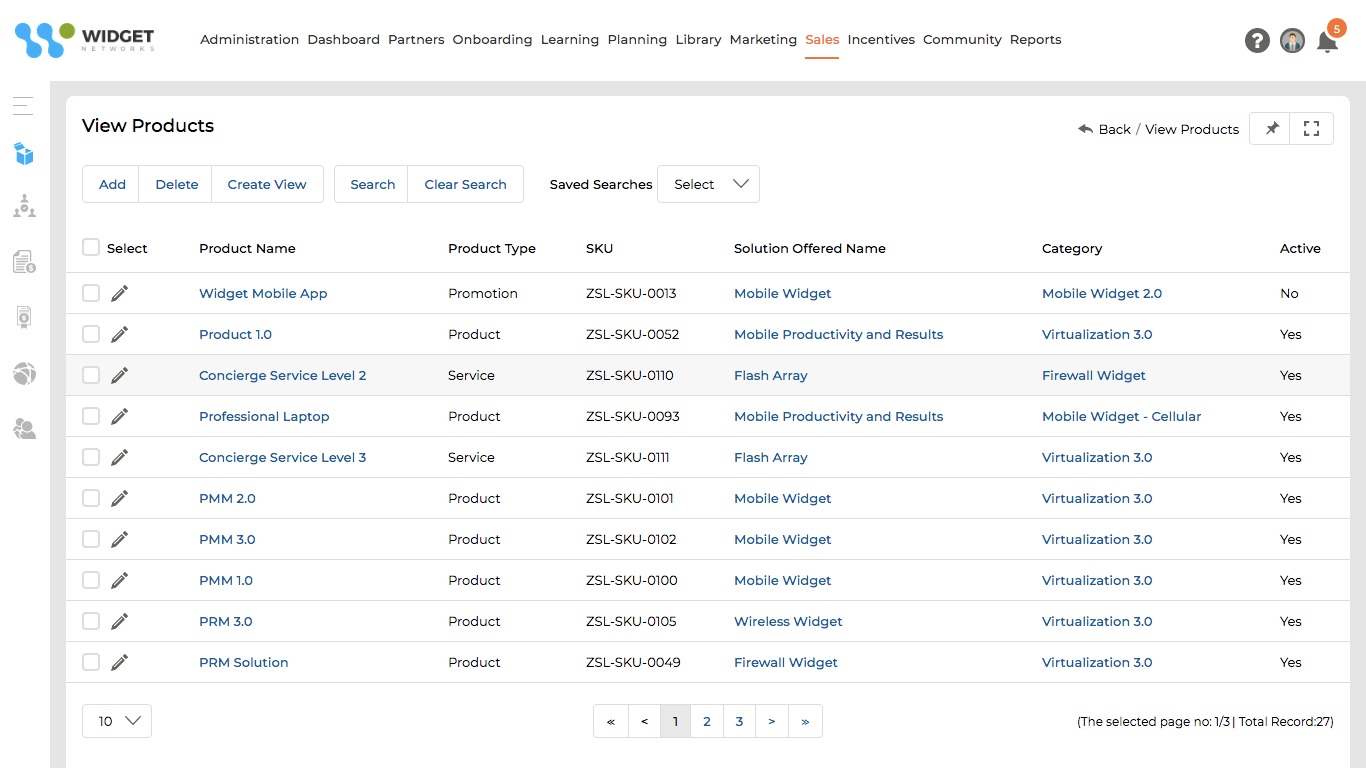 Manage Products
The Products Management module provides a complete toolset for managing your entire portfolio of products and services that are sold directly to customers or distributed to partners. Sales departments can use the module along with other modules in ZINFI's Unified Channel Management platform for managing leads, accounts, deals, quotes, sales orders, invoices and more.
Key Features Include:
Ability to group products and services into customized solutions
Price book management
Easy integration with other sales and marketing activities