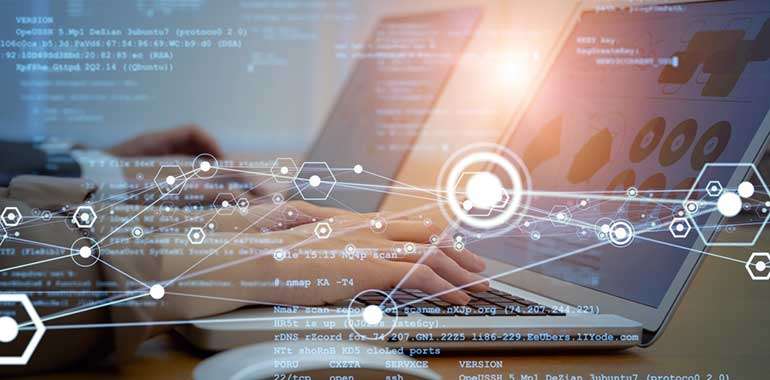 How Does the Sri Lankan System Integrator N-able Win Customers in a Partner Portal Competitive Marketplace?
One answer: a solid technology partnership with Dynatrace, made possible by the ZINFI partner portal
For system integrators and resellers of IT infrastructure solutions, margins are often low and competition can be fierce. That's definitely true for an organization like
N-able Private Limited
(N-able), a system integrator in Sri Lanka. N-able delivers IT infrastructure and services to a broad range of clients in the country, including banking and finance companies, large enterprises, ISPs government entities and more. Post-pandemic, providers of business technology in Sri Lanka are facing a number of acute challenges. Budgets for prospective customers are tight, and financing technology upgrades can be hard to secure. Also, a number of skilled engineers from Sri Lanka have chosen to leave for other countries where professional opportunities appear brighter, leaving a technology talent gap and making prospects warier as they consider enhancements to their technology infrastructure. N-able's approach to these challenges is to focus on quality engagements with customers. "In Sri Lanka, most IS providers are sales-driven," says Asanga Lokuyaddage, Lead Consulting Engineer Network & Security at N-Able. "We are engineering-driven. We differentiate with excellence in delivery, the ability to complete projects on time and the quality of our work." N-able also maintains an edge on the competition by being an innovator—continually investing in new technologies and products. This includes advanced cloud technology from the global software maker
Dynatrace
, which delivers end-to-end observability in an integrated AIOps and application security platform to accelerate cloud adoption. N-able regularly incorporates Dynatrace products into its solutions for its customers in Sri Lanka, including the company's application performance monitor, their log management solution and their security solutions.
Partner Portal Keeps Vendors and Partners in Sync
In a difficult and competitive business climate, mutually beneficial partnerships like the one between N-able and Dynatrace can spell the difference between mediocracy and success. Technology vendors must be able to keep partners engaged in following up on leads, generating awareness and closing sales on the vendor's solutions. For their part, partners and resellers—wherever they are located—must have convenient access to up-to-date product information and be able to continually enhance their knowledge of the vendor's solutions. This is what allows them to deliver quality solutions on time and with precision. ZINFI partner portal technology plays a key role in this dance between vendor and partner, helping ensure the needs of both vendors and partners are in sync and aligned toward mutual interests and business goals. The partner portal is the primary means of
communication
between vendor and partner, and it is also an important resource for partners, who can log in to access relevant
marketing and sales assets
, integrated
campaigns
,
training and certification
modules, product documentation,
deal registration
,
incentives
and more.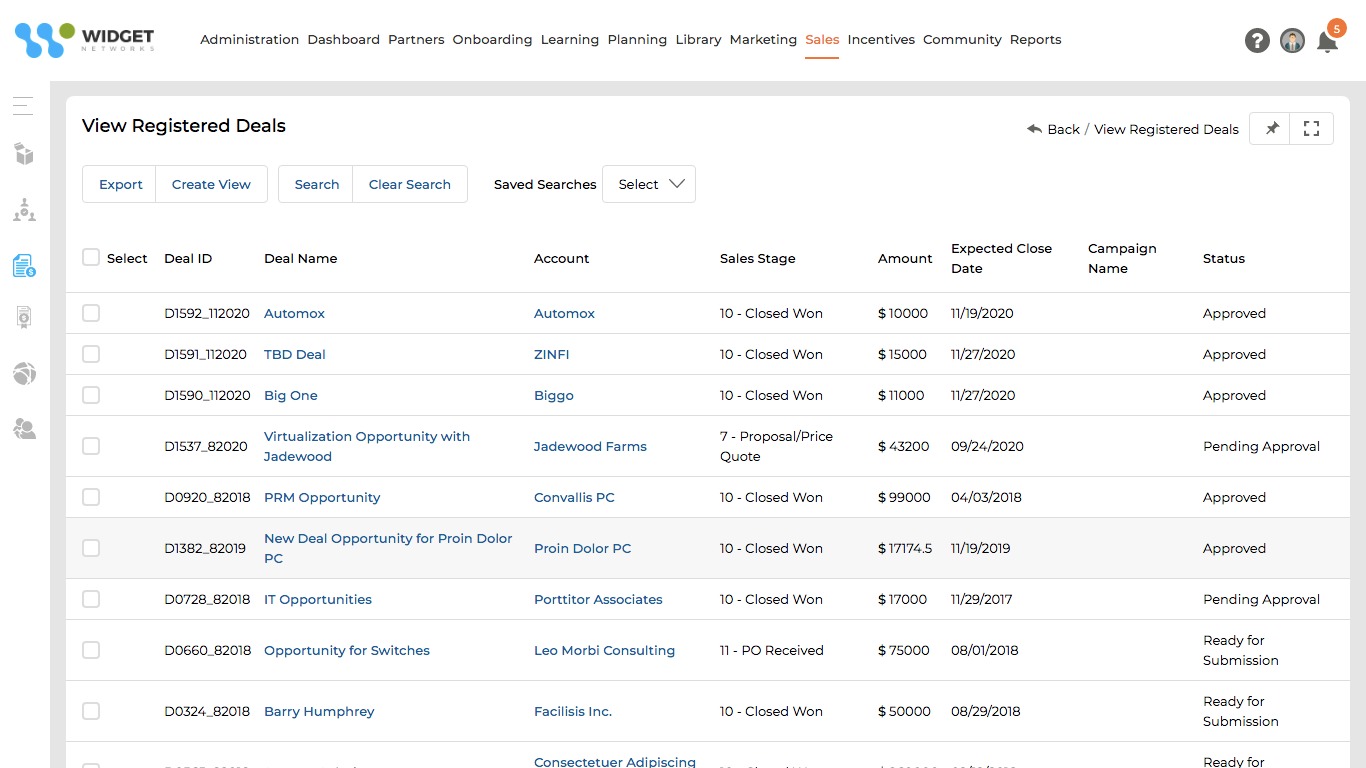 Because N-able engineers can get the training they need simply by logging onto the partner portal when they have time and learn at their own pace, the company is able to avoid the expense and inconvenience of sending its engineers to in-person training sessions. Training resources are mostly self-guided, and include webinars and videos. The portal is helping N-able meet its business goals by offering a convenient and effective way for engineers to extend their competence and ensure the company delivers high-quality solutions to customers.
In the future, N-able also hopes to take advantage of other benefits offered by the portal, including a broad range of assets in the Dynatrace content library, and perhaps even some turnkey, co-brandable marketing campaigns. You can be sure that dozens of other Dynatrace partners across the globe are logging into the ZINFI-powered Dynatrace partner portal to engage in similar activities to enhance their knowledge base, generate and monitor leads, track key metrics, and gain a competitive edge in their own regions and markets.