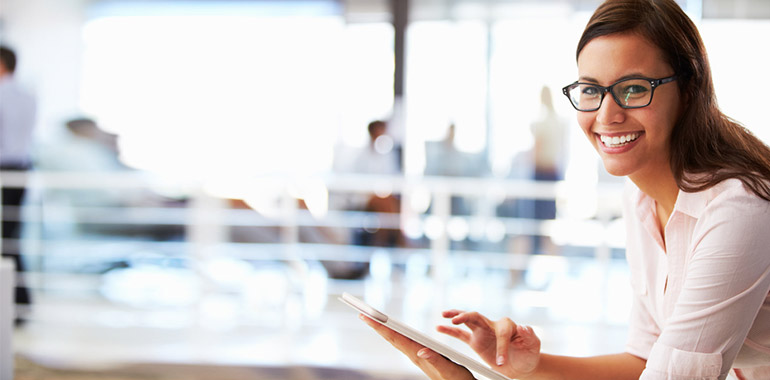 5 Reasons Why PRM Software Needs to Be User-Friendly
Over the last decade, partner relationship management (PRM) activities have become the central focus for organizations trying to expand their reach via a channel. Many organizations have reduced their dependence on their direct sales and moved to a full channel-based model. However, for organizations with a few dozen partners or more, it becomes quite hard to manage these PRM activities without automation software. As a result of that, PRM software had become quite popular over the past decade, and this market segment continues to grow rapidly.
In the early days, most PRM software platforms were quite difficult to use and expensive, and they relied on the software vendor's ability to add features and make improvements to support a vendor's evolving channel portal requirements. However, over the past few years—in a development driven primarily by various cloud technologies—ease of use and the ability to make changes on their own has become paramount for vendors. That's because the partner portal has become the central gateway through which a company does business with its partner base. If you are still using a clunky, out-of-date, expensive partner portal software and are depending on your PRM software vendor to keep up with your changing needs, you really should be looking for alternatives. If you
are
considering making a change, look for PRM software with the following characteristics:
In summary, your PRM software needs to be
M
obile,
A
daptable,
G
lobal,
I
ntelligent and
C
onfigurable. At ZINFI, we call this
MAGIC
. If, after reading this, it seems that your partner portal or channel management tools are still stuck in the past, I have good news for you. There are multiple options available in the marketplace right now for making a rapid transition to the present. For instance, you can consider adapting your existing CRM platform and then configure it to incorporate the MAGIC requirements I listed above. Or you can consider a
Unified Partner Management (UPM)
platform from ZINFI, where you get all applications, content management and asset management capabilities under one easy-to-use and easy-to-manage interface. No matter what path you choose, make sure your PRM software is designed with an easy-to-use, intuitive user interface and a workflow that is rigorously focused on the partner experience.