ZINFI's Promotion Management module makes it easy for your affiliate marketing partners to promote content and products by leveraging UTM links and placing them on their website. Our UTM links tracker allows you to automatically track which partner is generating which referrals.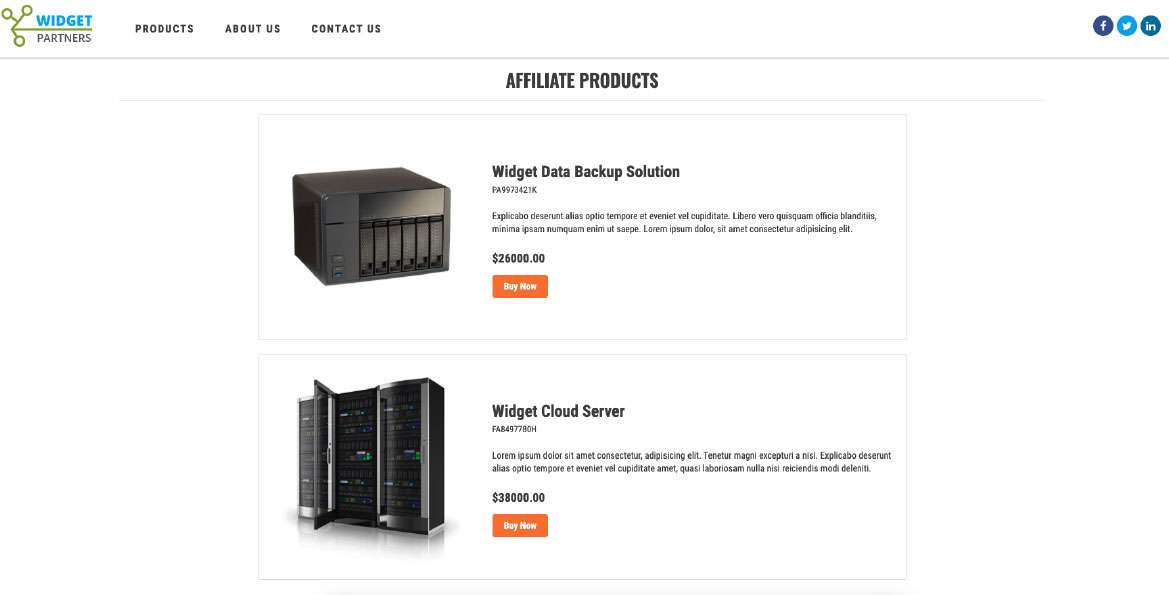 Product Promotions
Using the Promotion Management module, you can set up product content for syndication via your affiliate partners' websites or stores. Partners can copy promotional code and integrate it into their own website content.
This module also allows affiliate and transacting partners to drive traffic to your branded website or storefront to capture leads and referrals. You can track which referrals come from which partner and provide commissions.
Key Features Include:
Content syndication and publishing
UTM tracking and monitoring
Integrated performance reporting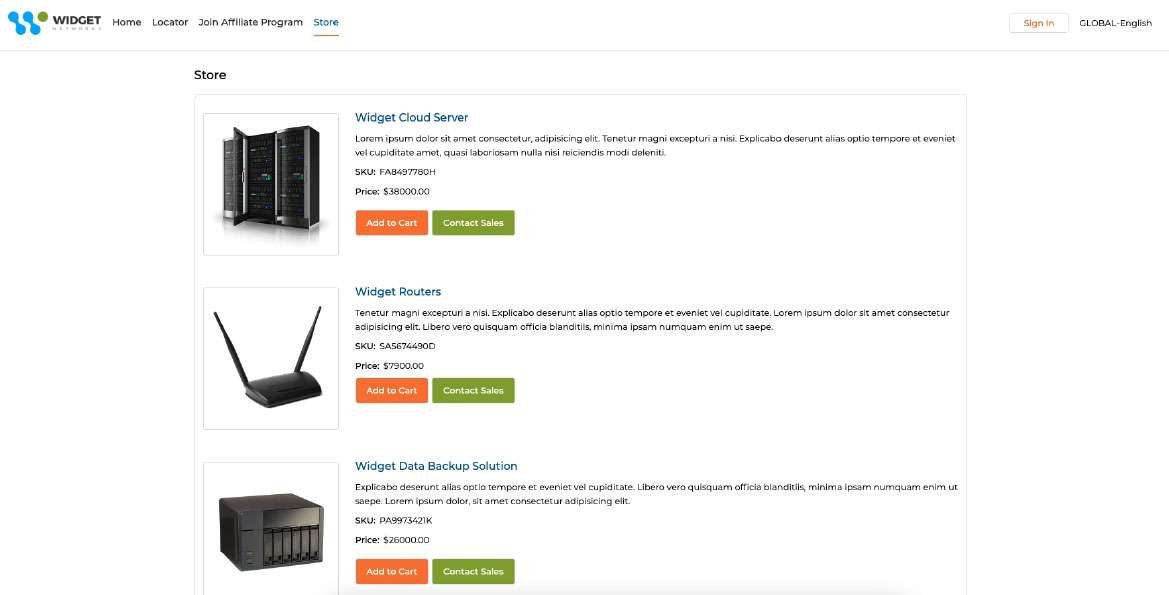 Content Publishing & Syndication
The Promotion Management module enables you to provide content for products and link them to your price book in your configure price quote (CPQ) module. Unify product SKU management for promotions and transactions.
This module also allows affiliate and transacting partners to set up their storefront to either drive traffic to your website or generate leads for their own transactions with their audiences.
Key Features Include:
Multiple product categories
Detailed product descriptions
Price management by SKUs