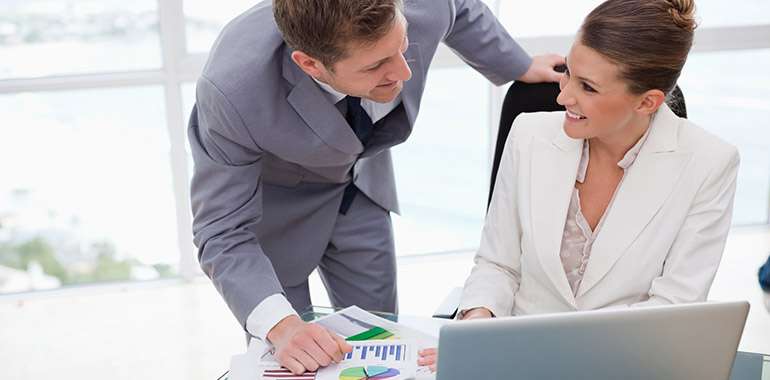 How Channel Marketing Automation Is Changing Channel Management
Channel management is about deploying partner recruitment, enhancement, enablement and management programs to drive profitable revenue growth. Channel marketing automation plays a very critical role in making this happen. Across the entire span of partner life cycle management, channel marketing automation enables organizations to distribute marketing assets and leads in a very efficient way, and empowers partners to drive marketing activities on their own with very little help from the vendor. This article will explore how channel marketing automation is changing channel management.
Over the past five years, a significant number of organizations have deployed some level of channel marketing automation in their organization. Some have even upgraded to second- or third-generation systems. It is clear that all of these companies derive value from automating channel management processes, and they continue to seek additional capabilities to automate even more of those processes.
When first-generation channel marketing automation arrived in the marketplace, it was focused on just a few digital marketing tools for partners to use—content syndication, email marketing and asset co-branding. However, over the past five years channel marketing automation platforms have evolved quite a bit and offer much more functionality.
With today's best-in-class channel marketing automation platforms, such as ZINFI's partner marketing management (PMM) platform, you can expect a full suite of integrated marketing tools incorporating both inbound and outbound tools. The inbound tool category typically includes a set of search and social marketing tools that are fully integrated. The outbound tools will likely include capabilities like email marketing, microsite marketing, event marketing and telemarketing. All of these tools should connect seamlessly to a lead management system through which you can distribute leads from your organization to partners for follow-up, and partners should be able to securely upload their leads into the platform. Once the leads are generated using the lead management module, partners should be able to nurture those leads to convert them into registered deals. This entire process should happen seamlessly end to end.
Are you still wondering what business benefits you will get with all this automation? Let's discuss some of the most important ways step by step.
Take control of your brand. While most organizations selling through the channel are focused on building demand and closing deals, it is fair to assume your corporate marketing team is quite concerned about how your brand is being managed via the partner base. This is one way in which a best-in-class channel marketing automation platform can help significantly.
Extend your reach. While your corporate marketing and product marketing teams may be doing a great job in driving brand awareness and demand for your products and services, a relatively easy way to amplify your reach is by enabling your channel partners to market directly to their installed base or prospects in their region.
Reduce your costs. The most obvious way to realize cost savings is to provide channel partners with efficient and effective tools to market your products. Now, if you have a lead distribution program in place for partners to leverage and follow up on the leads generated by your corporate team, an email- and Excel-based system will almost certainly be labor-intensive, slow and expensive. A more affordable and efficient option is to deploy a channel marketing automation platform instead.
Track your marketing programs globally. Without a channel marketing automation in place, it's very difficult—if not impossible—for you to know what is going on around the world in relation to your various field marketing activities. However, once you deploy a channel marketing automation platform you can easily manage and track campaigns both locally and globally.
Increase time to revenue. This is probably the most important aspect of channel marketing automation: It significantly speeds up deployment of various channel programs and demand generation initiatives globally. What might have taken weeks or months without automation in place can be easily done in days. Proper deployment of a channel marketing automation platform will significantly speed up time to revenue while reducing costs—helping you achieve better, faster ROI.
As you can see, there are multiple advantages to deploying a channel marketing automation platform. Automation can take your channel management program into the 21st century, not only reducing costs and increasing revenue, but also building partner loyalty to you and to your company.
If you want to learn more, please go to zinfi.com.