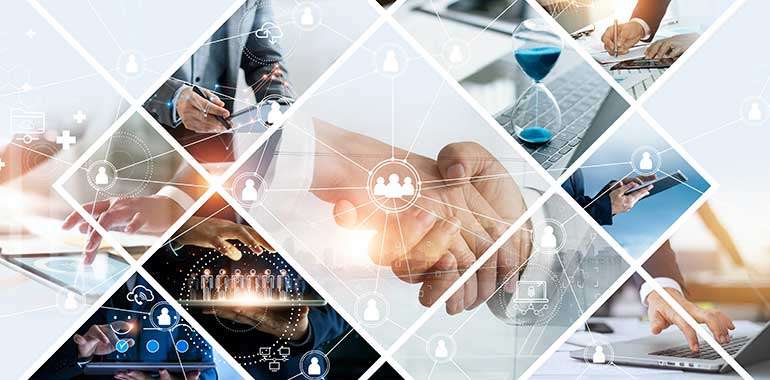 Maximizing Revenue Streams through Channel Marketing: A Comprehensive Guide for Digital Marketing Agencies
Introduction
In today's digital age, marketing agencies have witnessed a paradigm shift in their strategies and approaches. As traditional marketing methods continue to evolve, digital marketing agencies have emerged as powerhouses, harnessing the potential of the online landscape to drive success for businesses worldwide. With their expertise in workflow automation, digital content creation, and various digital marketing tactics, these agencies have become instrumental in shaping brand identities, expanding reach, and driving conversions.
However, a new avenue has opened up in this evolving landscape for digital marketing agencies to capitalize on channel marketing. By extending their capabilities to encompass channel-based or partner ecosystem-based marketing and sales motions, agencies can unlock new revenue streams and strengthen their position as strategic vendor partners.
This overview is designed to equip digital marketing agencies with the knowledge and strategies to maximize revenue streams through channel marketing. We will explore the core capabilities required for success in this space, the importance of channel management and automation, and step-by-step approaches for recruiting, onboarding, and empowering partners.
Now is the time to unlock the immense potential of channel marketing and position your agency at the forefront of the digital revolution.
Section 1: Core Capabilities for Channel Marketing Success
1.1 Workflow Automation: Streamlining Marketing Operations
Digital marketing agencies have long been champions of workflow automation, leveraging technology to streamline marketing operations. In channel marketing, efficient workflows become even more critical as agencies handle a broader range of activities, from partner recruitment to content creation and distribution.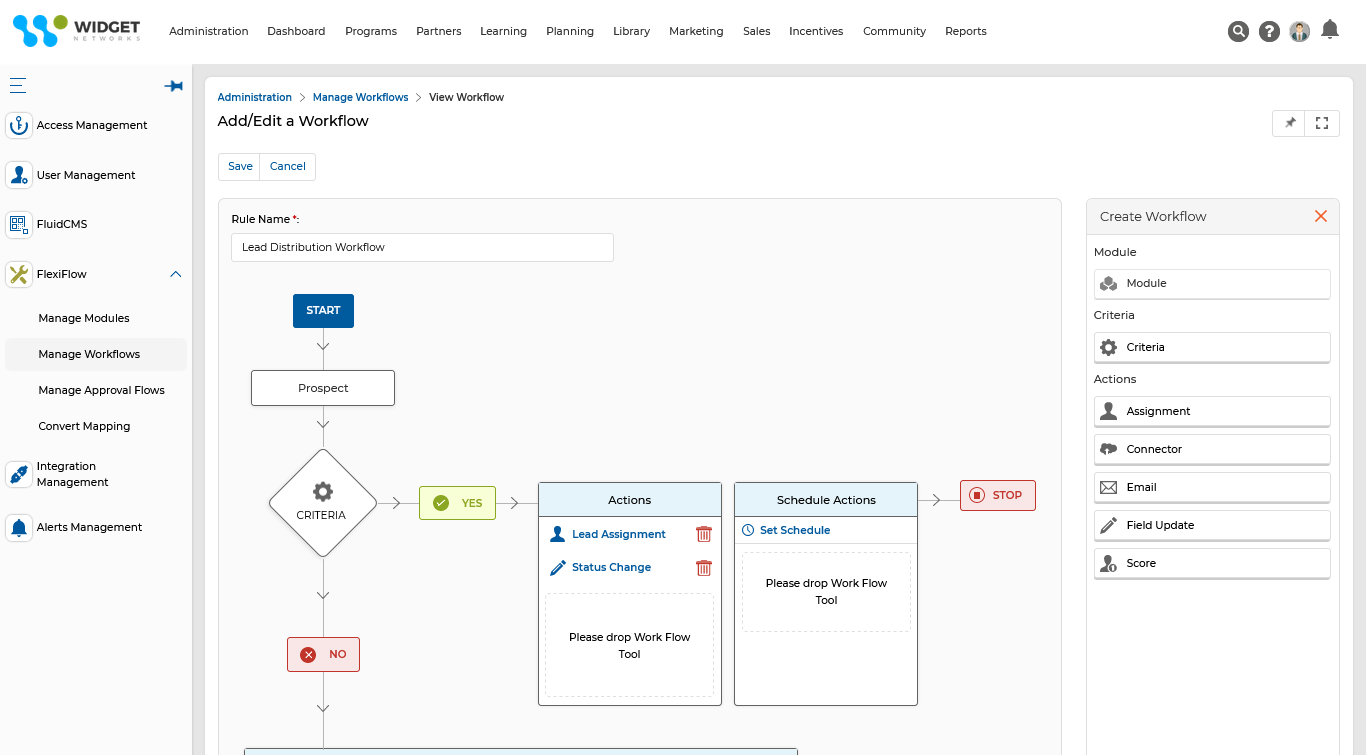 1.2 Digital Content Creation: Engaging Partners and End Users
Compelling content lies at the heart of any successful marketing campaign. In channel marketing, digital marketing agencies must create content engaging partners and end users. This requires strategies for tailoring content to resonate with different audiences, leveraging various media tactics and adapting content to drive partner recruitment, supporting sales enablement, and empowering partners to market and sell products effectively.
1.3 Metrics Tracking and Performance Analysis: Measuring Success
Measuring the success of channel marketing efforts is crucial for agencies and vendors alike. This involves tracking key metrics—such as partner performance, lead generation rates, and sales conversion rates—to gauge the effectiveness of an organization's channel marketing strategies, extract valuable insights and optimize future campaigns for maximum impact.
Section 2: Channel Management and Automation
2.1 Understanding Channel Management and Automation
To excel in channel marketing, digital marketing agencies must grasp the fundamentals of channel management and channel automation and their role in optimizing partner relationships, managing resources, and ensuring seamless collaboration across the channel ecosystem.
2.2 Leveraging Platforms for Unified Channel Management
In the digital transformation era, numerous platforms and tools have emerged to facilitate unified channel management, including industry-leading solutions like ZINFI's Unified Partner Management (UPM) platform. Digital marketing agencies can utilize these platforms to unify partner management activities, streamline partner onboarding and training, enable effective partner marketing, and provide comprehensive partner management tied to incentives and rewards.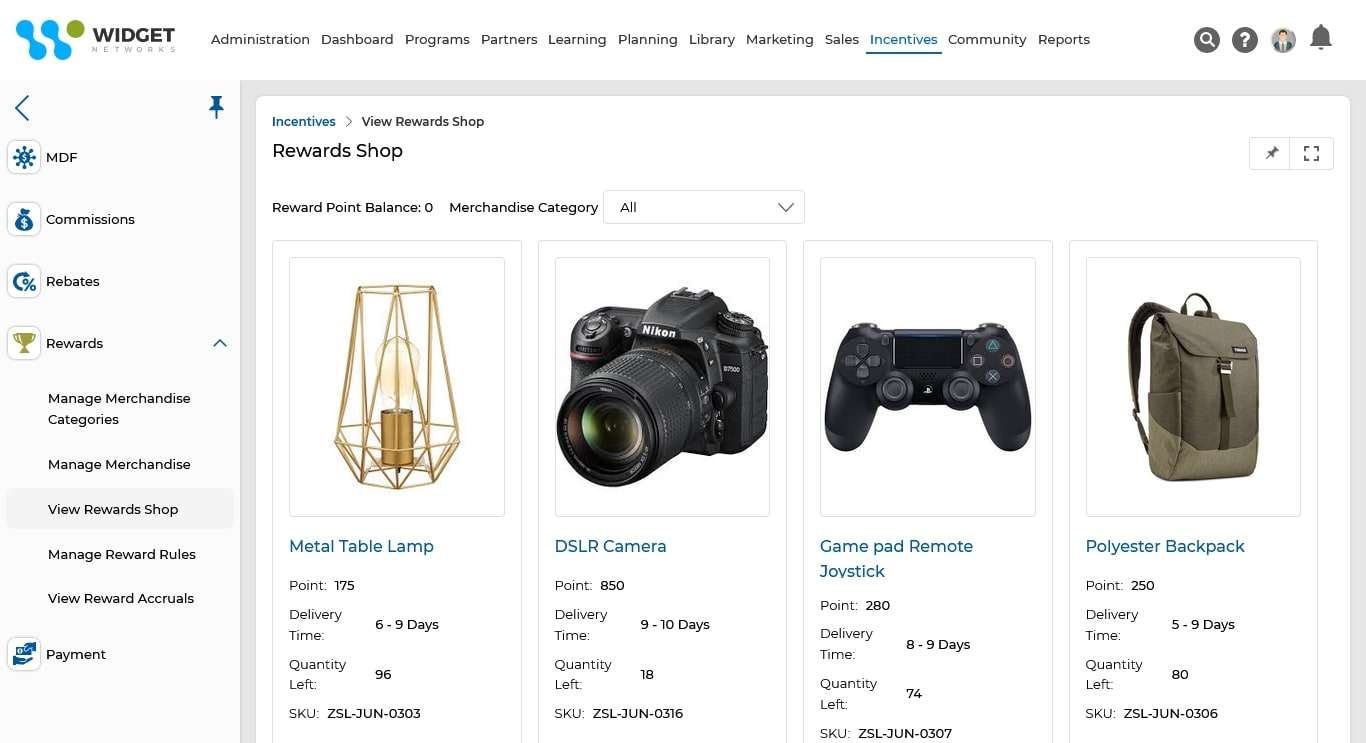 2.3 Channel Sales Enablement: Empowering Partners for Success
Sales enablement plays a vital role in channel marketing, equipping partners with the tools, knowledge, and resources they need to effectively sell products or services and become effective advocates for a vendor's brand. Successful sales enablement requires the creation of sales training materials, product guides, marketing collateral, and other content that addresses the specific needs of individual partners and partner types.
2.4 Partner Relationship Management: Nurturing Strong Partnerships
Building solid relationships with partners is essential for successful channel marketing. Digital marketing agencies can be pivotal in nurturing these relationships and fostering collaboration within the partner ecosystem. Cultivating a thriving partner network that drives mutual growth and success requires brands to regularly communicate with partners, conduct performance reviews, engage in joint marketing initiatives,  and provide ongoing support. Digital agencies can play a crucial role in these activities.
Section 3: Seizing Opportunities in the Channel Marketing Space
3.1 Assessing Your Existing Customer Base
One of the most effective ways digital marketing agencies tap into the channel marketing space is by assessing their existing customer base. Agencies can begin by identifying customers who sell through resellers or partner networks and then offer targeted marketing services on the channel side. To do so successfully, they must develop a process for evaluating their customer base and identifying potential channel marketing opportunities, and then craft and present compelling proposals to these customers.
3.2 Partner Recruitment: Attracting the Right Partners
Partner recruitment is a critical step in building a robust channel marketing strategy. Agencies must be able to help their clients attract and recruit partners who align with the client's brand and values. To attract potential partners for their clients and help them stand out in a competitive landscape, agencies will need to be able to develop engaging content and use a variety of media tactics. Telemarketing and other services used to qualify interested partners may also be required to build a strong partner network.
3.3 Onboarding and Enablement: Equipping Partners for Success
Successful partner onboarding and enablement are essential for partners to market and sell a vendor's products effectively. Digital marketing agencies will need to be able to provide partners with comprehensive training materials and offer ongoing support and resources to empower partners with the necessary skills and knowledge to drive successful marketing and sales activities.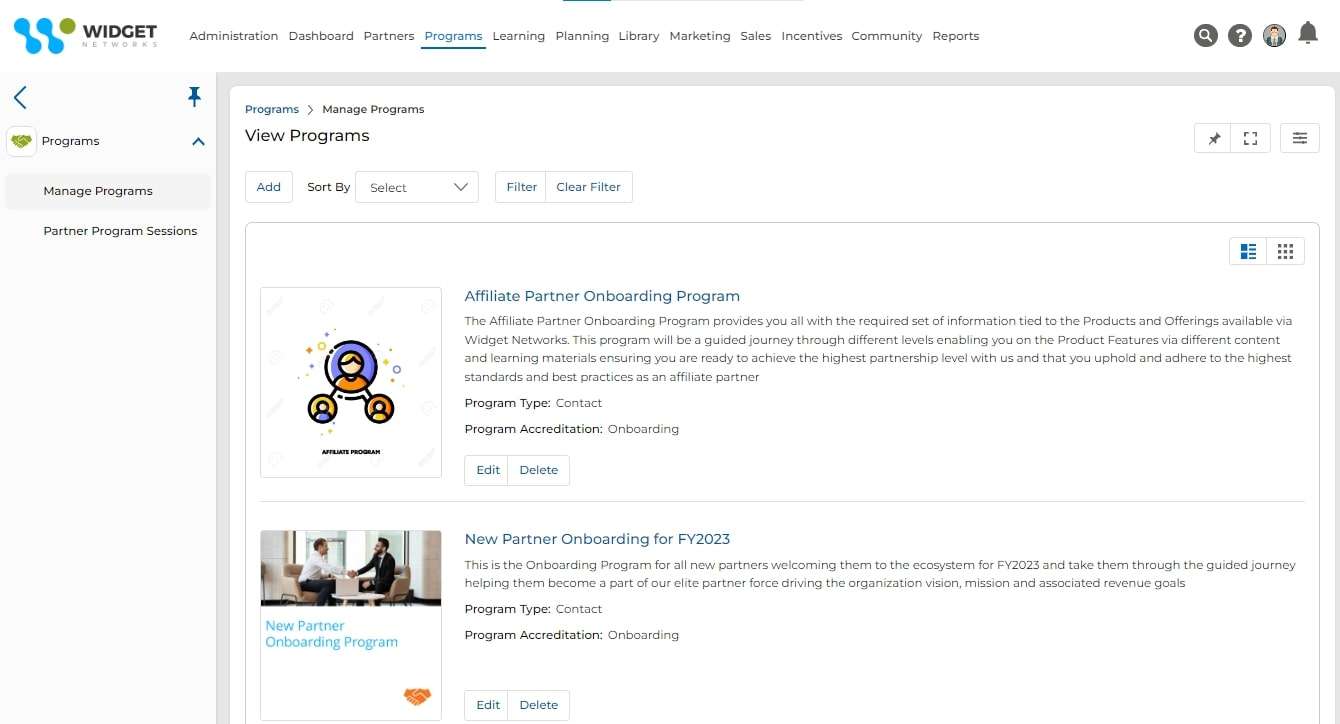 3.4 Marketing and Sales Enablement for Partners
Once partners are onboarded and equipped to sell, digital marketing agencies can support their client's marketing and sales enablement efforts by creating partner-specific marketing collateral, co-branded campaigns, and joint marketing initiatives. By providing partners with the necessary resources and support, agencies can ensure their effectiveness in reaching and serving the end-user base.
Conclusion
The opportunities for digital marketing agencies in the channel marketing space are immense. Agencies that leverage their core capabilities and extend their services to include channel marketing strategies can unlock valuable new revenue streams while strengthening their position as trusted partners to vendors. Many agencies already have the tools and expertise to drive success, from workflow automation and digital content creation to metrics tracking, performance analysis, and unified channel management.
The channel management and automation market, estimated to be worth around $4 billion, offers a vast landscape for agencies to thrive in. Implementing the strategies outlined in this overview, digital marketing agencies can create significant income streams with minimal additional investment and position themselves as leaders in the digital marketing landscape. It takes careful planning, strategic execution, and a focus on empowering partners. Still, digital agencies that execute these steps will be ready to propel their growth and solidify their position in the evolving digital landscape.
The key to success for digital agencies lies in leveraging their existing customer base, identifying potential partners, and providing comprehensive marketing and sales enablement support. Clients who sell through resellers or partner networks present a prime opportunity to offer channel marketing services, as they already have an established partner ecosystem. Agencies can approach these clients with tailored proposals showcasing the benefits of channel marketing and creating lucrative income streams without significant additional investments.
As the digital landscape continues to evolve, embracing channel marketing is a strategic move that can propel digital marketing agencies to new heights. By leveraging their expertise, adopting technology, and fostering strong partner relationships, agencies can drive significant revenue growth and solidify their position as trusted partners in the dynamic and competitive world of digital marketing.