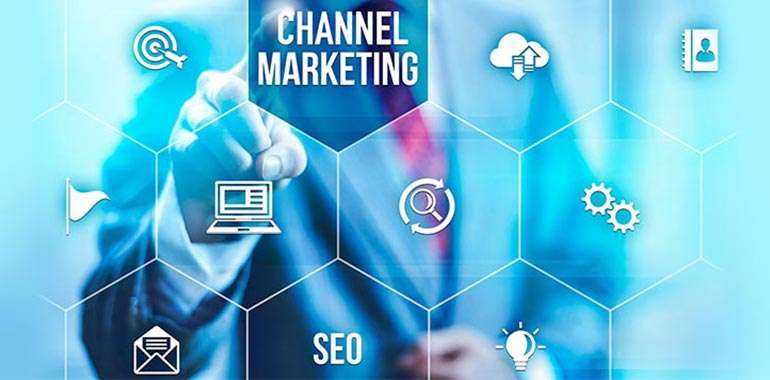 5 Things Channel Marketing Automation Platform Needs
Over the past decade or so, many companies selling to the channel have invested in some sort of marketing automation tool or platform for their channel activities. More recently, over the last five years or so, many of these vendors have come to realize that a direct marketing automation platform doesn't work that well for a multi-tenant, channel-based marketing infrastructure. As a result of that, several large organizations—especially in the technology space—have begun to invest in channel marketing automation infrastructure. Most first-generation channel marketing automation platforms had some form of email tool, a web syndication tool and some basic event capabilities. However, buyers have moved online rapidly, and the ability to deploy a complete integrated set of tactics has become absolutely essential for any channel marketing automation platform to be successful. The next-generation platform—such as ZINFI's partner marketing management platform—provides a core set of capabilities that not only make it possible to integrate diverse marketing tactics like email, events, search, social media and so on, but also bring in other elements to make the deployment and adoption of the channel marketing automation platform more successful.
In this article, we will explore five fundamental capabilities you need in your
channel marketing automation
platform
These five core capabilities—partner profiling, a personalized and localized multi-tactic campaign library, an integrated lead generation and management capability, a full-service marketing services store and business analytics—are essential for the adoption, usage and ultimate success of a channel marketing automation platform. They will provide value to your partner base and value to your business.
One final point: Channel marketing automation (CMA) is now becoming a core set of applications that fit within the overall framework of what we at ZINFI call Unified Channel Management. The two addition elements you must also consider are partner relationship management (PRM) and channel sales enablement (CSE). These three core solutions—CMA, PRM and CSE—together can comprise and Unified Channel Management platform that not only drives growth, but also reduces cost at a global level.