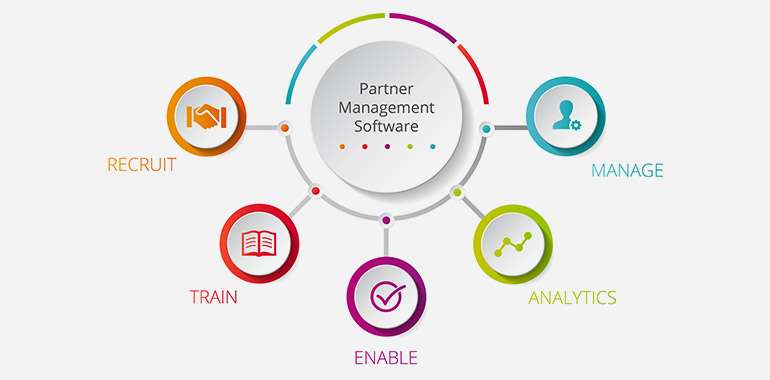 5 Things Your Partner Management Software Needs
Managing a vast number of channel partners in a distributed global environment is no small task. Organizations grapple with this every day, no matter big or small they are. However, by deploying partner management software and automating channel workflow management, any organization can greatly reduce the complexities of the channel environment, streamline channel management activities, and drive partner productivity and satisfaction. Today, we will explore the five core functions your partner management software needs to fulfil.
I hope this article clearly shows how the right partner management software can enable you to manage your partner relationships in the most effective way. It starts with a focus on partner recruitment, training, enablement and management. After those elements are in place, analytics should enable you to understand who the most high-performing partners are and what you need to do to make all of your partners more successful. The great news is that all of this can be achieved today with partner management software.
If you want to learn more, please download our free guide to Unified Channel Management and then pursue the process in a focused way. Rome wasn't built in a day, but when it was built, it ruled the world for hundreds of years. More power to you to do the same – with the right partner management software.