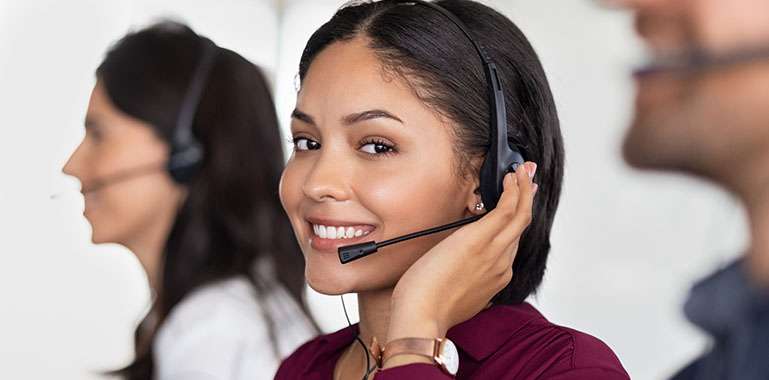 Major Cloud Computing Enterprise Turns to ZINFI Teleprospecting Services for Pilot Project
Campaign Generates 78 Qualified Leads within a Month using Teleprospecting
Pleasanton, CA – September 21, 2016 – ZINFI Technologies, Inc.,a company leading the definition and creation of Unified Channel Management (UCM) solutions, today announced the successful completion of a pilot project with the sales division of a large cloud computing company. In close collaboration with the company ZINFI teleprospecting services helped launch an outbound email and TQL campaign. The goal was to qualify leads, and build opportunities to for the company's sales organization to focus on what it does best: conducting a follow-up campaign to call leads and close business.
The company was originally looking for help on call scripts and email blast copy, but after a change of leadership in the planning stages of the pilot and some initial uncertainty about the objectives of the campaign, a decision was made to have ZINFI teleprospecting services develop and execute a telequalified lead (TQL) campaign supported by an email blast.
ZINFI responded quickly to a series of campaign changes and address any potential miscommunications, and the result was the generation of 78 qualified leads within a month of launch. For future campaigns, ZINFI is working with the company to refine data entry procedures and to provide more context for leads generated that were not on the original calling list so that the sales organization begins with a "warmer" lead.
---
About ZINFI Technologies
ZINFI Technologies, Inc., a company leading the definition and creation of Unified Channel Management (UCM) solutions, enables vendors and their channel partners to seamlessly collaborate in a virtual environment to achieve profitable growth on a global SaaS platform.
Headquartered in Silicon Valley, USA, we at ZINFI see an immense opportunity to build high-performing sales channels by deploying a powerful virtual collaboration platform that has been rated #1 by leading analyst firms for simple to complex enterprise channels.
ZINFI's state-of-the-art SaaS Unified Channel Management (UCM) automation platform allows brands and their global partner networks to work together remotely throughout the entire partner lifecycle via three core state-of-the-art SaaS applications—partner relationship management, partner marketing management and partner sales management. ZINFI's UCM is super easy to use and affordably priced, and it comes with a complete set of do-it-yourself tools in multiple languages.
For more information about ZINFI's Unified Channel Management platform, please visit our website at www.zinfi.com. You can also follow ZINFI Technologies on LinkedIn and at the ZINFI Channel Marketing Best Practices blog.