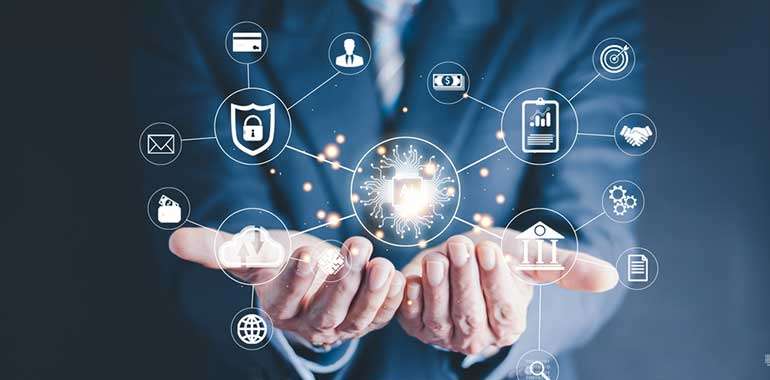 The Evolution of Partner Portal Software: Embracing Hyper-Personalization, Deep DIY Admin, and Minimum Viable Portals
Introduction
Partner portal software has come a long way since its inception, vital in managing complex partner ecosystems and fostering collaboration between organizations. As businesses expand their global reach, streamlined communication and efficient processes become paramount. This article will explore the evolution of partner portal software, hyper-personalization's significance, deep do-it-yourself (DIY) admin capabilities, and the concept of minimum viable portals.
The Evolution of Partner Portal Software: A Brief Overview
The journey of partner portal software can be divided into three main phases:
Phase 1: The Early Days. The earliest partner portals were static websites with limited functionality. They primarily served as information repositories, providing partners access to marketing materials, product information, and basic support.
Phase 2: Growing Pains. As the need for more advanced functionality grew, partner portal software expanded to include features such as lead distribution, deal registration, and training resources. However, these early systems were often cumbersome, with a steep learning curve and limited customization options.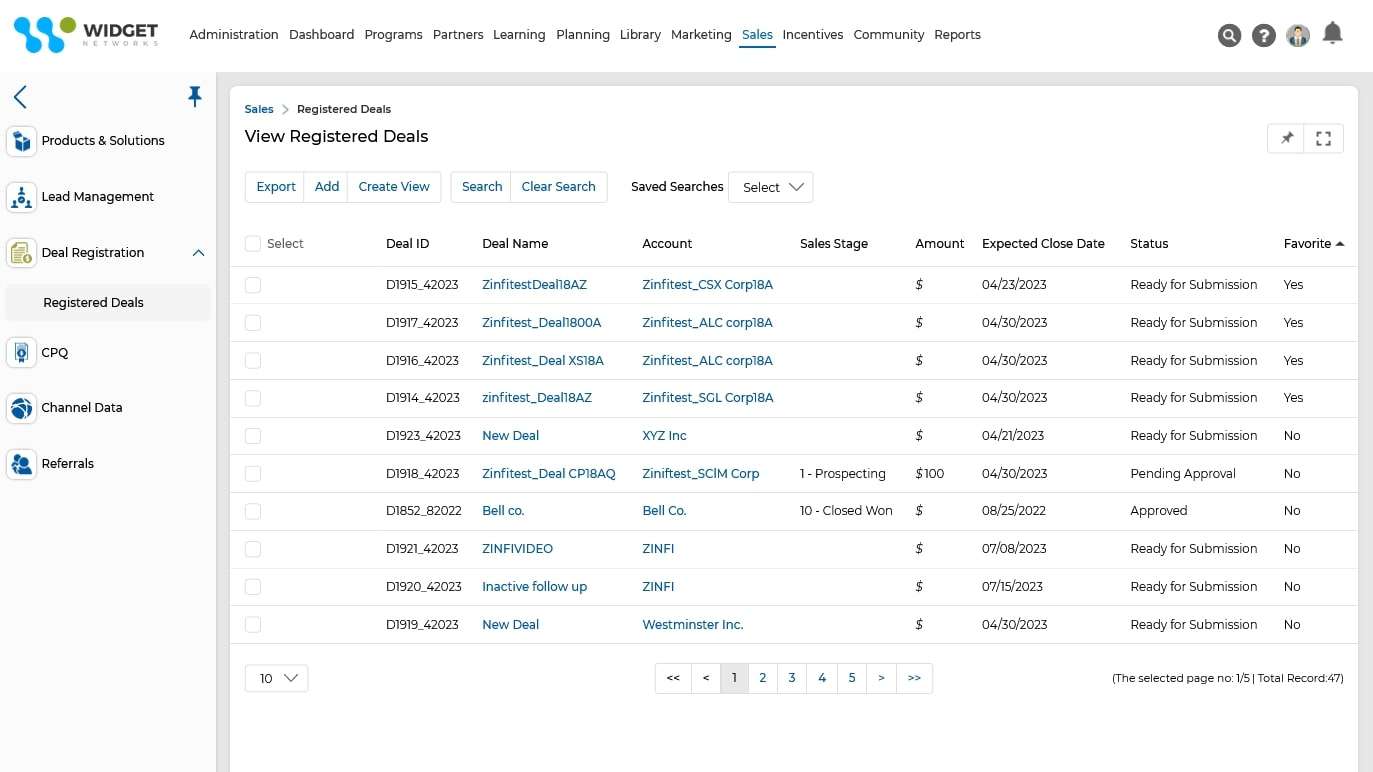 Phase 3: The Modern Era. Today's partner portal software boasts advanced features, user-friendly interfaces, and a high degree of customization. The focus has shifted from simply providing information to fostering collaboration and streamlining business processes. With the advent of cloud-based technologies, partner portal software is now more accessible and scalable.
Hyper-Personalization: A Key to Success in Large and Complex Partner Ecosystems
In a world where companies operate across multiple regions and cultures, hyper-personalization has never been more crucial. Modern partner portal software has adapted to this demand, offering personalized experiences that cater to each partner's unique needs and preferences.
Hyper-personalization involves tailoring content, recommendations and communication based on individual user profiles and behavior patterns. This level of customization helps build stronger relationships between organizations and their partners by delivering relevant information and ensuring seamless interactions.
Key benefits of hyper-personalization in partner portal software include:
Improved partner engagement and satisfaction
Increased productivity and efficiency
Streamlined communication across diverse ecosystems
Enhanced trust and loyalty among partners
Deep DIY Admin Capabilities: Reducing Total Cost of Ownership and Speeding up Deployment
Today's partner portal software emphasizes deep DIY admin capabilities, enabling businesses to fully control their portal's design, functionality, and management. This approach reduces the total cost of ownership by eliminating the need for external consultants or developers while substantially increasing the speed of deployment and ramp-up.
Deep DIY admin capabilities allow organizations to:
Customize portal interfaces and features to suit their unique requirements
Implement and update workflows, processes, and content without external support

Seamlessly integrate with existing systems and applications
Respond quickly to changing business needs and market trends
Minimum Viable Portal: Launch, Grow, and Automate End-to-End
The concept of a minimum viable portal (MVP) is an innovative approach that allows businesses to launch their partner portal software with essential features and gradually expand its capabilities over time. This strategy enables organizations to quickly deploy a functional portal while minimizing initial costs and mitigating risks.
The MVP approach involves three primary stages:
Stage 1: Launch
In the initial phase, businesses launch their partner portal with core functionalities, such as user authentication, partner onboarding, and access to basic resources. This stage focuses on providing immediate value to partners and establishing a solid foundation for future growth.
Stage 2: Grow
Once the primary portal is up and running, organizations can add more advanced features and applications, such as lead distribution, deal registration, training modules, and reporting tools. This stage involves continuous improvement and expansion based on partner feedback and evolving business requirements.
Stage 3: Automate End-to-End
The final stage of the MVP approach involves automating end-to-end processes, streamlining communication, and integrating partner portal software with other business systems. This phase enhances efficiency, productivity, and partner satisfaction by reducing manual tasks and ensuring seamless data flow between systems.
Conclusion
The evolution of partner portal software has been a fascinating journey, marked by constant innovation and adaptation to the changing needs of businesses and their partners. As organizations navigate complex global ecosystems, the importance of hyper-personalization, deep DIY admin capabilities, and the minimum viable portal approach becomes increasingly apparent.
By embracing these concepts, businesses can ensure that their partner portal software not only meets the demands of today's competitive landscape but also paves the way for continued growth and success in the future.